The Truth About Fergie And Justin Timberlake's Relationship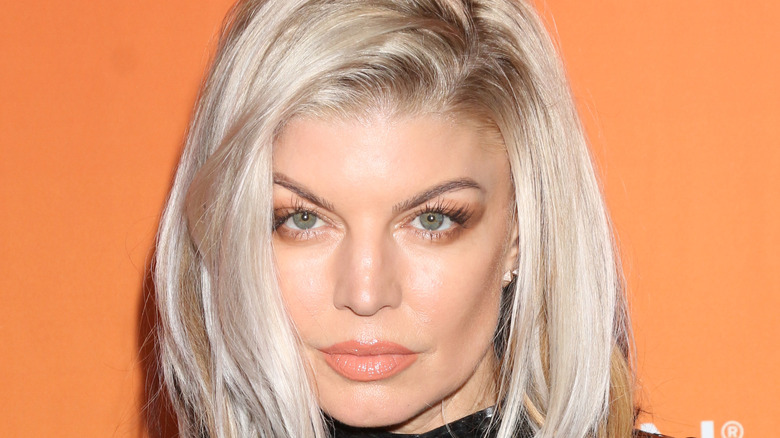 Kathy Hutchins/Shutterstock
Both Fergie and Justin Timberlake are Disney Channel child-star graduates who made it big in the music business after leaving their wholesome Disney days behind — and, along the way, the pair met up, forming both a professional and a personal relationship.
Fergie was born Stacy Ann Ferguson on March 27, 1975, in California, where she was able to launch her career at a young age on the syndicated children's series "Kids Incorporated." 
It eventually made its way to the Disney Channel, with Fergie appearing on six seasons of the show before branching out to forge her own music career as a young adult. Her big break came when she joined the Black Eyed Peas (via Biography).
Justin Timberlake, born Jan. 31, 1981, is also a Disney alum, having starred on "The New Mickey Mouse Club" along with Christina Aguilera and Britney Spears. 
Those Disney days also gave Timberlake a teen romance with Spears that made headlines — but also led to his adult career as a pop star, first with the boy band NSYNC and later with his own solo career (via Biography).
Here's a look inside the relationship between Fergie and Timberlake.
Fergie and Justin Timberlake collaborated in a big way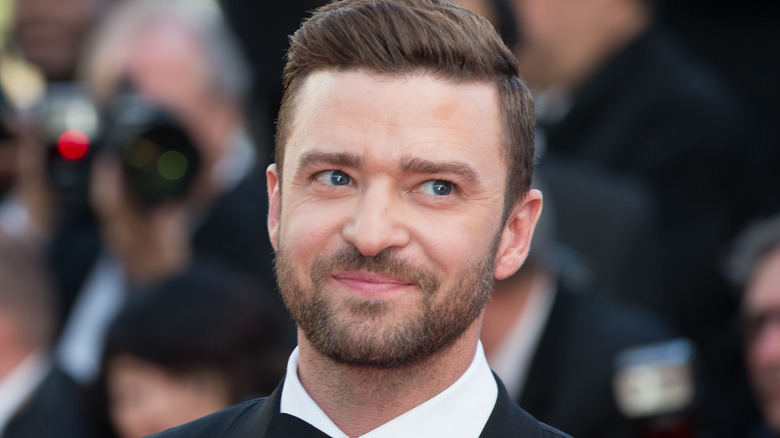 magicinfoto/Shutterstock
In 2003, Justin Timberlake partnered with the Black Eyed Peas to perform vocals on the single "Where Is The Love?" That's when he and Fergie found love for a brief time, but Fergie made sure to let the public know it was never that serious.
Fergie told Cosmopolitan all about her romance with Timberlake in 2006 and admitted that it happened during her "bad boy phase," as Cosmo put it. However, she also stressed that she'd never had a one-night stand in her life. 
"One of my good friends was dating J.C. Chasez, and so we'd all hang out with *NSYNC. Justin and I would go out together and have fun and make out," she said. "We went to Hawaii together, but we were never serious. He was Mr. Right Now."
More than a decade later, Fergie discussed her Timberlake days on "Watch What Happens Live With Andy Cohen" and didn't want to make a big deal of that brief fling (via US Weekly). "It wasn't all that serious," Fergie said. "Am I allowed to pass on this? Pass. Plead the fifth." 
After Timberlake, Fergie would go to marry, have a son with, and later divorce actor Josh Duhamel (via Biography). Timberlake married actress Jessica Biel, and, as of this writing, the two are still happily wed, with two young children together (via Biography).