The Heartbreaking Death Of The Time Machine Actress Yvette Mimieux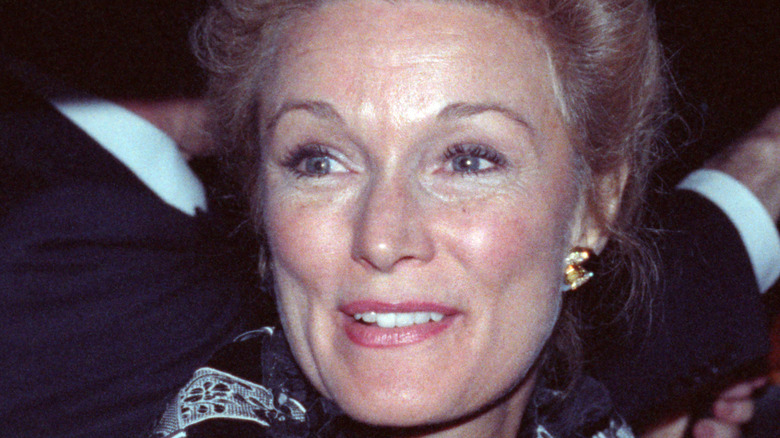 Bart Sherkow/Shutterstock
So far, 2022 has not been easy on some of our favorite celebrities. With the death of legendary actors like Sidney Poitier and Bob Saget, it's been an emotional rollercoaster. The bad news keeps rolling in as we learn of the passing of another legendary icon of the silver screen.
Yvette Mimieux, perhaps best known for her role in the 1960s sci-fi film "The Time Machine," has died at the age of 80 (via the New York Post). The blonde bombshell starred in several films throughout the '60s and '70s, including Disney's sci-fi thriller "Black Hole" alongside Anthony Perkins and Maximilian Schell (per Variety). She celebrated her 80th birthday on January 8.
While she hadn't made an appearance in film or television in recent years, she had quite an impressive resumé. After her success in movies, Mimieux would become a regular on the NBC soap opera "Berrenger's," which was centered around a family that owned a department store.
The actress had an impressive career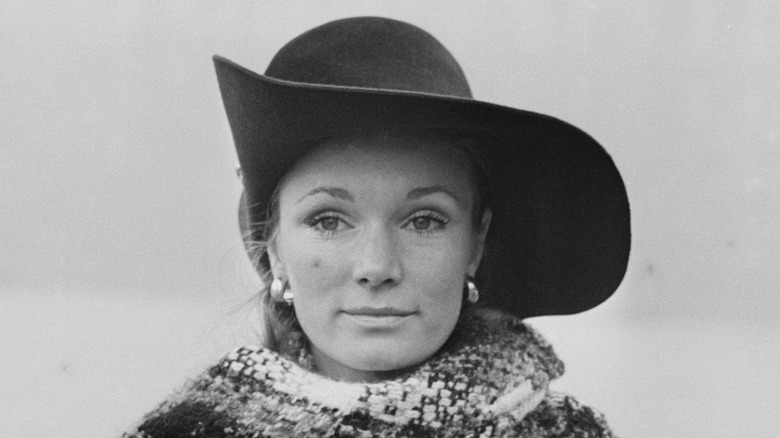 Hilaria Mccarthy/Getty Images
Mimieux was a Los Angeles native who was discovered while she was horseback riding through the Hollywood Hills (via The Hollywood Reporter). She was cast in films from a young age, making eight before she was old enough to legally drink in the United States. While most of her films featured the young and beautiful blonde dressed in bathing suits, she became a cult figure with her role in sci-fi films.
If you're not familiar with Mimieux, that was intentional on her end. She rarely made public appearances or spoke with the press. In 1979 she told The Washington Post in a rare interview, "I decided I didn't want to have a totally public life." There are some people, she said, "who believe that a camera steals a little part of your soul, and in a way, I think that's true about living your private life in public. It takes something away from your relationships, it cheapens them."
When she wasn't acting, she was working as a writer and entrepreneur (via People). She was a Jill of all trades, working selling Haitian products, studying archaeology, and even dabbling in real estate. She worked hard to be more than just an actress.
Mimieux's death was confirmed by her family representative, who said the Golden Globe-nominated actress passed away peacefully in her sleep.