The Painful Leg Injury Vanessa Lachey Dealt With While Filming NCIS Hawai'i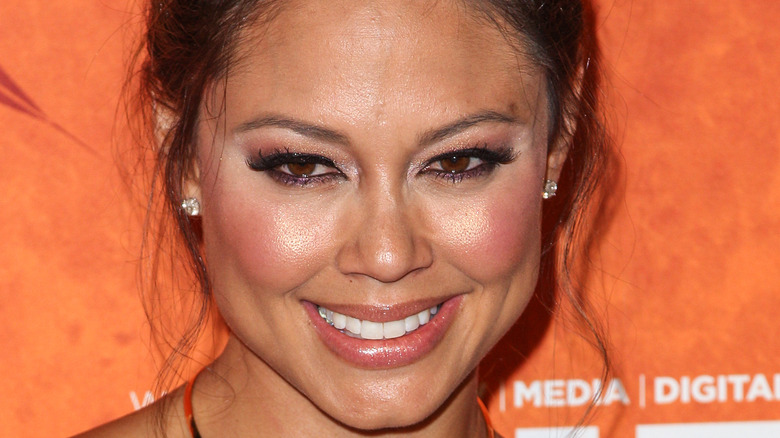 Press Line Photos/Shutterstock
Vanessa Lachey has made waves in the "NCIS" fandom as the first woman-series lead in the franchise's history, incorporating her military upbringing into "NCIS: Hawai'i" to prove that she can embody her character better than anyone else could. Lachey portrays special agent Jane Tennant in "NCIS: Hawai'i," a series that sees the island-based gang made up of both native islanders and mainland transplants handling matters of local and national security (via IMDb).
The cast of "NCIS: Hawai'i" may look familiar. Lachey's prior credits include roles on "BH90210," "Call Me Kat," and "Dads," and she's perhaps best known for her work on "Disaster Movie" and "How I Met Your Mother," per IMDb. As the lead of "NCIS: Hawai'i," Lachey joins the likes of "NCIS," "NCIS: Los Angeles," and "NCIS: New Orleans," each of which deals with unique topics related to its setting, with the original "NCIS" being set around the Washington, D.C., area (via Us Weekly).
Lachey, too, has had to deal with unique complications since taking on the role of Tennant. While filming "Hawai'i," Lachey dealt with a painful leg injury. Here's what we know.
The scene in which Lachey was injured lasted three seconds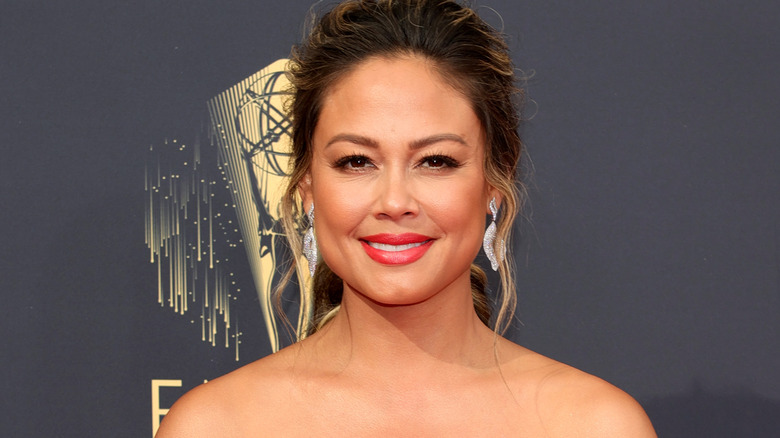 Rich Fury/Getty Images
As Jane Tennant, Vanessa Lachey wants her "NCIS: Hawai'i" character to be inspiring to women of all ages and demographics, and she proved once more while filming through a painful leg injury that her passion and drive are unstoppable. According to Express, Lachey's leg injury occurred during the pilot episode's filming. While this could have been seen as a foreboding start to the series, Lachey turned it on its head, healed, and forged onward as a trailblazer.
"I did my Tom Cruise run, and then I pulled my knee, my groin, both my calves and, somehow, my arm," Lachey told the Sioux City Journal. The potentially worst part? The scene only lasts about three seconds in the pilot. She does, however, have support in Hawai'i outside of the show's cast and crew, as she has her family on the island with her. 
"Yesterday, I went to work at 6:30 in the morning, and I came home and it was around 9:45 [at night]. My oldest son was up, and I walked right in and put him back down to bed because he had gotten up from a bad dream," she explained. "Then, I had to do the dishes and study my lines for today's work. For Jane, it's her family as well as her country and work. I love that imitation." Ultimately, Lachey's leg injury appears to have healed quickly, and she carried on brilliantly as Tennant for the rest of the season.