How Nancy Lee Grahn Really Felt When General Hospital Revealed That Sam Was Alexis' Long-Lost Daughter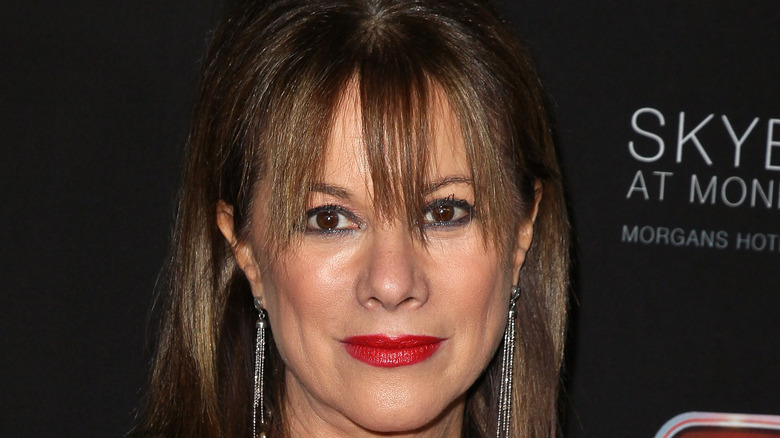 David Livingston/Getty Images
When watching "General Hospital" in 2022, it's hard to believe there was a time when Alexis Davis (Nancy Lee Grahn) and Sam McCall (Kelly Monaco) were not a mother and daughter duo in Port Charles. When Alexis' other two daughters aren't around, Sam becomes her mother's sounding board for all of her life's woes and was the one daughter fans saw visiting Alexis when she spent the latter half of 2021 in a luxury prison (via Soap Hub).
However, when Alexis first made her "GH" debut in 1996, she was a single woman with no children until a one-night stand with Sonny Corinthos led to the birth of Kristina. When Sam first made her appearance on the soap in 2003, she was a con woman with a mysterious past who also had a one-night stand with Sonny Corinthos and became pregnant.
In fact, when Sam was close to giving birth to Sonny's child, Alexis learned that the daughter she had given up for adoption when she was just 16 was Sam and she begged Sam to induce labor so that Kristina, who was suffering from cancer, could have Sam's baby's bone marrow. This prompted Sam to go into labor naturally, suffer a placental abruption, and give birth to a stillborn baby, per Soaps In Depth. Yes, the news of her true parentage was a shock to Sam, but it wasn't much of a shock to Nancy Lee Grahn, who has been bringing Alexis to life for more than 25 years.
Nancy Lee Grahn enjoyed Alexis' journey into long-lost motherhood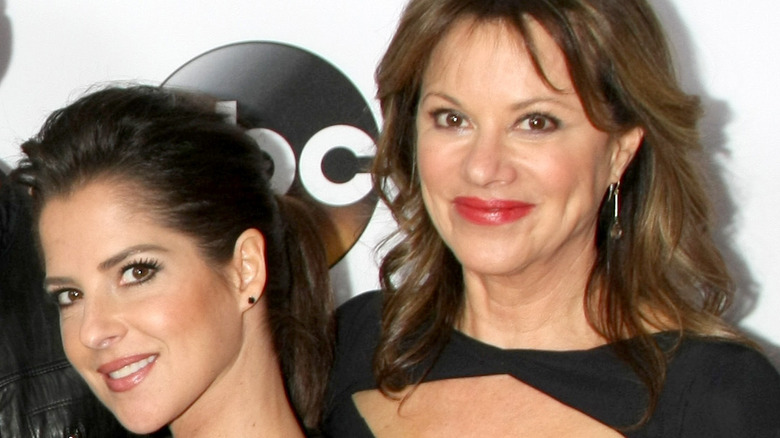 Kathy Hutchins/Shutterstock
As Nancy Lee Grahn reflected on the many stories she has had to play over the years while celebrating her quarter-of-a-century on "General Hospital," TV Insider asked her thoughts on the revelation that Alexis had given birth in her teens.
"It was great. It's a great addition. It provided us with a great story. Yes, on soaps, there's always a child that comes out of nowhere, but they layered it all so nicely when it was done," Grahn said. "I love the scenes when Alexis is with all three of her daughters — Sam, Kristina [Lexi Ainsworth], and Molly [Haley Pullos]. Each character is so well-defined. The scenes are textured and layered. Each one of us is specific and unique. Everyone in a real-life — that isn't a Stepford family — can relate. It's the complexity that makes it believable."
Indeed when "The Davis Girls" — as many "General Hospital" fans have dubbed them — appear on screen, there's bickering all around, but also an undeniable bond between Alexis' three adult daughters.