The Real Reason Elizabeth Banks Changed Her Name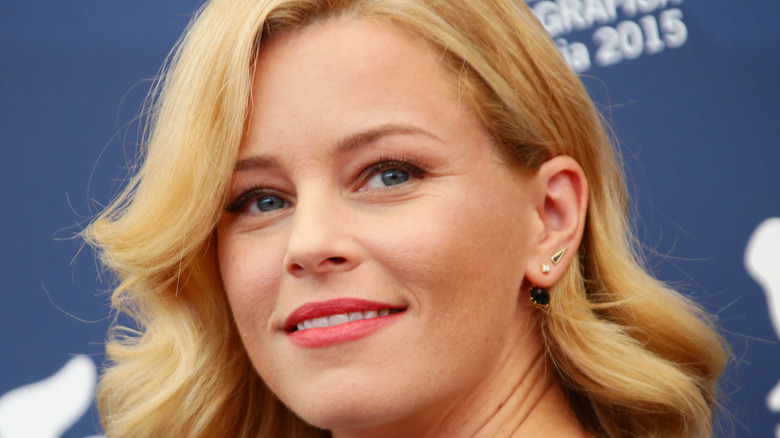 Vittorio Zunino Celotto/Getty Images
Elizabeth Banks has enjoyed a steady rise to fame, from bit parts in the likes of "All My Children" and "Sex and the City" to starring roles in "Scrubs," "30 Rock," and "Modern Family" (per IMDb). 
The Massachusetts native has starred in several beloved blockbusters, too, including the "Hunger Games" and "Pitch Perfect" series. In fact, in the case of the latter, Banks also took over directing duties for the second installment. 
That solidified her desire to work behind the camera, which continued with the "Charlie's Angels" reboot, starring Kristen Stewart, which was released in 2019. 
"One of the great lessons I've learned in my life is that you don't get what you don't ask for," Banks told NPR in 2015. She emphasized the need for women to put themselves forward for jobs more often, even though they've been historically conditioned not to do so. 
"I raise my hand a lot," she said. "I don't always get what I'm asking for. But if I didn't ask for it, I definitely wouldn't get it. And I just feel like what's the worst that can happen? Someone can say no." 
Despite all her success, though, it might surprise you to learn that Banks isn't quite who you think she is. 
Elizabeth Banks was thwarted by another actor named Elizabeth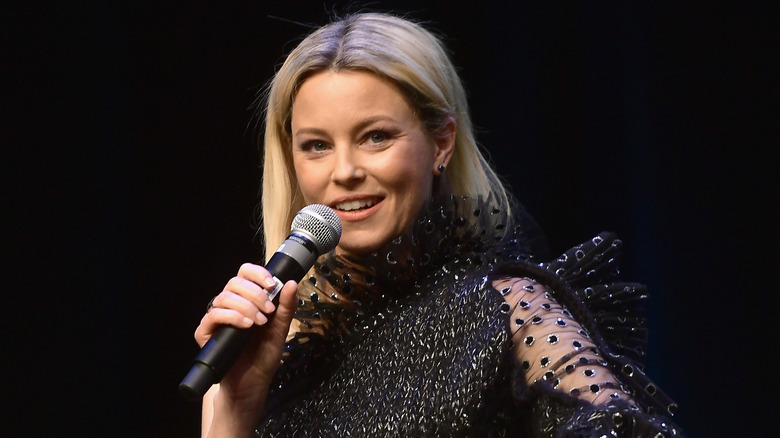 Matt Winkelmeyer/Getty Images
Elizabeth Banks is a hugely successful and demonstrably talented star, but she owes her career to a woman you probably have never heard of: Elizabeth Irene Mitchell. 
That's her real name, but, as Glamour notes, she couldn't use it as a professional actor because of "Lost" star Elizabeth Mitchell, who was already established in the industry when Banks was starting out. 
On why she chose her current stage name, Banks argued that she wanted something short to contrast her longer first name. "So I made a list and then alphabetized it, and Banks was the first one on the list," she said. "And I called SAG and they said it was available, so I said, 'I'll take it!' I just wanted it over with!"
Ironically, these days, the "Hunger Games" star is arguably more well-known than the other Elizabeth Mitchell. The latter has worked consistently since "Lost" but is more of a niche performer, thanks to appearances in the likes of "The Purge: Election Year" and "The Expanse" (via IMDb). 
It's unlikely that Banks considers the other actor her rival, however, since she's a staunch feminist. Banks discussed the "sneaky feminist ideas" she managed to include in her rendition of "Charlie's Angels."
"That's something I heard when I was putting the movie together," she told The Guardian. "Like, 'You're lucky you're getting to make it, it's feminist enough. You don't have to push it.' And I was like, 'I don't think I'm pushing it at all!'"