Veteran Broadcaster Predicts The Effects Of The Queen's Death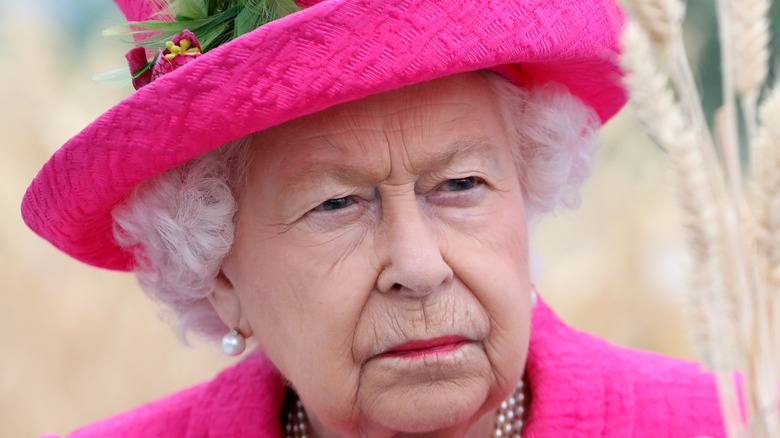 Chris Jackson/Getty Images
Queen Elizabeth is one of the most beloved figureheads in the world. The 95-year-old monarch has been sitting on the throne for decades, and it's hard to imagine a time when she's gone. 
However, that time will eventually come, and the monarchy will likely look very different. After the queen dies, her oldest son, Prince Charles, will immediately become king, per Reader's Digest. 
The following day, the transition will become official during a ceremony. At that time, Charles will choose his name as the monarchs of the past have done. 
Some have speculated that he may choose George after his grandfather or Philip after his late father. However, since he's been known as Prince Charles for so long now, it's believed that he'll eventually become King Charles III.
The queen's death will be a huge transition for the royal family, as they'll be mourning her while also settling into new roles within the firm. 
Once Charles is crowned king, his older son, Prince William, will take his position as the heir apparent and receive the title that his father held for so long, the Prince of Wales. This will also make Kate Middleton the Princess of Wales, a title previously held by the late Princess Diana.
Meanwhile, one veteran broadcaster is revealing his thoughts about what will really transpire after Queen Elizabeth dies and Charles takes the throne.
Andrew Marr shares his opinion about the future of the monarchy after the queen's death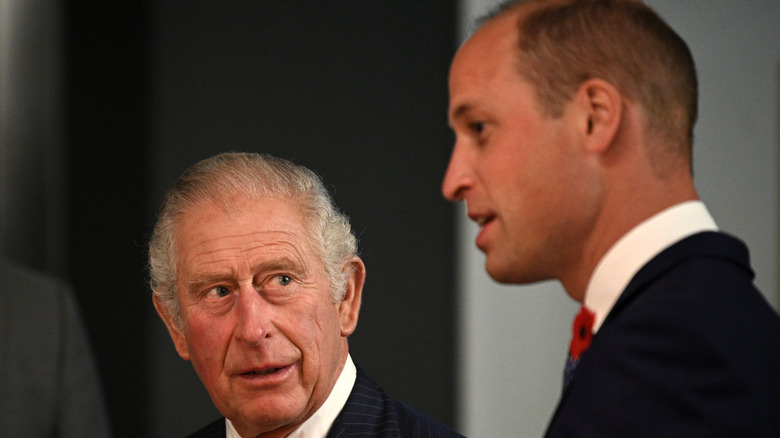 Pool/Getty Images
Veteran broadcaster Andrew Marr is sharing his opinion of life without Queen Elizabeth. The media personality revealed that he believes the U.K. could be turned upside-down by the queen's death and Prince Charles' ascension to the throne (via Daily Mail). 
"There is a sense that the whole issue of the future has not been discussed for a very long time, because the Queen is so admired and so revered," he said. 
"When that terrible day comes that the Queen is no longer with us, the country will go into a state of shock — it will be like an ethical earthquake and I do not think it is fully understood or appreciated how this is going to be an absolutely massive moment in all our lives."
Marr also revealed that he thinks Charles and Prince William will make some big changes once they tackle their new roles within the family. 
"I know the Prince of Wales has plans for reforming the monarchy; it appears Charles and William will orchestrate a clear-out," Marr stated. "I'm sorry to say some members of the royal family have been behaving like free riders, assuming the monarchy — the institution itself — can never be questioned."
Only time will tell what will transpire after the queen's death, but the eyes of the world will certainly be on the U.K. at that time.