How NCIS Hawai'i Is Evolving The Franchise, According To Vanessa Lachey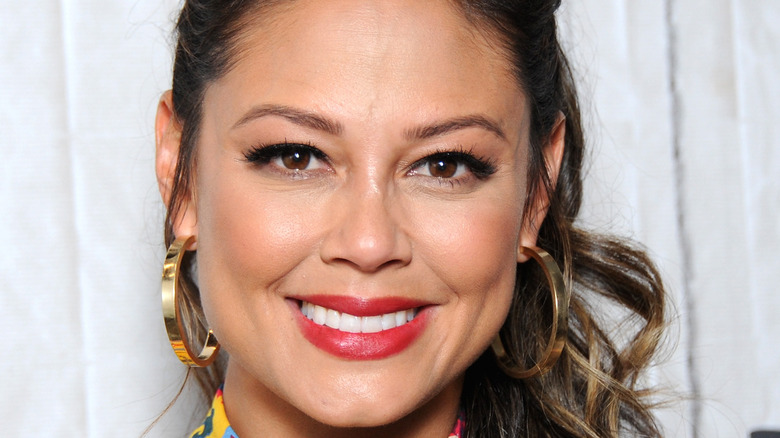 Desiree Navarro/Getty Images
Special Agent in Charge Jane Tennant is the first woman to get the opportunity to run the show on long-running franchise "NCIS," marking a major change in the direction of the series, per Cheat Sheet. Actor Vanessa Lachey, who plays Tennant, is understandably excited to be a key part of making history, particularly since it involved a major move to Hawai'i to film the show. In an interview with TV Insider, Lachey explained how much it means to portray a character who isn't afraid to get her hands dirty. 
"They don't just show [Jane Tennant] sitting behind a desk," Lachey said. "She's out there and, yes, she asks her team to help out. She's [all about] love of country and love of family, so I love that I get to bring that to the screen for everyone to watch." Although it was a big change for their family, husband Nick Lachey hilariously acknowledged, considering they were moving to an island paradise, things could be worse, as the actor told Entertainment Tonight. Aside from loving everything Tennant stands for, Lachey is thrilled to be helping move the franchise forward.
Vanessa Lachey believes the series is humanizing NCIS agents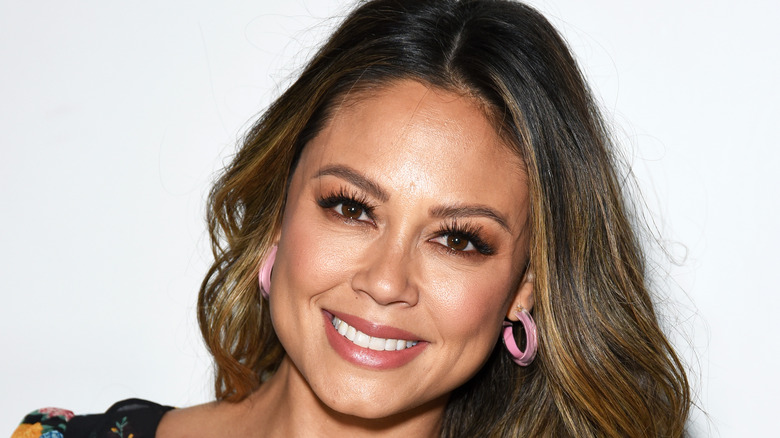 Presley Ann/Getty Images
In a chat with CBS New York, actor Vanessa Lachey gushed about how much her role on "NCIS: Hawai'i" means to her. Describing playing Tennant as "an honor," Lachey reasoned, "There are female in NCIS out there so I love this, you know starting to make it the norm." The actor loves Tennant's commitment to her work, and her children, but, "at the same time at the end of the day, she's a vulnerable woman who just wants to love." Lachey was completely overwhelmed when she got the job, having instantly felt a deep connection to who this character really is.  
Moreover, the actor shouted out "NCIS" as "an evolving franchise" she's very proud to be a part of. As Lachey explained, "It's evolving the franchise to show more of a personal life and the vulnerabilities of the family and the characters. We try to stay true to what 'NCIS' is but we also want to add some layers that set it apart." The actor had just lost another job when "NCIS: Hawai'i'" came along, so she doesn't take anything about it for granted. Lachey admitted, "I was surprised and my career took a complete left turn but I'm so glad things went the way they did." 
Clearly, playing Tennant means just as much to her as all the fans watching at home who have been waiting for a female agent to lead the team for years.