The Truth About Bachelor Contestant Shanae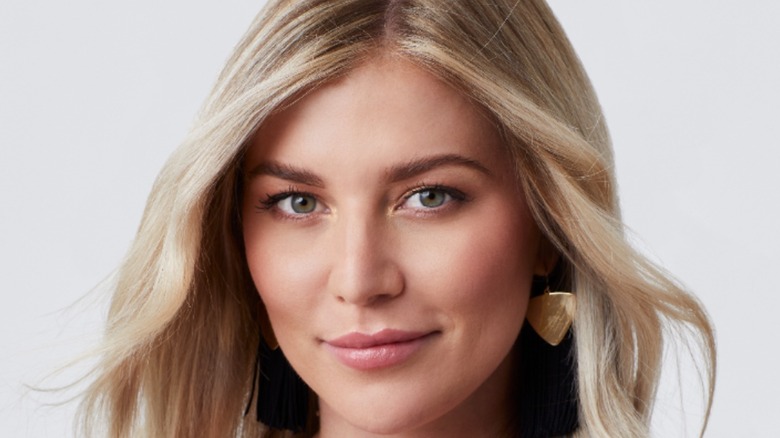 ABC/Ricky Middlesworth
Shanae Ankney has definitely caught the attention of "The Bachelor" fans. As a contestant on Clayton Echard's season of the show, Ankney has ignited controversy among the other women in the house, as well as the viewers watching at home, per Yahoo. In a previous episode, Shanae found herself under fire after she and fellow contestant Elizabeth Corrigan got into a verbal altercation. The confrontation led to Corrigan telling Ankney that she had been diagnosed with ADHD, a fact that Ankney didn't keep to herself for long. Not only did the reality star tell the other women in the house about Corrigan's diagnosis without permission, she later went on to mock her for it.
Shanae's behavior set off some fans, who spoke out about what they saw via social media. "The audacity of Shanae to shame Elizabeth for having ADHD. This shouldn't be allowed at all. Mental health is no joke!" one viewer tweeted. "Very disappointed the Bachelor didn't put up a full screen about mental health after that episode. Especially after Shenae made fun of it and laughed about it," another fan wrote on Twitter. 
While Shanae seems to be well on her way to becoming one of the villains in the house during Season 26, fans are becoming more interested in her background.
Shanae is looking for a man who can keep up with her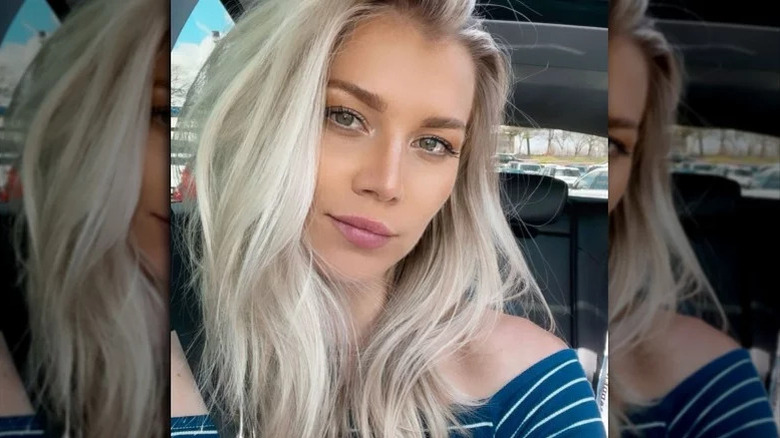 Instagram
According to Cheat Sheet, "Bachelor" star Shanae Ankney hails from the small town of Sycamore, Ohio. The 29-year-old reportedly works as a recruiter. Her LinkedIn profile suggests that she worked at The Ohio State University and is also a licensed cosmetologist. Bachelor Nation reports that Shanae describes herself as "Faithful, patient, and lovable," and is looking to find a partner that can keep up with her in all areas of her life, as well as enjoys her independent streak. Ankney is said to want someone who encourages her to achieve her goals and will cherish her.
Meanwhile, some fun facts about the controversial "Bachelor" contestant reveal that she is completely obsessed with Christmas. Shanae is said to love the holiday so much that she keeps her Christmas tree up all year round. In addition, she also has a great love for zoos. Meanwhile, she isn't interested in dating anyone who considers themselves a magician, as it appears that magic is a turn-off for the midwestern beauty.
It remains to be seen if Ankney is a good fit for "Bachelor" Clayton Echard, but fans will likely have fun watching the outgoing reality star stir up some drama during her time on the show.