Here's What Anna Faris Studied At School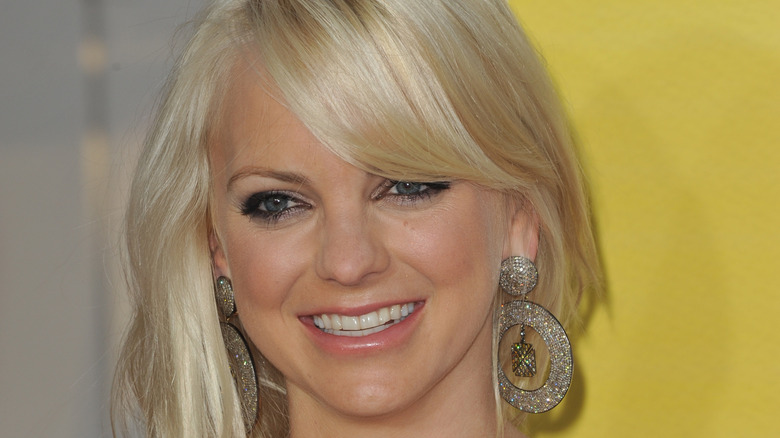 Jaguar PS/Shutterstock
Actor Anna Faris is so well-known for her comedic roles that she's become almost typecast as the funny girl-next-door. Given her roles in movies like "House Bunny," "Scary Movie," and "Just Friends," Faris has cemented a place in viewers' hearts as the token loveable yet ditzy character. As the New York Times notes, she's funny because "she seems to be the last person in on the joke," and makes for "an excellent dumb blonde."
Although Faris is known for light-hearted roles which have certainly padded her net worth, Entertainment Weekly writes that she has the kind of serious acting chops that can carry heavier films. Still, the public perception of Faris as a dumb blonde lives on, making it somewhat difficult for her to score more challenging roles. Aside from acting, the star is also a mother, writer, and host of the podcast "Anna Faris is Unqualified." Interestingly, she didn't initially plan on being an actor, nor did she ever study to be one.
Anna Faris once dreamed of pursuing this career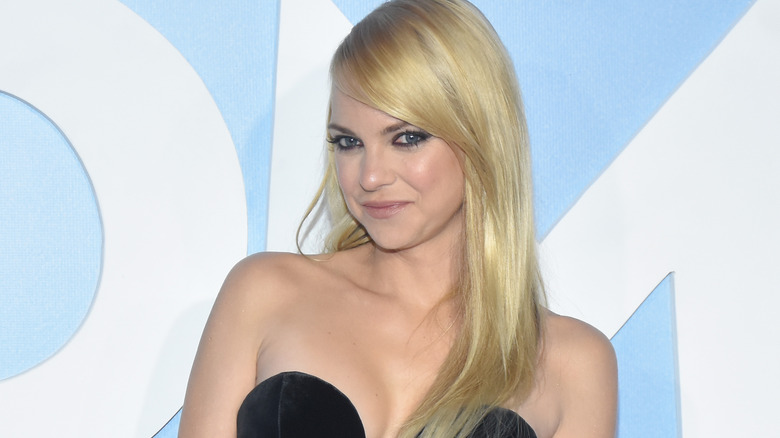 Carlos Tischler/Getty Images
Per TV Overmind, Anna Faris was born to parents who discovered her talent for acting early on, and consequently enrolled her in drama classes when she was 6 years old. They also involved her in theater work when she was young, leading her to score a professional acting gig at just 9 years old. Though Faris found success onstage, being a movie star was never her first dream. In fact, Useless Daily reported that she merely saw acting as a source of money, and didn't plan on making a career of it. "I wanted to write novels and had this idea that I would work in marketing for a while, marry a British guy, and then become a writer," the "Scream" star told LA Mag in 2013. "At the last minute I decided to give myself a year in LA. If I was happy at the end of the year, great. If not, I'd move to London," she added.
Faris' dream of becoming a writer didn't come out of left field. Per Useless Daily, she graduated from the University of Washington with a degree in English literature. And though she pursued a path in entertainment that looked different than the one she initially expected for herself, Faris might still be able to make good on her dream of writing. Her book "Unqualified" debuted in 2017 to positive reviews, so perhaps there's a chance she will be authoring more books in the future.