Sources Reveal The Final Straw For Adele With Her Vegas Residency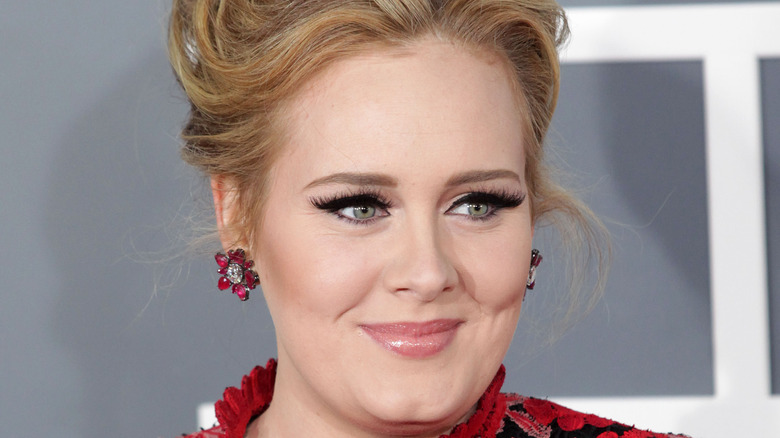 DFree/Shutterstock
Adele left her fans freaking out when she announced last minute that she was postponing the launch of her Las Vegas residency, which was scheduled to run on weekends through April 2022, according to Deadline.
Not only will they not be able to watch the singer live, but many had already flown in and booked hotel rooms for the performance, which was scheduled to kick off in January 2022 at The Colosseum at Caesars Palace. In fact, per Deadline, the show has already made about $2 million in ticket sales.  
"I'm so sorry," the singer said in a video posted to Twitter. "My show ain't ready. We've tried absolutely everything that we can to put it together in time and for it to be good enough for you but we've been absolutely destroyed by delivery delays and COVID."
Sources have revealed that Adele decided to pull the plug on the show because she was unhappy with the set design, per the Daily Mail. Reportedly, the "Skyfall" singer was constantly feuding with set designer Esmeralda Devlin about the layout and staging of the residency. 
"In spite of the set costing millions to put together, Adele was unhappy with the result, and she made her feelings very clear to Es," one of the sources revealed. "She was already nervous and the falling-out sent her spiraling into a panic because she was desperate that everything should be perfect."
Now, it seems like there was one incident that prompted Adele to throw in the towel on her residency.
Adele had a big problem with a pool that would be featured in the show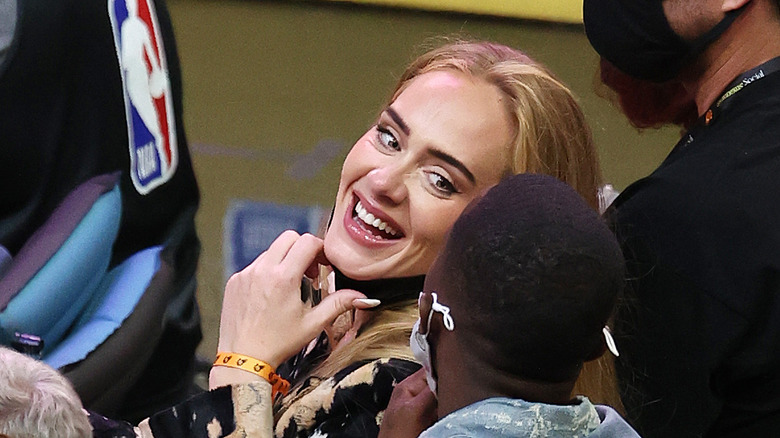 Ronald Martinez/Getty Images
Adele decided to postpone her Las Vegas shows after a disagreement about an onstage pool she was going to perform over during one of her numbers. 
"When she saw the finished design, she refused to take part," a source told The Sun. "Adele described the pool as a 'baggy old pond' and refused, point blank, to stand in the middle of it. The intention was to fill it with water on the set as she was lifted up on a crane-type mechanism, creating the illusion she was floating on water."
Insiders added that Adele's and her team's constant demands were also responsible for production delays, which contributed to the cancelation. While she has promised to reschedule the shows, Rod Stewart and Sting are also scheduled to perform at the same venue soon. 
Adele fans are still understandably upset, especially since many have spent a great deal of money to attend the shows. 
"It's not great for Adele and I think she knows it," publicist Mark Borkowski told the Daily Mail. "Her response seemed very authentic. I guess it's down to whether the fans believe her word."