Taylor Swift Claps Back At Damon Albarn's Songwriting Comment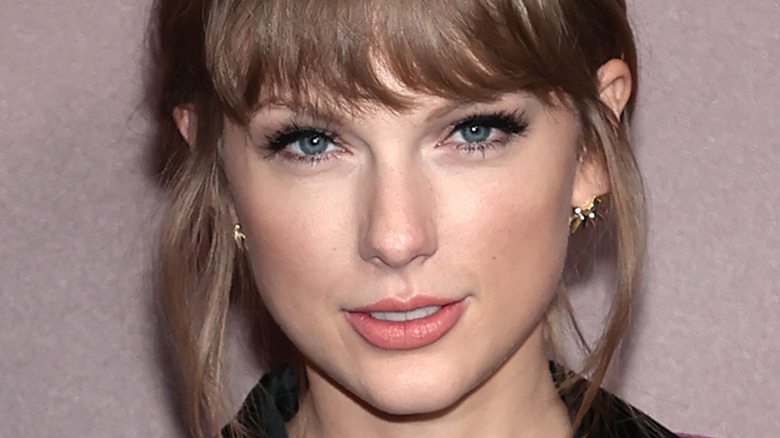 Dimitrios Kambouris/Getty Images
Despite her success, Taylor Swift has faced constant scrutiny throughout her career. The "Blank Space" singer has had a rough go of it after she broke into the music industry as a teenager and grew up in the limelight. Unfortunately, most of the backlash she's experienced has been due to her dating history, as Us Weekly reported. Though she's dated fellow artists and celebrities, Swift is known for chronicling her love life in song, which has led the general public to judge many of her romantic relationships. She has also felt heat from within the industry — after all, who could forget when Kanye West infamously interrupted her 2009 VMAs speech?
In the past few years, Swift has flown a bit more under the radar. However, she came back better than ever with her new albums "Folklore" and "Evermore" in 2020. Coupled with the re-releases of her classic albums, it seems safe to assume that her career is at an all-time high. Per Parade, the motivation behind the re-release of those albums was to regain ownership of her own music, so if there's one thing Swift can't tolerate, it seems to be people questioning her dedication to her music. Perhaps that's why this comment from singer Damon Albarn hit a little too close to home.
Damon Albarn dismissed Taylor Swift's songwriting abilities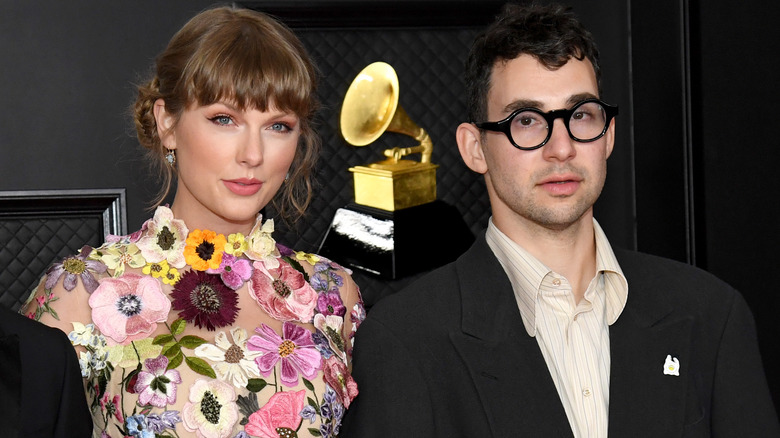 Kevin Mazur/Getty Images
Taylor Swift is no stranger to criticism from her peers, but when Blur frontman Damon Albarn questioned her songwriting integrity, it seemed that enough was finally enough. In a January 2022 interview with the Los Angeles Times, Albarn bluntly stated that Swift doesn't write her own songs, when asked his opinion of her songwriting. When the interviewer corrected him and mentioned that she also co-writes, Albarn claimed, "That doesn't count. I know what co-writing is. Co-writing is very different to writing." He then moved on to songwriter Billie Eilish and added that he's "more attracted" to that than Swift.
Swift is someone who prides herself on her originality and songwriting, so she quickly clapped back on Twitter. "I was such a big fan of yours until I saw this," she wrote. "I write ALL of my own songs. Your hot take is completely false and SO damaging. You don't have to like my songs but it's really f***ed up to try and discredit my writing. WOW." The singer also followed up with a second tweet clarifying that [she] "wrote this tweet all by myself in case you were wondering." Swift's long-time friend and co-writer Jack Antonoff also spoke up on Twitter in defense of the Grammy winner. "I've never met Damon Albarn ... but apparently he knows more than the rest of us about all those songs Taylor writes," he tweeted. Though Albarn has since clarified his statements via Twitter, Swift has yet to respond.