LeVar Burton Is Finally Returning To This Beloved Franchise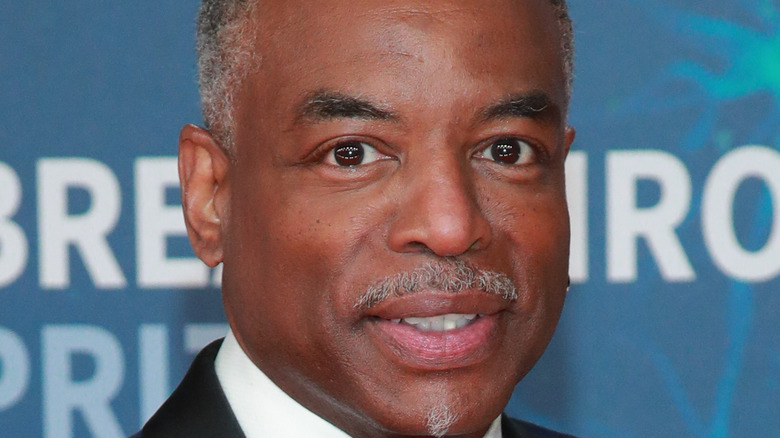 Rich Fury/Getty Images
LeVar Burton rose to fame through his work on "Reading Rainbow," as well as his role as Lt. Cmdr. Geordi La Forge, a fan favorite on "Star Trek: The Next Generation." In fact, he is so beloved that "Jeopardy!" viewers started a petition to make him the show's next host after the passing of Alex Trebek. But some might not realize that Burton is also an accomplished director. He stepped behind the camera for the first time on "The Next Generation," and later on other shows in the "Star Trek" universe. "I think all the directing, on all of the shows, directing on our show, 'Deep Space Nine,' 'Voyager,' 'Enterprise.' I think I am most proud of the directing," he told TrekMovie.com. 
Burton then went on to helm episodes of "JAG," "Las Vegas," and "Charmed," and credits good friend Scott Bakula with helping him land directing gigs on "NCIS: New Orleans" (via IMDb). "Scott and I knew each other from his time on 'Star Trek: Enterprise,' where I directed some episodes," Burton told Parade. "'NCIS' was looking to expand the rotation and find other storytellers. And Scott made sure that they took a look at me. And from that grew all of this."
Burton added that he loves "the storytelling" in the "NCIS" franchise, so when he was offered the chance to direct episodes of the latest installment, he jumped at the chance.
LeVar Burton is directing a two-part episode of NCIS: Hawai'i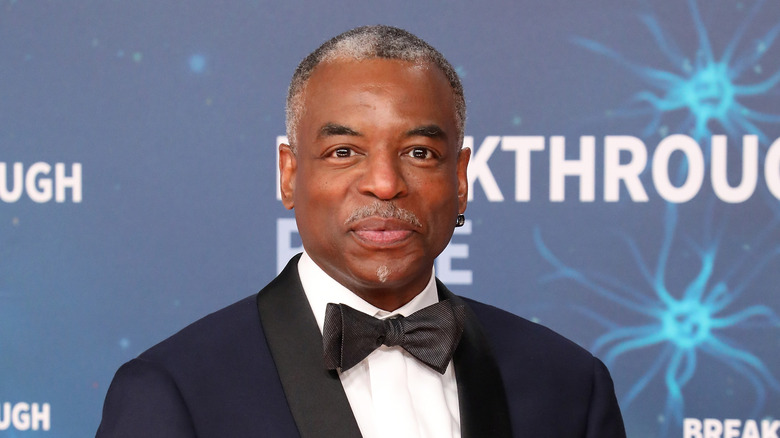 Taylor Hill/Getty Images
LeVar Burton has returned to the "NCIS" world to direct a two-part episode of "NCIS: Hawai'i," which stars Vanessa Lachey. "I love the show," Burton told TV Insider. "The cast is awesome. I think Vanessa's terrific. It's great to see a woman heading up one of these shows in this franchise. And it's in Hawai'i. What's not the like?"
That doesn't mean Burton wasn't a bit nervous about the gig. "I think for me, the biggest [worry] was the anxiety of a new cast and a new crew," he explained. "There's always the first day of school, 'how am I gonna fit in?' sort of feelings that we all experience." But he soon realized he had no reason to be concerned. "I've been doing this a long time," Burton said. "And this crew on 'NCIS: Hawai'i,' they're not only well trained, they are really proud motion picture professionals, and I don't have higher praise for people in this industry."
And of course, being in Hawai'i was a major perk of the job. "Even though I was working, it was still in Hawai'i. I really needed some time in the sun," he said. "I thrive in an island environment. Just being in that atmosphere was very healing for me. My soul needed it as much as my body did."