Fans Outraged After Law & Order: SVU Announces Yet Another Month-Long Break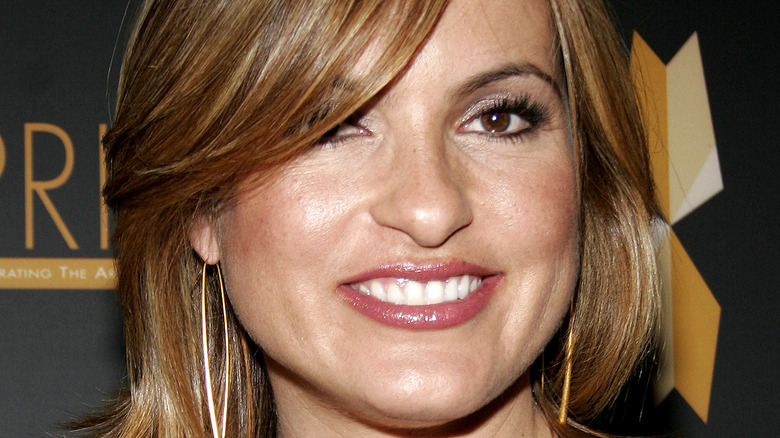 Tinseltown/Shutterstock
There are few television fan bases more devoted than "Law & Order: SVU" super fans. When Christopher Meloni returned to the "Law & Order" cast after nearly a decade away, fans tuned in at such numbers that Entertainment Weekly reported it broke viewing records from 2016. Not only did the episode bring in more viewers, but it also brought in high ratings with fans between the ages of 18 and 49, the best performance it has had in that demographic since 2017.
Exciting episodes are not the only ones that bring in a large number of viewers, either. The show recently made television history with a three-season renewal, making it TV's longest-running live-action series with an impressive 22 seasons already under its belt, with many more to come. "SVU" has a loyal fan base, especially when it comes to women viewers. Detective Olivia Benson's kind demeanor towards victims of sexual crimes is comforting for women, and it keeps them coming back for more.
However, fans are not exactly happy with the show as they learn they will have to wait even longer for new episodes.
The show is going on another long-term break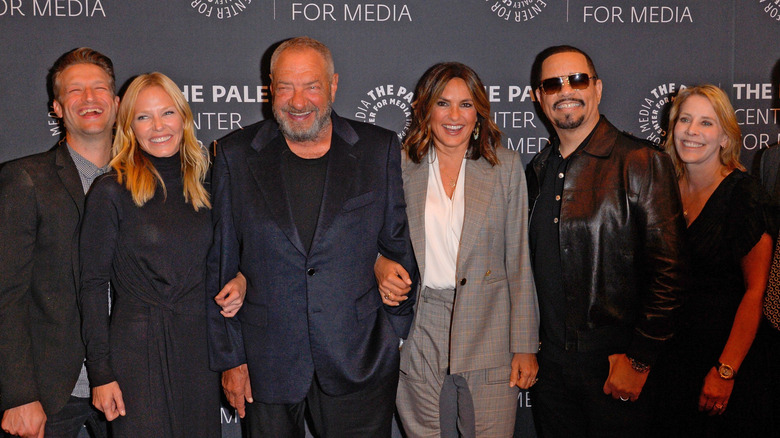 Ron Adar/Shutterstock
Fans were thrilled when Season 23 of "Law & Order: SVU" debuted back in September 2021. After the Season 22 finale that left fans on the edge of their seats waiting for questions to be answered, they couldn't have been more excited to get some answers. However, a few bumps in the road during the filming process has made Season 23 feel like the longest in the show's history.
The show has been on the air since September, but only 12 episodes have aired on NBC. If you're doing the math there, more than 12 weeks have passed since the show came back on the air, meaning fans have gone several weeks without a new episode from their favorite show. It seems that they will have to wait even longer for new episodes as the show announced, according to the Daily Express, that it would be taking a break from shooting for a month.
Back in November, the show took a three-week hiatus from filming. While it isn't abnormal for shows to break during the holiday period, only one episode aired in the month of December before returning in January, only to announce another month-long break. Now, fans will have to wait until February 24th to see a new episode of "Law & Order: SVU." Knowing this, many took to Twitter to write comments like, "['Law & Order: SVU'] is always going on unnecessary breaks." They were not holding back after learning their favorite show won't be back for over a month!