Selling The Hamptons' Peggy Zabakolas Explains How TV Has Affected Her Business - Exclusive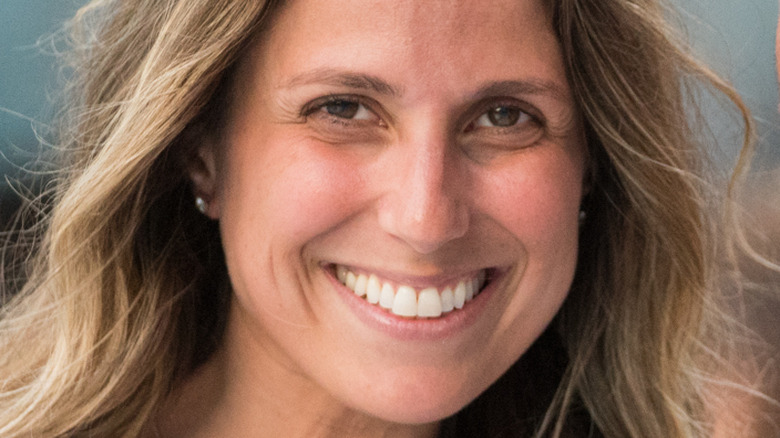 Mark Sagliocco/Getty Images
When real estate agent Peggy Zabakolas first came to the Hamptons, she didn't have to worry about any cameras following her around while she was doing her job. Today, she does business while they're recording her every move on the reality series, "Selling the Hamptons."
Though Zabakolas has since made herself into a reality star, "At the end of the day, I'm a real estate broker first," she said during an exclusive interview with The List. Her main objective has been (and always will be) to put all of her clients' needs before a camera's. "I'm not going to let a camera stop me from getting a deal done, because that at the end of the day is the main goal," she explained.
While reality television will always come second, the series has still been an amazing outlet for a real estate agent like Zabakolas. "It's also opened the doors for me," she said.
Reality television has helped Peggy Zabakolas expand her real estate business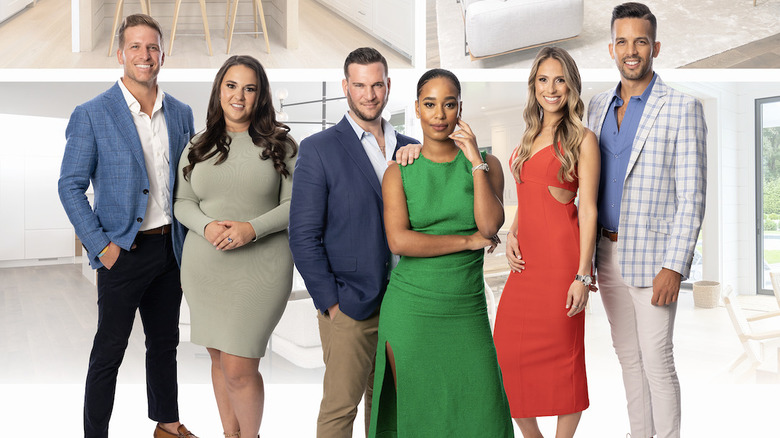 discovery+
Developing a real estate brand on reality television has brought a lot of attention to Peggy Zabakolas. Since gaining tens of thousands of social media followers over the years, she's been able to bring attention to a lot more things than just the housing market. "So many people reach out to me that I can help, which is amazing," she told The List. "Charities and even just day-to-day activities."
Zabakolas' following has also helped her expand her own business into other areas of New York, aside from the Hamptons and the Big Apple where she started out in real estate. "Now I have a team on Long Island as well," she told us, and it seems there's no sign of her slowing down anytime soon. "It just keeps getting better and bigger," she said.
"Selling the Hamptons" is available to stream now on discovery+.