How The Pandemic Influenced Chanel West Coast To Make Mental Health A Priority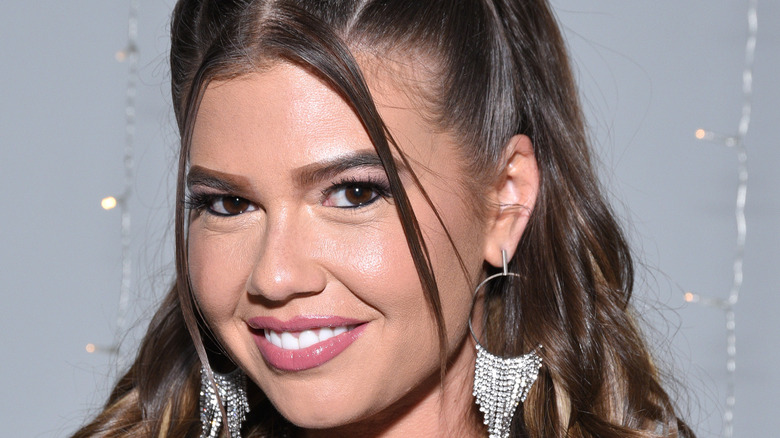 Michael Tullberg/Getty Images
For over a decade, Chanel West Coast has been a fixture on "Ridiculousness," a comedy clip show hosted by former skateboarder Rob Dyrdek. 
Since she was young, though, West Coast (also known by her real name, Chelsea Chanel Dudley) wanted to be a rapper. She recounted the story in which she snuck into rapper Lil Wayne's dressing room during an interview with Flaunt. 
"I went up to security and said, 'Listen, Wayne's my homie,'" West Coast told Flaunt. "I didn't even know him yet. I said, 'I need to go back there.' I acted like I already knew him. The guy said, 'You know him? Okay cool.' Worst security ever."
She continued: "He walked me back to Wayne's room. I think he knew who I was and assumed, it was really funny." As it turns out, this sneaky visit landed West Coast a record deal with Lil Wayne's record label, Young Money, via PopDust.
Despite her young success, West Coast, who now releases music independent of a record label, has dealt with her fair share of bullying. 
"It's literally bullying," West Coast told PopDust of her critics. "I felt like I was back in school. But I've been doing music so much longer than TV so I never thought it would be a hard transition. Since I was little all I wanted was to be an entertainer, to be in music and act, and it just comes with the territory and you gotta build up a thick skin."
Here's how she's dealt with the stress of the COVID-19 pandemic.
West Coast has taken up meditation to help her mental health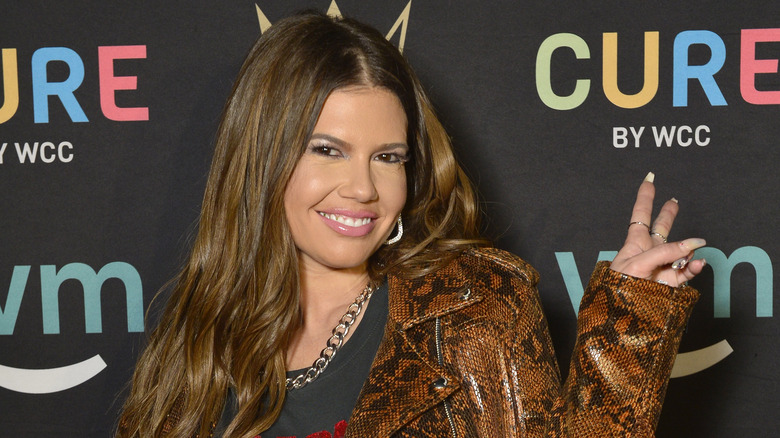 Jerod Harris/Getty Images
Similar to millions of other people across the world, Chanel West Coast has struggled with mental health issues because of the COVID-19 pandemic. 
According to the Mayo Clinic, surveys taken throughout the pandemic have shown that adults in the United States report more instances of stress, anxiety, depression, and insomnia than they did before.
During an interview with Flaunt, West Coast discussed her mental health issues. 
"It's something to do with the pandemic," she said. "At some point during the pandemic, I might've been going crazy. It was all the time I spent at home, people sending me conspiracy stuff. People made me feel like I was going insane."
So, she decided to give meditation a try. "Meditation has changed my life honestly," West Coast said. "Meditation is key. Everyone needs to meditate, set aside time to mentally decompress."
Aside from easing depression and anxiety, Insider reports that meditation and mindfulness practices can help foster heightened concentration, combat addiction, control pain, and even promote love and kindness for yourself and others.