Here's How Kody Brown Is Really Spending All His Time Amid His Marital Struggles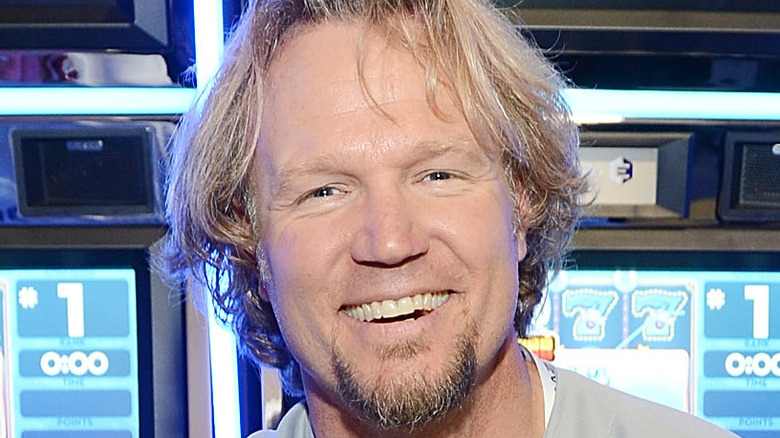 Denise Truscello/Getty Images
While most viewers don't quite get it, they still find themselves watching "Sister Wives" in awe. 
The drama and confusion are constant on the TLC reality show, and, over the past couple of years, things have really amped up as the seemingly wholesome family structure Kody Brown built appears to be falling apart before our very eyes. 
Although the family has shown up season after season in an attempt to show the world that they've been misjudged, Kody's inability to treat each of his wives equally has become all too obvious. 
Fans witnessed the result of tensions reaching a boiling point when wife Christine Brown left Kody and the family in 2021. While the couple did not confirm the reason behind their split, viewers could instantly guess that it was due to Kody's glaring favoritism toward wife Robyn Brown. 
That favoritism has constantly caused problems within the family, but Kody does nothing to help remedy it, which is growing especially clear considering how he chose to spend the holidays.
Kody Brown spent the holidays entirely with Robyn Brown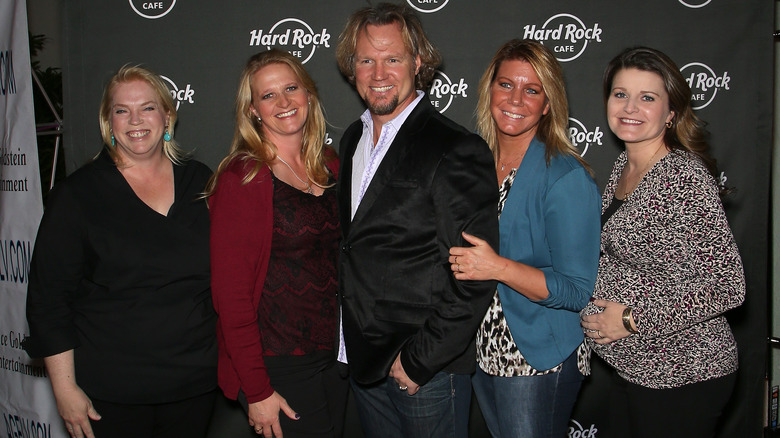 Gabe Ginsberg/Getty Images
As Season 16 of "Sister Wives" continues to air in the wake of Christine Brown leaving the family, it seems as though Janelle Brown may be following in her footsteps because her relationship with Kody Brown remains strained.
Kody is certainly not responding well to this growing problem. "He is not happy with the other wives threatening to leave," a source revealed to Us Weekly. "He's considering starting fresh with new wives." 
The family seems to have hit a stalemate, and, instead of attempting to resolve the issues, Kody has instead continued to spend more time with wife Robyn Brown. 
"He's spending all his time with Robyn," an insider told Us Weekly. "The others are in their own world, living their own lives." 
The source revealed that Kody spent the holidays with Robyn and her kids and didn't even try making plans with his other wives. "All the wives were very much separated for the holidays, spending time with their own families," the source explained.
If his preferential treatment of Robyn continues, it looks like the polygamy proponent may find himself in a monogamous relationship whether he likes it or not.