This Woman On TikTok Is 'Translating' Britney Spears' Instagram Captions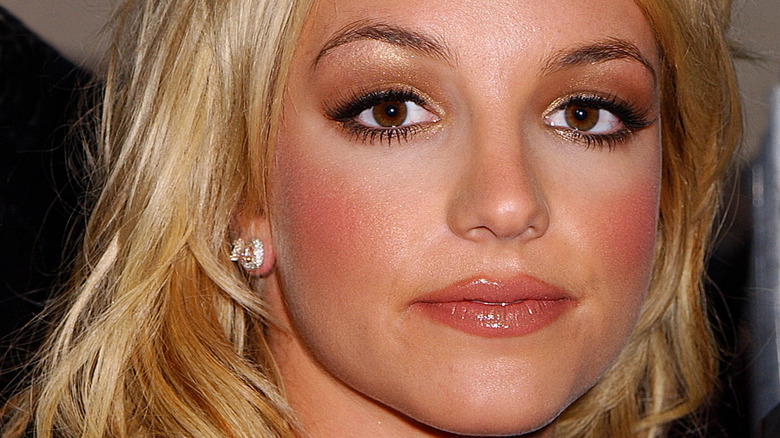 Entertainment Press/Shutterstock
After 13 years of being in a conservatorship that controlled almost every aspect of her life, Britney Spears was freed last year, by a ruling by Los Angeles County Superior Court Judge Brenda Penny. The conservatorship had given James Spears, her father, power over Britney's day-to-day but she was now "a free woman, she's an independent woman," as her lawyer Mathew Rosengart put it, outside the courthouse.
Since then, Britney's been exercising her "free woman energy" by being a completely uncensored version of herself on social media, as she should. Now, in addition to her proprietary selfies and dances, Britney's posts are regularly accompanied by lengthy captions that detail her feelings towards the conservatorship, her family and people who had hurt her — things she hadn't been allowed to talk about before she was freed. It's completely understandable that she does but some fans have expressed concern after she finished a caption with how she should have "slapped [Jamie Lynn] and Mamma right across your f**king faces." "I want her to be her, but I am a bit worried," one Twitter user said.
But a TikTok user says that there's nothing to be worried about. Read on to see how she 'translates' Britney Spears' captions.
She reads them the Southern way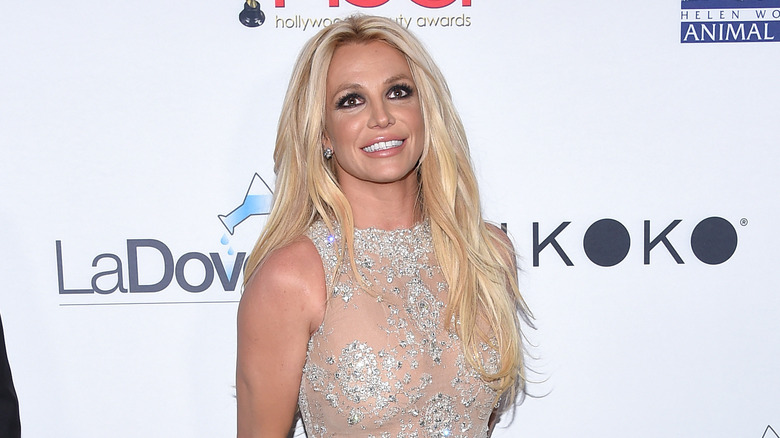 DFree/Shutterstock
TikTok user Kimberly Thomas posted a screenshot of one of Britney Spears' captions on her page and said to the people who were worried about her: "Let me just explain something real quick. Britney Spears is from Louisiana and if you're from the South like me, I'm from Alabama, you can read this in a way that it's being said." She then goes on to read Britney's captions they were meant to be read — with emotion, truth, and a Southern accent.
Her video on 'translating' Britney's open letter to Jamie Lynn, her sister, got 8.2 million views with commenters astounded at how it "contextualized her writing." One commenter compared it to how Shakespeare is meant to be performed, not just read — "well, this was that for me." Another pointed out that "this was a popular way to text like 12 years ago and she hasn't been able to post herself in that long so." Over the last few days, Thomas has translated every caption from Britney's Instagram feud with her sister, becoming some of her most popular content.
Regardless of whether Britney did intend it to sound the way Thomas read it, Twitter user Britmebaby reminds fans, "By the way less than 10 Instagram posts of Britney Spears expressing her feelings on the abuse and mistreatment she endured is nothing in comparison to 13 years of being drugged, monitored, isolated from the world and forced to work so don't even bother starting."