The Real Reason Britney Spears' Father Wanted To End Her Conservatorship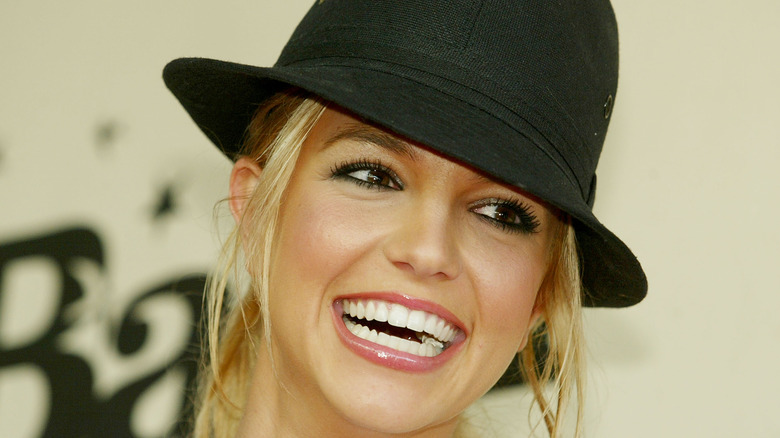 Kevin Winter/Getty Images
Britney Spears fans were elated when the beloved pop star was finally freed from her controversial conservatorship after over a decade under the thumb of her father, Jamie Spears. As The Independent reported, in November 2021, Judge Brenda J Penny confirmed, "The conservatorship of the person and estate of Britney Jean Spears is no longer required," ending a lengthy trial that took in emotional testimony from Britney herself about how difficult her life had been since her father took control of her life back in 2008. Britney's lawyer, Mathew Rosengart, confirmed that a "safety net" would be established to protect her finances and mental health going forward.
Jamie has consistently maintained that getting rid of the conservatorship was the wrong decision and, earlier this week, his lawyers petitioned to ensure Britney continues paying his legal bills going forward. Per The Hollywood Reporter, despite being removed as Britney's conservator, Jamie wants his daughter to continue footing his bills as well as her own. The finer details of the agreement are still being worked out, and his filing threatened "prompt payment on account of Jamie's attorneys' fees" is required to "quickly and efficiently" finish everything off.
Now, however, Jamie is changing his tune about the conservatorship while once again protesting his innocence.
Jamie Spears claimed there were darker forces at play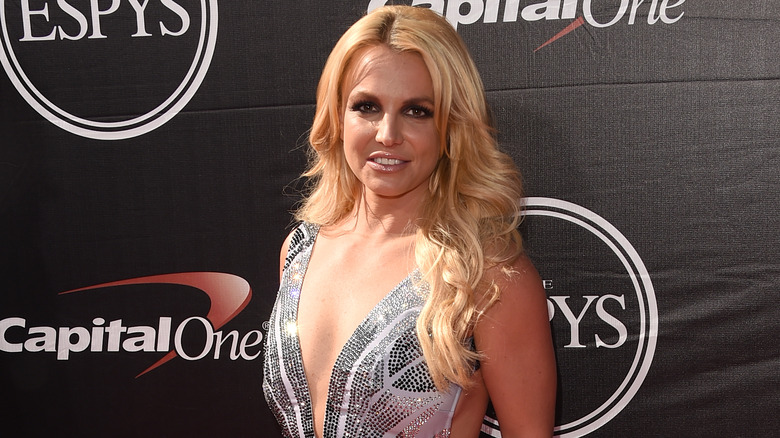 Jason Merritt/term/Getty Images
According to Insider, in his latest court filing, Jamie Spears wagered that he was actually the one who wanted to end the conservatorship in the first place, due to concerns about Britney's estate being "depleted by a self-interested entourage of handlers, counsel, and other persons feigning concern for Britney's welfare." Moreover, Jamie contends that he attempted to do so the very first time Britney expressed a "desire to take control over her life and career." It's worth noting this was not mentioned when Jamie initially, and by all accounts reluctantly, petitioned the court to end Britney's conservatorship, back in September. 
At the time, Jamie's petition stated only that if Britney wanted to end the agreement and, more importantly, she felt capable of handling her own life going forward, then she should have the opportunity to do so. In this latest filing, Jamie also reiterated his request for Britney to continue paying all legal fees. Her lawyer, Mathew Rosengart, described it as "not only legally meritless" but "an abomination," pointing out, "This is not what a father who loves his daughter does." 
In a previous statement, via Twitter, Britney's lawyer noted her father's reluctance to cooperate with the court. "It appears that Mr. Spears believes he can try to avoid accountability and justice, including sitting for a sworn deposition and answering other discovery under oath," he said of Jamie's behavior.