Which NCIS Stars Are Heading To NCIS Hawai'i For A Crossover?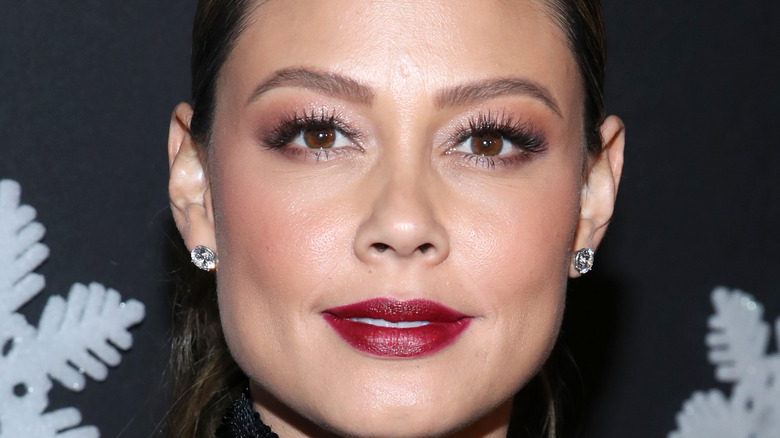 Randy Shropshire/Getty Images
The "NCIS" franchise is one of the television franchises that truly keeps on giving. The original "NCIS" debuted in 2003, and since then, its universe has continued to expand by way of several new spinoff series. When considering how many "NCIS" shows there really are, you can't forget "Hawaii Five-0" either, as it was confirmed to be part of the same universe. What's nice is that you can enjoy "NCIS: New Orleans" or its counterparts in "LA" or "Hawai'i" without needing context of the original series; understanding the broader characters and references simply make watching the shows more fun.
"NCIS: Hawai'i" evolves the franchise in interesting ways, including having the franchise's first woman lead, and it's continuing to expand further with its upcoming crossover event. According to TV Insider, the "NCIS" and "NCIS: Hawai'i" crossover is slated for March 28 and was announced on the show's Instagram page. "Your favorite special agents are joining forces, and it's going to be an episode for the books," the January 3 post read.
Now, we know more details about the upcoming crossover, including some of the stars headed to the tropical islands of Hawai'i to lend Lachey's character's team a hand.
This Hawaii Five-0 veteran is headed back to Hawai'i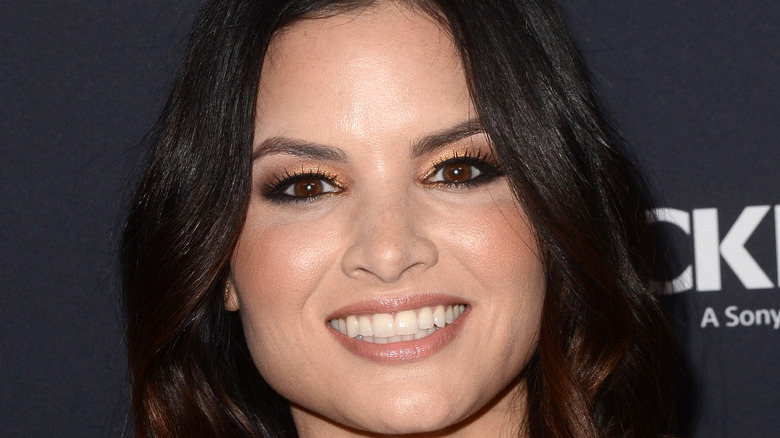 Kathy Hutchins/Shutterstock
The upcoming "NCIS: Hawai'i" crossover with the OG series is bound to be one for the books, and it will see actor Katrina Law return to Hawai'i. Law played Quinn Liu on "Hawaii Five-0" and later began starring as Special Agent Jessica Knight in the franchise's parent series, where she's remained until present day. Now, according to Distractify, Law is set to make her debut as Knight in Hawai'i. "It's going to be good being back on the island solving crimes," Law said on Instagram.
Furthermore, "NCIS" series regular Wilmer Valderrama (Special Agent Nicholas Torres) is headed to the Aloha State as well. Valderrama shared an announcement video on Instagram where he revealed in his car that the crossover event was happening and that he would be in it. From there, Law reveals she will be in it as well, and then Vanessa Lachey and other "Hawai'i" stars appear, exclaiming their excitement to star alongside Valderrama and Law for the first time. On having fun, Lachey commented on his post, "We shall! Let's GOOOOOOO!!!"
"NCIS: Hawai'i" is in its 1st season, and it's obvious how much Lachey hopes her character inspires women and girls around the globe. We can only hope that this crossover event goes well so more can happen in the future, especially once this series is past its inaugural season. So, who else from the franchise would you like to see pop up in Hawai'i?