How The February 1 New Moon Will Affect You If You're A Taurus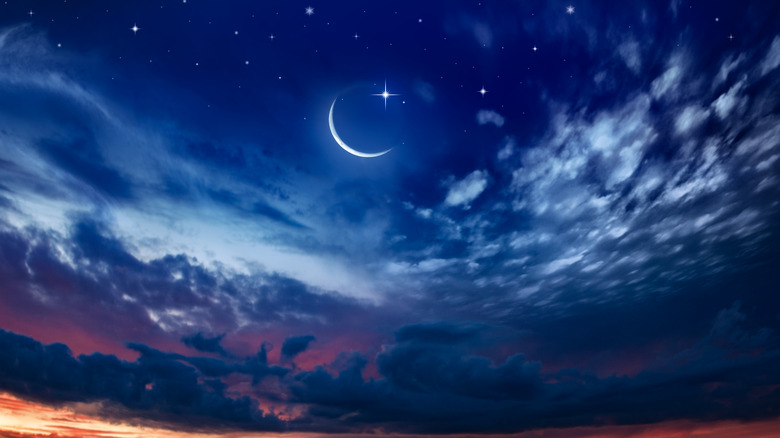 yaalan/Shutterstock
While full moons get the most attention, new moons can be an equally powerful opportunity to tune into your energy. Astrologically, while full moons are generally about harvesting and reaching the peak and pinnacle of whatever intentions or manifestations you have been working on, new moons offer the chance to plant those seeds that you will later see come to fruition (via Aiir). It's a time for self reflection and quiet planning. 
This upcoming new moon on February 1 occurs in the sign of Aquarius, inviting us to not only consider where we genuinely are at, but to dream big and set meaningful intentions for where we want to go (via Woman and Home). With Venus finally out of its retrograde phase and Mercury righting itself on February 4, things are looking up and feeling lighter, so this is a great time to feel that weight lift off your shoulders and start getting excited about what's next. If you're a Taurus, here's what you need to know.   
How a Taurus can embrace this new moon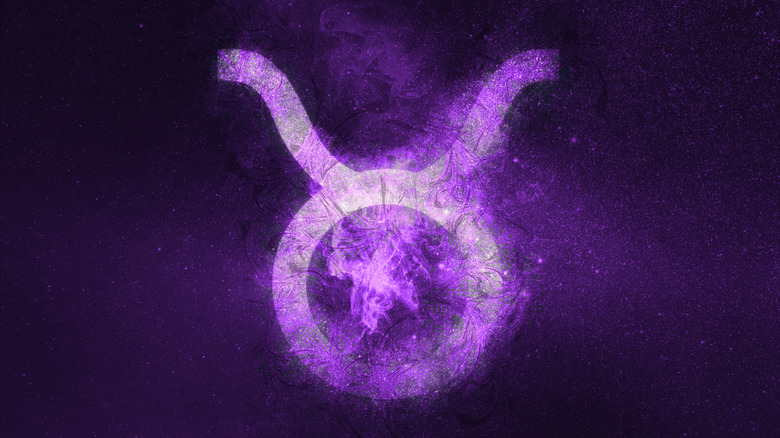 Allexxandar/Shutterstock
Taurus, as this new moon will encourage you to reevaluate your belief systems and the patterns and thoughts that might be holding you back, you are likely to feel a bit uncomfortable around this time (via Bustle). As the most sensual of the earth signs, you are very very married to your routines, habits, and beliefs as they have served to keep you feeling comfortable on this earthly plane. But in this new year, growth and progression require you to shake it up a little, and allow temporary discomfort for potentially wonderful and positive life-altering results. 
Not only is this a time to consider how you want to exist in the world and how you want to view your life, but it is also a time to consider your legacy (via Woman and Home). What do you want to be known for? Don't be afraid to set intentions and make tangible changes in routine to chase those big dreams. This lunation is on your side.