How The February 1 New Moon Will Affect You If You're A Pisces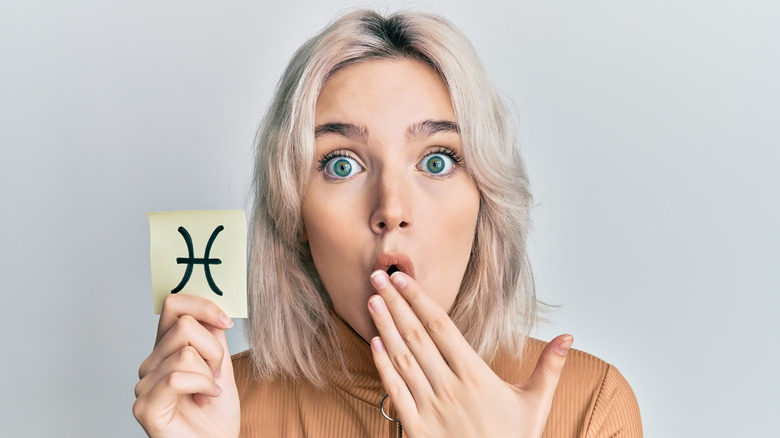 Krakenimages.com/Shutterstock
The new moon on Feb. 1 will begin the Lunar New Year, per Russh. The outlet suggests that, because of this, those who follow the moon phases should treat the lunar event as another shot to renew your New Year's resolutions. 
February's new moon falls under the sign of Aquarius, which Nylon reveals will help bring a sense of re-centering to your life. 
This will also mark the perfect time to re-evaluate your emotions in a calm and collected way in hopes of figuring out what to change and how to set some new goals for the month ahead.
Woman & Home suggests creating a plan of action with the new moon, as Aquarius is a sign that encourages many members of the zodiac to dream big and feel inspired.
The outlet also reveals that many planets will still be in the sign of Capricorn during the new moon, which could leave you feeling ready to work hard. 
So, while putting in all that hard work and setting your goals, be sure to remember to do your new moon rituals, such as manifestation, as a way to help attract all the things you want in your life moving into the new month.
For Pisces, January's new moon was all about relationships. However, it will be time to look inward in February.
Spirituality and manifestation could benefit Pisces during the new moon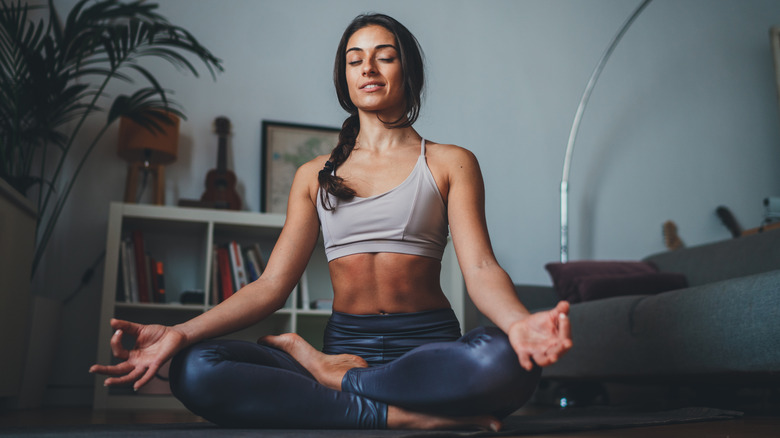 ImYanis/Shutterstock
According to Bustle, Pisces (born between Feb. 19 and March 20) will see themselves more clearly during the new moon on Feb. 1. 
If you're a spiritual Pisces, be sure to write out your new moon wishes, meditate on your goals with your favorite crystal, or do any of the special rituals you have to usher in a healthy and productive new month.
Woman & Home notes that Pisces should consider manifestation as a way to help them see their dreams become a reality. 
By picturing their dream life — including relationships, homes, careers, etc. — you can use those images to manifest the life you truly want. 
However, don't forget to connect your dreams with the outward persona that you give off in order to truly bring that abundance into your life.
It seems that there are a lot of possibilities for Pisces during the new moon on Feb. 1, and, by using their spiritual tools, they just may find themselves with a more positive outlook.