Whatever Happened To Davina Potratz's 75 Million Dollar Listing?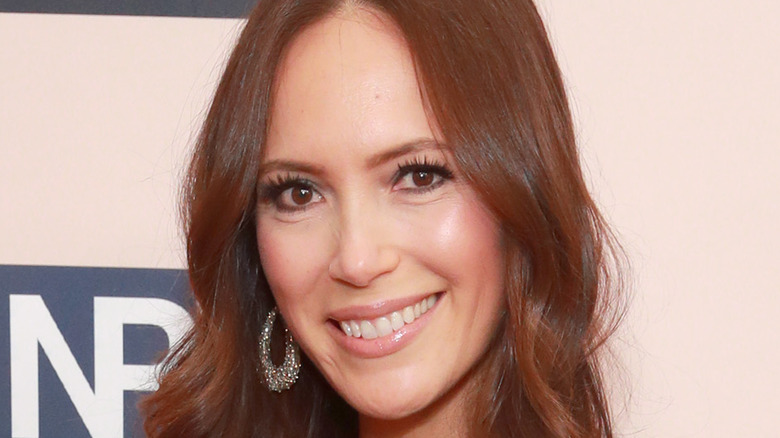 Rich Fury/Getty Images
Davina Potratz's stalwart refusal to give up on her, by all accounts, obscenely overpriced $75 million listing was one of the most contentious and compelling story-lines of "Selling Sunset" Season 3. In an interview with Vulture, the reality star teased that the story wasn't over yet, even hinting there may be more to come in Season 5. Potratz, who was painted as a villain in Season 3 before coming back to redeem herself in Season 4, took issue with how the matter had allegedly been manipulated for the show. 
As the reality star explained, "With the $75 million listing, there was a lot of history with the client because I had sold him some condos that we successfully purchased then sold. There was a good history there, and I thought the house was worth a shot, and it was so much money at play." However, Potratz acknowledged, while echoing the advice of boss Jason Oppenheim, "I would turn down something that doesn't make any sense, whether it's price or location or expectations of the seller." 
So, has she managed to shift the property in the meantime?
Did Davina Potratz was confident the property would eventually sell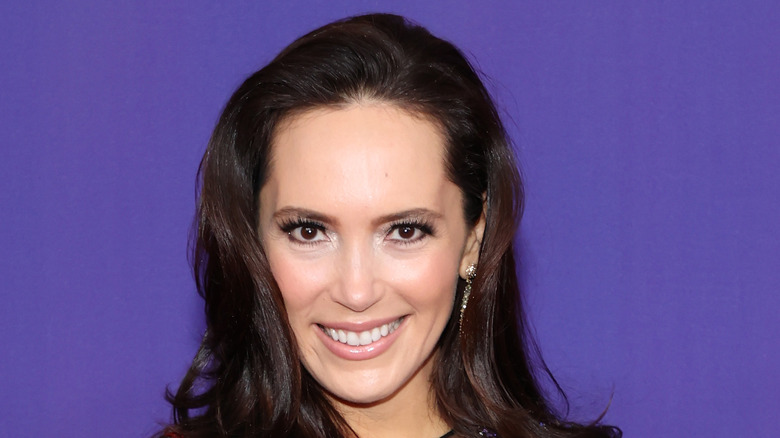 Amy Sussman/Getty Images
In a 2020 chat with Screen Rant, Davina Potratz pointed out how the $75 million mansion was still listed on the Oppenheim Group's website, despite boss Jason's reticence about having the nine bedroom, 12-bathroom property on the books. "He seems very proud of it, so why would you promote it if it was embarrassing? Bottom line, it is a great opportunity. It's almost $2 million in commission. So I think anyone who knows all the facts should certainly give it a shot," she argued. 
Despite acknowledging it's "overpriced," Potratz expressed confidence the house would eventually sell to the right buyer. However, eagle-eyed Reddit users continued to watch the listing and, in 2021, they noted it still wasn't selling. "When you think it's 'only' nine bedrooms the price seems even more outrageous," wrote one commenter. "Someone with $75 million to drop on a house can do so much better than an office building with no view." 
Another pointed out the property only includes a single acre of land, opining, "This seems like a house they don't actually want to sell, they just want attention for it and for it to be in magazines, etc." They added, "It's never going to sell at this price."
Davina Potratz didn't like Netflix joking about the listing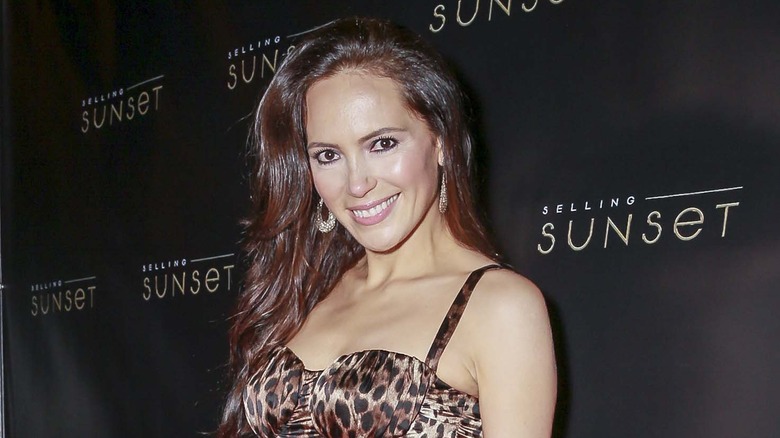 Rochelle Brodin/Getty Images
Additionally, there was confusion on Reddit over whether Davina Potratz still controlled the listing since leaving the brokerage, but considering she hinted it might come up again in Season 5, after she re-joined the O Group in Season 4, there could still be life in the old house yet. While promoting the fourth season of "Selling Sunset," Netflix hilariously quipped on Twitter that Potratz had yet to move the house, leading the agent herself to respond, "Thanks for the support #classy."
There was a certain point, at least, when Potratz seemed fairly confident the house was about to sell, though. In fact, she told Variety in 2020, "Maya [Vander] has a client who's expressed some serious interest, so we are in the middle of trying to put together a deal. We hope that it will result in an offer, and I would be over the moon to present an offer to Adnan [the seller], and hopefully get a deal going, but I don't want to take too many steps ahead." 
Potratz added, "We'll see what happens, but I'm very excited and hopeful." The listing is still active on their site, at the time of writing.