Here's Who Will Replace Brian Williams At MSNBC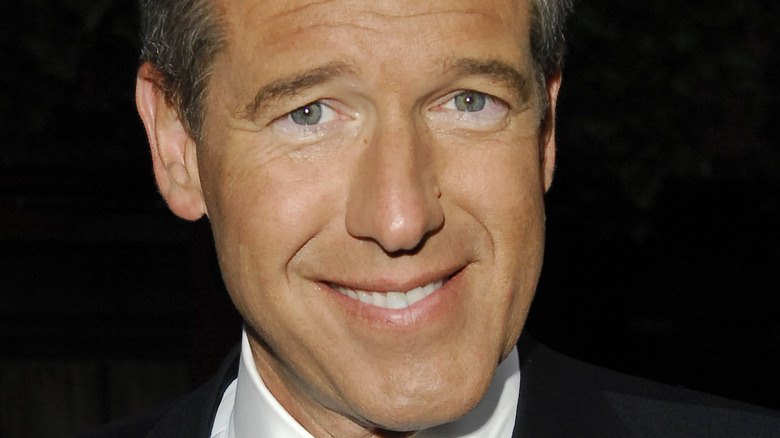 Ray Tamarra/Getty Images
After Brian Williams taped his final episode as the host of "11th Hour" last month, it has been announced that Stephanie Ruhle will be replacing him.
Last November, Williams announced he was leaving NBC after 28 years. He joined NBC News' cable news channel, MSNBC, in 2015, as the chief anchor and went on to host "The 11th Hour with Brian Williams." In 2015, he was also suspended from "NBC Nightly News" for six months. The suspension came after he stated that while covering the Iraq War in 2003, a military helicopter he was on was "forced down after being hit by an RPG." However, crew members came forward and spoke out against his story, as stated by Celebrity Net Worth.
Ruhle will move from her current time slot at 9:00 a.m. to the 11:00 p.m. slot. Her old morning slot will now feature a four-hour version of "Morning Joe," starting each day at 6:00 a.m.
MSNBC's president praises Stephanie Ruhle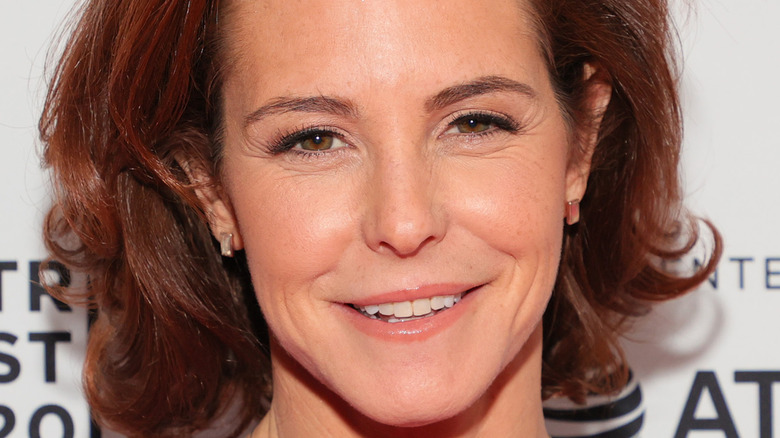 Dia Dipasupil/Getty Images
Stephanie Ruhle, who is 46, started out in investment banking before joining Bloomberg Television in 2011. At MSNBC, according to The Sun, she has been a co-anchor on "Velshi & Ruhle" and a solo anchor on "Stephanie Ruhle Reports." One of her career accomplishments in journalism includes identifying the JP Morgan trader, known as the London Whale, who shielded $6 billion in losses from regulators in 2012.
These new changes, set to go into effect at some point in 2022, were announced by MSNBC president Rashida Jones, according to The Associated Press. Jones stated that Ruhle would bring her "business acumen, hard-hitting interview style, and original reporting" to the new nightly slot and that the extended time for "Morning Joe" would provide "an opportunity to extend the reach of the program, which has become so well-known for its signature perspective and analysis, as well as its newsmaking interviews."