Marlee Matlin Reveals The Hilarious Prank She Pulled On A West Wing Costar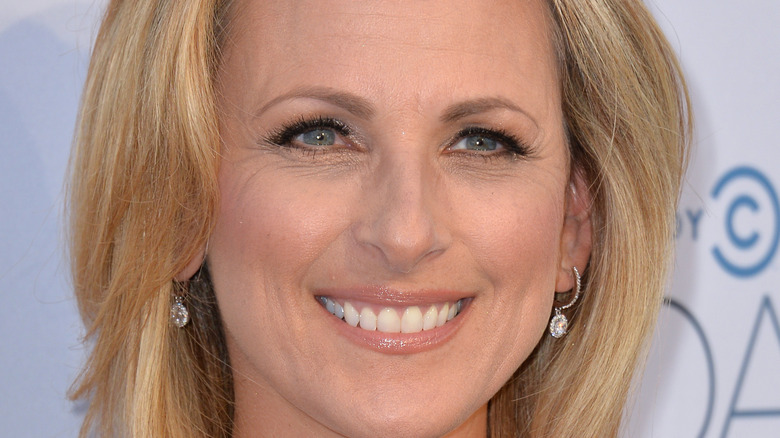 Featureflash Photo Agency/Shutterstock
Along with being a successful actor, Marlee Matlin is also a hilarious comedian. She recently revealed how she pranked her co-star from "The West Wing" and it was quite the funny story. Fortunately, despite being pranked pretty hard, her cast mate was still in good spirits. 
Matlin's acting career spans decades and she has made a name for herself as an award-winning actress. She won an Oscar for Best Actress in 1987 when she was just 21 for her role in "Children of a Lesser God," per Deadline. She remains the youngest Best Actress winner in history and the only person who is deaf and hard of hearing to ever win an Oscar in any category. Along with her time on "The West Wing," Matlin has also appeared on show like "Seinfeld," "Law & Order: SVU," "The Practice," and more, per IMDb. She also appeared on "Dancing With the Stars." 
When she's not acting, Matlin is a strong advocate for the deaf community and has spoken openly about the ways in which her hearing impairment has impact her life and career. In an interview with The Guardian, Matlin shared how hateful comments impacted her early on in her career. "They were trying to make me feel less-than as a person, 'handicapped,' that I wasn't even able to do the work that I passionately loved to do," she said. "They were telling me no, that I should not be able to be in Hollywood. Who are they to tell anyone that? How dare they?"
Josh Malina found himself to be the butt of Marlee Marlin's joke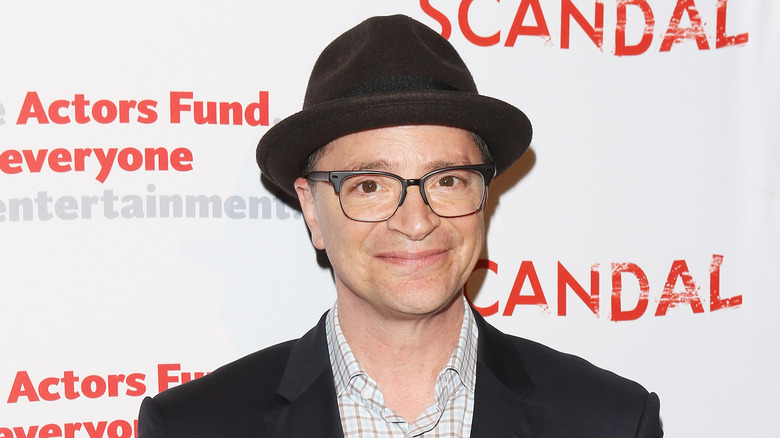 Michael Tran/Getty Images
In the aforementioned interview, Marlee Matlin talked about the importance of representation in acting and the need for deaf actors to play deaf characters. "Enough is enough. Deaf is not a costume," she said told The Guardian. "It's not authentic and insults the community that you're portraying. Because we exist, we deaf actors. We do a much better job of portraying characters, telling stories that involve deaf characters, because we lived it. We know it."
As serious as these issues are to Matlin, she hasn't lost her sense of humor. During an appearance on "The Late Show," she shared a prank she played on her co-star from "The West Wing," Josh Malina. Malina invited Matlin to appear on his podcast and during the visit, she faked a fight with her sign-language interpreter and sent him away. Malina understandably panicked over the thought of Matlin having no one to translate for her. The old friends shared a laugh over the prank, which is par for the course for those two. 
Marlin and her other costars from "The West Wing" had a chance to get together for a reunion in 2020 for an Entertainment Weekly cover, but Malina was absent, per Yahoo!. Still, the cast took the opportunity to reflect on Malina's own pranks from their time on-set. They talked about how he put Vaseline on a phone that was set to be used and put a fish in another co-star's trailer. Considering his sense of humor, Malina surely appreciated Matlin's joke.