Here's The Real Reason Lauren German Left Chicago Fire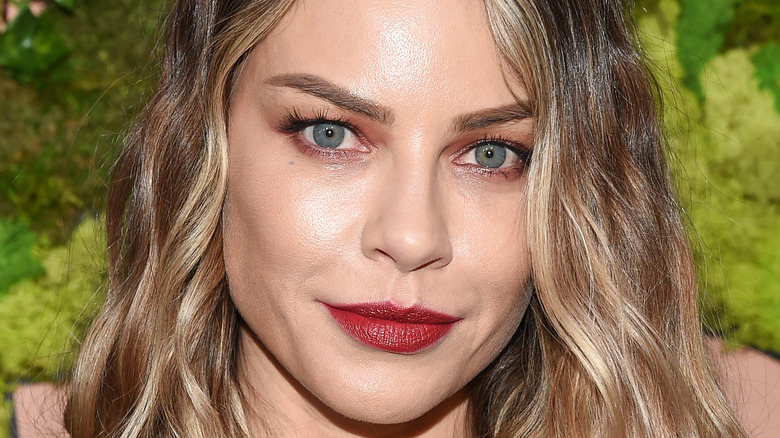 DFree/Shutterstock
Since 2012, viewers have been transported to Chicago, Illinois, to get a glimpse into the lives of firefighters, police officers, healthcare workers, lawyers, and paramedics in the "One Chicago" NBC universe, which includes "Chicago Fire," "Chicago P.D.," "Chicago Med," and, for one season, "Chicago Justice," per NBC.
Before her exit at the beginning of the third season of "Chicago Fire," Leslie Shay, portrayed by actress Lauren German, was a fan favorite. For two seasons, Shay, a paramedic and lesbian, developed a strong following in the LGBTQ community as her character allowed the show to explore the complexities of same-sex relationships. It didn't hurt that Shay also shared an apartment with her best friend, Kelly Severide, portrayed by Taylor Kinney, who has long been considered a heartthrob on the series, per Showbiz Cheat Sheet.
Given her popularity on the series, it came as a shock to many fans when, at the end of the second season of "Chicago Fire," Shay was involved in a building exploding by a serial arsonist that left her seriously injured. As Showbiz Cheat Sheet reported, fans were left waiting to find out about Shay's fate until the premiere of the third season of the show, which confirmed what many had feared — Shay was dead and German would never be returning to "Chicago Fire" to reprise her role.
German did not leave "Chicago Fire" for personal reasons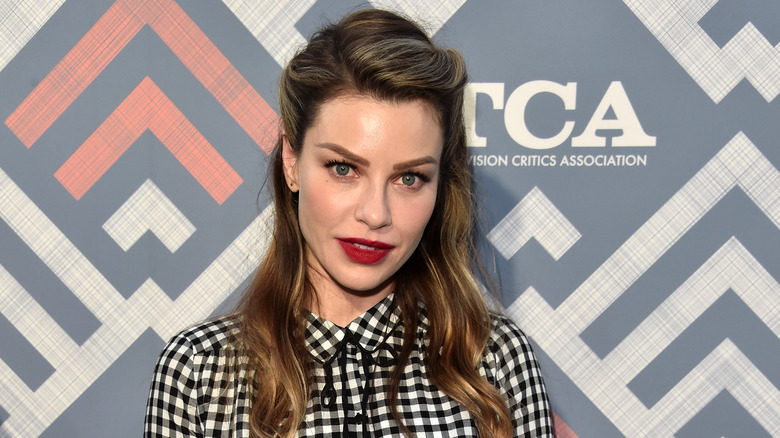 Alberto E. Rodriguez/Getty Images
Similar to shows like "Grey's Anatomy," the "One Chicago" universe is prone to injure or kill off characters simply for dramatic effect. This flair for the dramatic was showcased when the show's writers decided to kill off beloved character Leslie Shay at the beginning of the third season. In an interview with TVLine, the executive producer of "Chicago Fire," Matt Olmstead, said that it was decided that they would kill off Shay to make a "big impact, as opposed to going for a lesser-known character."
"She was very professional about it," Olmstead told TVLine of Lauren German leaving behind her role as Shay. "She joked that she wasn't going to miss the Chicago winters. She's a California girl. So it was nice to know she was able to joke about it a little bit." Olmstead continued, "What I'm going to miss about Shay is what I'm going to miss about Lauren German, which is an extremely talented actress who can play both heavy dramatic scenes, but had a light touch and was funny and just likable."
German has since moved on from her role on "Chicago Fire," most recently starring as Chloe Decker on "Lucifer," a show that follows the actual devil himself as he leaves hell behind to start a new life in Los Angeles. As Entertainment Weekly reported, "Lucifer" officially came to an end after six seasons back in September 2021.