How The February 1 New Moon Will Affect You If You're A Sagittarius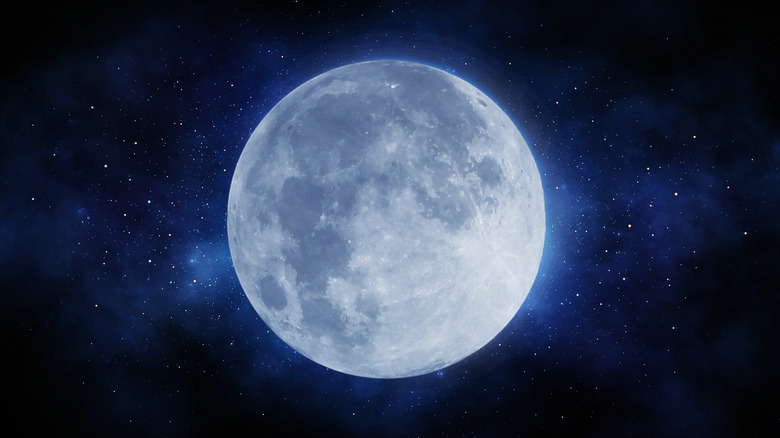 Blazerrrsss/Shutterstock
The new moon on February 1st, 2022, will bring some new vibes with it as Mercury is set to leave retrograde at the beginning of the month. The lunar event will fall under the sign of Aquarius, which is a sign revolving around revolution and change with themes of networking and community. Shape reveals that February's new moon will be all about working with others in hopes of achieving some big things and strengthening connections with friends, family, co-workers, and other important people in your life.
The new moon in January brought Sagittarius a focus on career, while also keeping them blessed in their personal life and in their relationships. Sagittarius was also said to be doing well financially during the last new moon and was encouraged to focus on their money goals — while also buying themselves something fun. However, in February, Sagittarians will be all about getting things done and creating new routines.
Sagittarius will feel renewed energy during the February new moon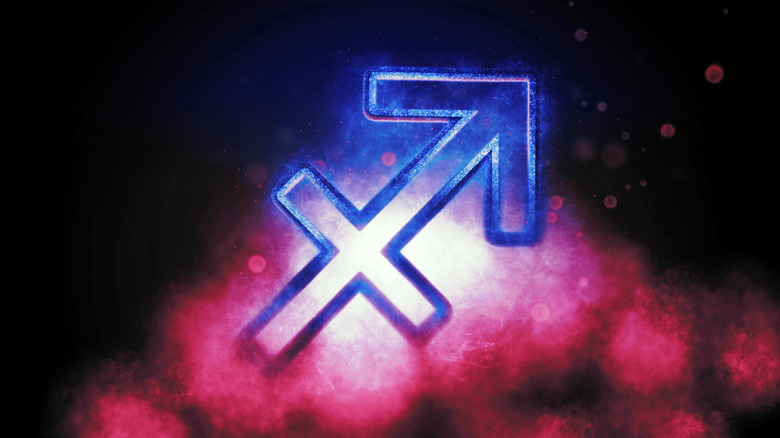 Allexxandar/Shutterstock
According to Bustle, if you're a Sagittarius (born between November 22nd — December 21st), the new moon on February 1st is the time to kickstart a new routine. Mercury retrograde may have had you down over the past few weeks, but you'll begin to feel a mental clarity that will have you feeling like checking off your to-do list, hitting the town with friends, catching up on your errands, and maybe even getting into a brand new schedule that's more efficient for your life.
InStyle also notes that Sagittarius may be feeling like collaborating on a new project as they're being invigorated with new ideas during the new moon. The lunar event falls in your communication and community zone, so figure out what you want to focus on during this time and get to work with all the new energy and good vibes that you're feeling. So, be sure to take advantage of the productive way you're feeling and see how much you can get done using the vibes from the moon.