What We Know About CNN President Jeff Zucker's Resignation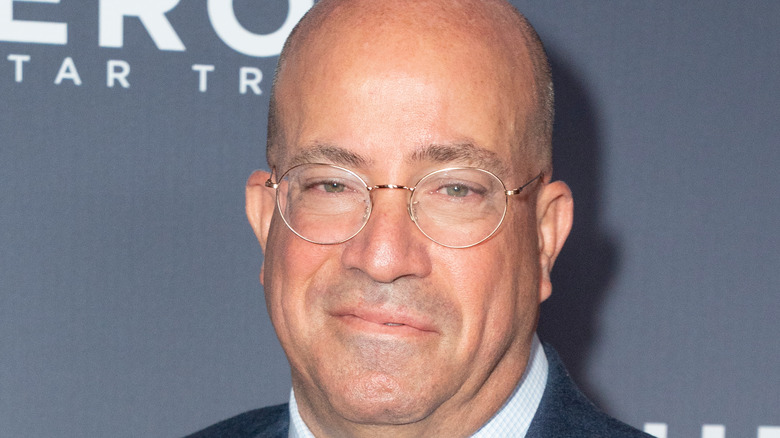 lev radin/Shutterstock
CNN president Jeff Zucker resigned from his position on February 2, 2022, leaving the media world in shock. "Jeff Zucker just announced his resignation to a stunned CNN," Brian Stetler, who hosts the show "Reliable Sources," tweeted just after Zucker made his announcement via a memo.
Zucker came to the network in 2013 after 25 years at NBC, where he served as CEO after revamping its daily morning news and talk show, "The Today Show." Zucker was also one of the founders of the streaming service Hulu, according to his CNN bio. In his memo, Zucker explained that a relationship with a female co-worker led to his decision to resign.
"As part of the investigation into Chris Cuomo's tenure at CNN, I was asked about a consensual relationship with my closest colleague, someone I have worked with for more than 20 years," Zucker wrote (via CNN). "I acknowledged the relationship evolved in recent years. I was required to disclose it when it began but I didn't. I was wrong. As a result, I am resigning today."
Jeff Zucker's close colleague issued her own statement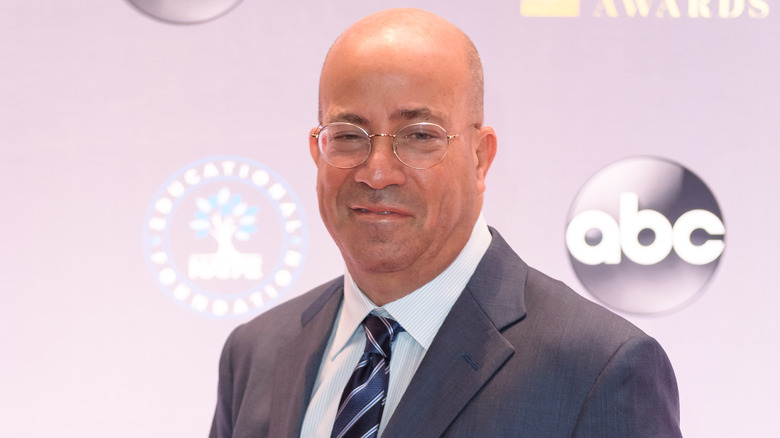 Jason Koerner/Getty Images
Although Jeff Zucker didn't name the colleague he had a relationship with, the colleague released her own statement soon after Zucker's memo and the news of his resignation went public.
According to CNN, the relationship was with Allison Gollust, one of the cable news network's chief spokesperson and a former communications director for former New York governor, Andrew Coumo (via Gollust's CNN bio), who stepped down in 2021 amid sexual harassment accusations. While Gollust did not resign, she did explain her relationship in a statement which was later read out by Brian Stetler on air. 
"Jeff and I have been close friends and professional partners for over 20 years," the statement read. "Recently, our relationship changed during Covid. I regret that we didn't disclose it at the right time. I'm incredibly proud of my time at CNN and look forward to continuing the great work we do everyday."
Jason Kilar, the CEO of CNN's parent company, Warner Media, sent out his own email to employees shortly after Zucker sent out his memo. "I have accepted Jeff Zucker's resignation as Chairman of Warner Media News and Sports, and President of CNN Worldwide," Killar wrote. "We thank Jeff for his contributions over the past 9 years. We will be announcing an interim leadership plan shortly. Both of these organizations are at the top of their respective games and are well prepared for their next chapters."