Katie Couric Previously Dropped Hints About Jeff Zucker's Affair In Her Memoir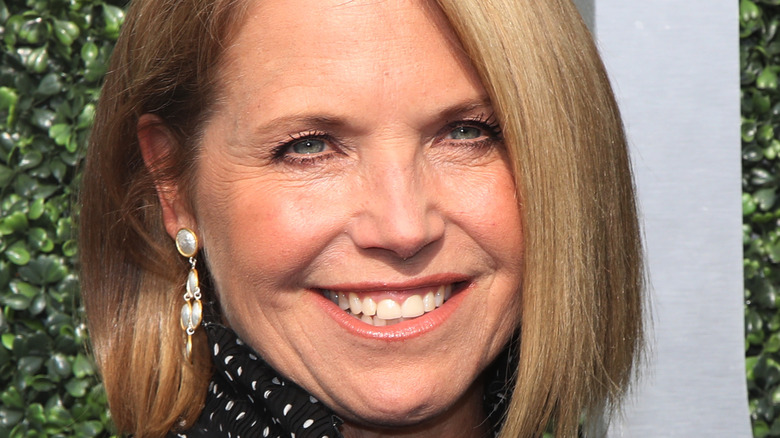 Leonard Zhukovsky/Shutterstock
After the news broke that Jeff Zucker, CNN's head honcho, left his prestigious gig due to a relationship with an executive at the network, more information surrounding the controversy came forward. According to CNBC, after an inquiry was made about the relationship between Zucker and the now-named woman, Allison Gollust, Zucker chose to leave the job. However, he will stay with WarnerMedia, meaning he isn't exactly out of a job.
Information about Zucker's past began pouring in, typical when there is any sort of scandal. One report made by The Week shared that comedienne Kathy Griffin was axed from her gig on CNN's New Year's Eve coverage when she asked Zucker for a raise.
However, the most startling realization about Zucker's behavior has come from lines in Katie Couric's memoir. While it was made to seem the affair between Zucker and Gollust was initiated after he separated from his wife, Couric's words make it seem as though the couple may have started a relationship earlier than Zucker says.
Things between Zucker and Gollust made Couric uncomfortable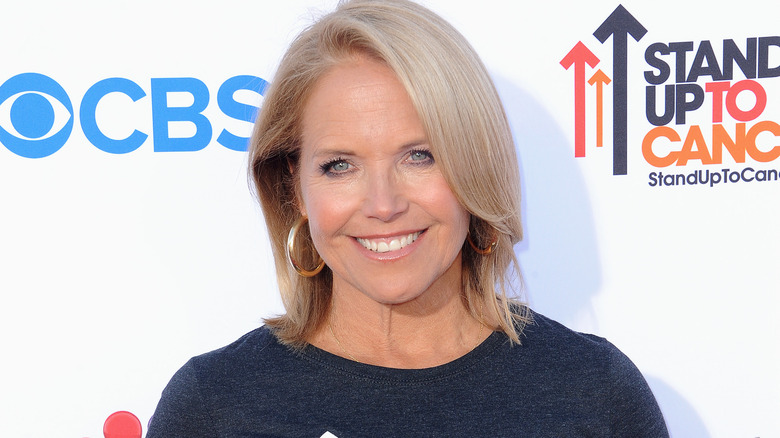 Tinseltown/Shutterstock
According to the New York Post, news anchor Couric alerted the public of the strange relationship between Zucker and Gollust long before the couple admitted it themselves. Couric worked under Zucker during her time on "Today," where he was an executive producer. In her memoir, she brought up how uncomfortable the relationship made her after she had grown close to Zucker's then-wife, Caryn Zucker.
According to People, Couric's book hit shelves in October of 2021. In the book, she wrote about how Zucker pushed hard to get Gollust to join NBCUniversal, the company he worked for alongside Couric. She penned, "When we worked together at NBC, she and Jeff cooked up even bolder ways to draw attention to 'Today' and later Jeff himself when he moved to Entertainment." She added, "The problem was, we'd already hired a PR person for the show. There wasn't a role for Allison. Jeff asked me to meet with her anyway."
Her account added the detail that Gollust and her family had an interesting living arrangement during this time. "She and her husband and kids had moved into the apartment right above Jeff and Caryn's — everyone who heard about their cozy arrangement thought it was super strange," wrote Couric. "By that point, Caryn had become a close friend and it made me really uncomfortable."