Are Things Really Over Between Selling Sunset's Chrishell And Jason?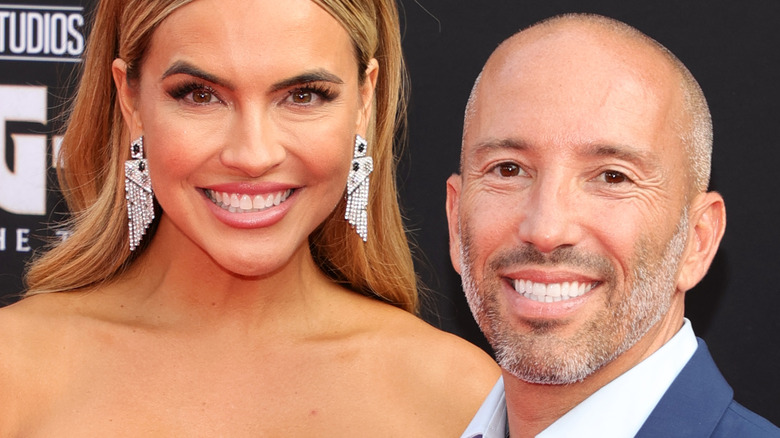 Rich Fury/Getty Images
Fans of "Selling Sunset" have been on an emotional rollercoaster over the ups and downs of Chrishell Stause and Jason Oppenheim's relationship. In case you missed it, the couple announced they were giving love a go back in June of 2021. Then, just as we were rooting hard for their romance, Stause and Oppenheim called it quits, explaining that they did not share the same family goals.
Even when they broke up in December, Oppenheim couldn't help but gush about his ex, saying she "was the most amazing girlfriend I've ever had" in an Instagram post about the status of their relationship. Fans probably wondered if he was really over her, as he admitted in the post, "Having her in my life is one of the best things that has ever happened to me."
For her part, most recently Stause told People in February of 2022 she is open to starting a family without a man in her life. "I would love for that to happen, but if it doesn't, I feel like I can do it on my own," the reality star said. "That's something that seems scary, but it also seems a little freeing, knowing that I'm not tied down to this idea that I only have this finite amount of time to figure it out."
It sure seems like she is moving on, but is Oppenheim?
Jason Oppenheim is reportedly still in love with Chrishell Stause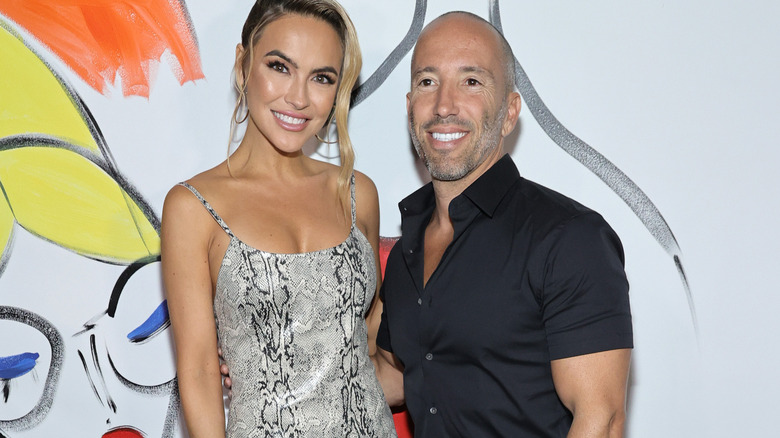 Jamie Mccarthy/Getty Images
As "Selling Sunset" viewers well know, Oppenheim previously dated cast member Mary Fitzgerald. They remain close friends, even sharing custody of their dogs. It was Fitzgerald who recently revealed to Us Weekly that her ex still pines for Stause, telling the outlet he is "madly in love" with her.
"It's sad because I love them together," the remarried star said. But she is also uniquely positioned to understand Oppenheim's feelings about having children, telling Us, "I know that [Jason] was going back and forth because kids — to him — that's something, I mean, he's never wanted." She added, "I think he was trying to make sure, like, that [he had] an option if he was able to get himself on board with it. ... [But] he just realized it's not for him."
Ultimately, Fitzgerald said there are still feelings there, noting, "I think they would wish it would've worked out because they both love each other very, very much, but they just want different things as far as a family life."