Paul McCartney's Cheeky Description Of Queen Elizabeth Has Fans Rolling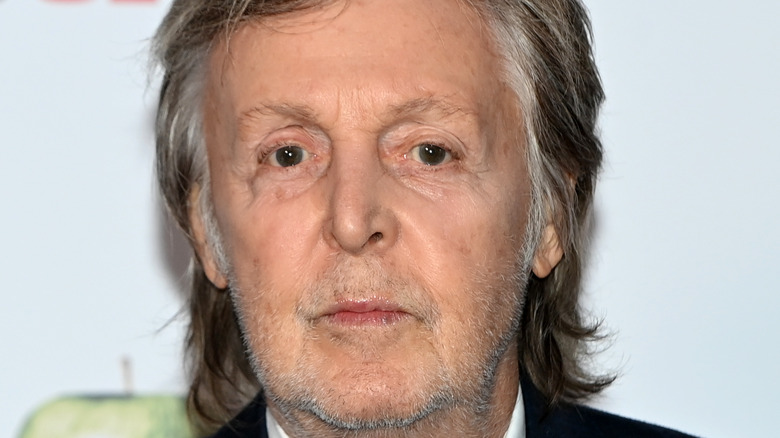 Kate Green/Getty Images
Queen Elizabeth II is set to kick off her 70th year as the reigning British monarch on Feb. 6, 2022. The queen, 95, will celebrate her anniversary all year with her highly anticipated Platinum Jubilee. 
During her seven decades on the throne, Elizabeth has witnessed many changes in the world and in the United Kingdom. She's dealt with the end of the British Empire, the rise of terrorism, issues from Brexit, and the COVID-19 pandemic (via Fox News).
Celebrations will ring out across the U.K., and a Platinum Party at the palace will feature a concert with celebrities and performers from across the country as they come together to "celebrate some of the most significant moments from the Queen's reign," per Harper's Bazaar.
Members of the royal family are also expected to participate in the celebrations, including Prince William, Kate Middleton, Prince Charles, Duchess Camilla, Princess Anne, Prince Edward, Countess Sophie, and more. Prince Harry and Meghan Markle may even return to the U.K. for the fun.
In addition, a new documentary is set to be released to mark the queen's milestone, featuring footage that paints her in a light that fans rarely get to see (via Daily Mail). 
Some famous faces will also pop up in the documentary, including Paul McCartney, who had some very cheeky comments about the queen.
A new documentary celebrates the queen's 70-year reign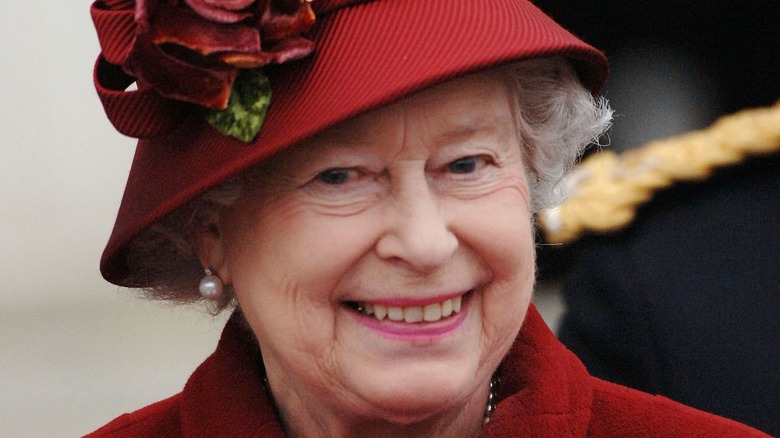 Anwar Hussein/Getty Images
Queen Elizabeth II may now be thought of as a strong, resilient grandmother. 
However, when she first began her reign, the monarch was a young and glamorous royal who wore stunning dresses and gorgeous tiaras (via Fox News), and everyone took notice, especially the young people in the U.K.
In the new documentary "Elizabeth: A Portrait In Parts," former Beatle Paul McCartney got candid about his thoughts on the queen as a young man in Britain. "We grew up loving the Queen. To us teenagers, she was a babe," the singer stated on camera, per the Daily Mail. 
The documentary's producer, Kevin Loader, also agreed with McCartney's comments. 
"She was so glamorous. She was a babe as Sir Paul says ... there are sequences in the film comparing the fact that they used Elizabeth's look back then for Audrey Hepburn," he said. "There was a sense that she was the uber-princess — the princess and then the queen that was the inspiration for all those archetypes."
The documentary was directed by the late Roger Michell, who is best known for his movie "Notting Hill," starring Julia Roberts and Hugh Grant. He died in September 2021 as the film was being completed.
However, Loader reveals that Michell wanted to make the documentary "mischievous and witty" as well as "affectionate and warm" so that people of all ages would enjoy it. The movie will be released on June 3.