The One Direction Member Who Claims He Named The Band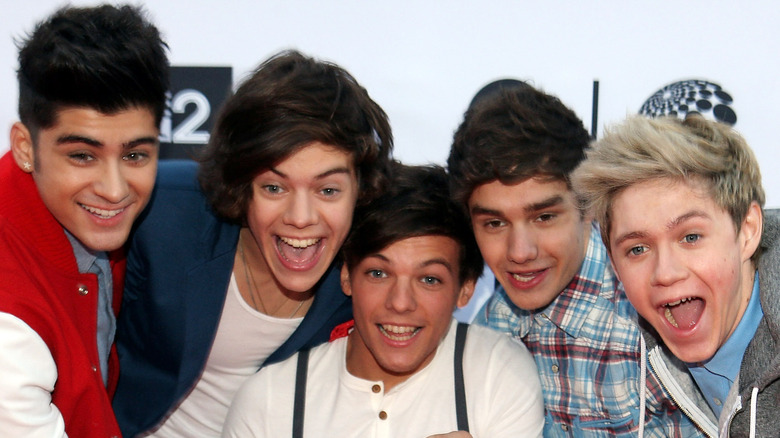 Mathis Wienand/Getty Images
One Direction took the world by storm with it's catchy pop songs and swoon-worthy singers. The boy band was first formed in 2010 during a season of "The X Factor." Members of 1D — Niall Horan, Liam Payne, Harry Styles, Louis Tomlinson, and Zayn Malik — all auditioned for the reality competition series as solo acts (via Contact Music). They each failed to make it through to the live shows; however, the judges decided to put them all together as a group. The band ultimately finished the season in third place, but still earned a record deal when they signed with Simon Cowell's company, Syco Records.
The guys immediately began to gain fame and popularity and even performed their first single at the 2012 closing ceremony at the Summer Olympics in London. The group went on to release four albums before it was revealed that Malik had opted to leave the band. The remaining members put out the group's fifth album in 2015 and later that year they announced their plans to go on hiatus.
Since that time, One Direction has yet to reunite or record any new music for fans as the group has all been busy with their own projects. However, it's fun to reminisce about the band's heyday, including their early days.
Harry Styles takes credit for naming the group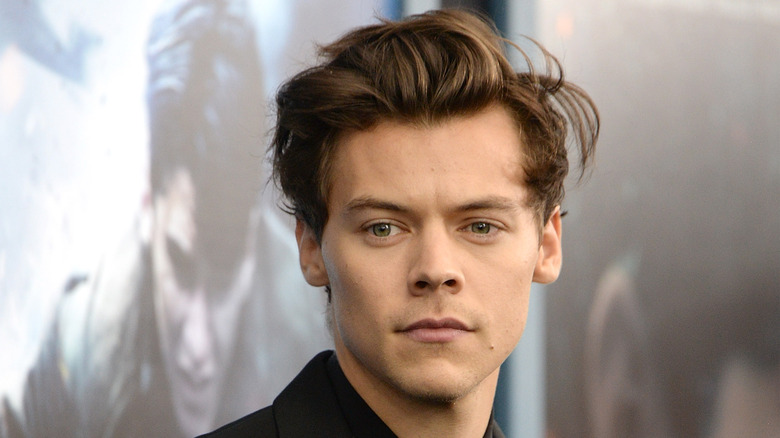 Kevin Mazur/Getty Images
According to NME, one of the easiest parts of One Direction's early days was finding a name for the band, which Harry Styles takes credit for. During an interview with CBS Sunday Morning back in 2017, Styles revealed that he came up with the group's name and that it simply stuck easily with his bandmates.
"I think it was me," Styles said of coming up with the name One Direction. "I know they're not here to defend anything else, but it was me," he added, referring to former bandmates Zayn Malik, Liam Payne, Louis Tomlinson and Niall Horan. "I thought it sounded good. We threw around names for a little bit, and I honestly don't know. I suggested it and everyone was like 'Yeah we like that' and then it kind of stuck, and that was what it was."
During the interview, Styles admitted that he still has fond memories of his time in 1D, although there were reportedly some rocky moments. Previously, Horan confessed that the group's first gig was one of the worst nights of his life. "We've refused to talk about it ever since ... It was a disaster. We were just a joke," he said. Meanwhile, members Tomlinson and Payne have admitted that they hated each other when the group was first formed, but later became great friends (via The Beat).
Meanwhile, fans still hold out hope that the group will reunite and record new music in the future.