All The A-Listers Who Were Snubbed By The Oscars This Year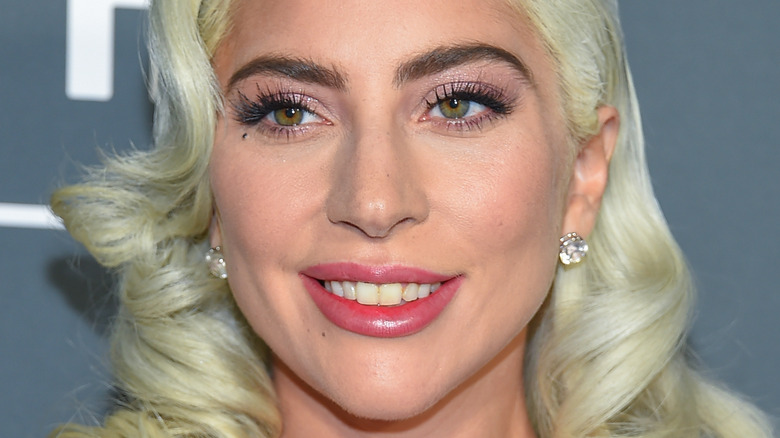 DFree/Shutterstock
The 2022 Oscar nominations have left many fans shocked over seemingly blatant omissions. Let's start with a story we brought you a few days ago about Ben Affleck being nominated not for an Oscar, but a Razzie, which awards the worst performances of the year. Twitter was not happy upon hearing that the actor's turn in "The Last Duel" made the list for Worst Supporting Actor and instead voiced strong opinions that he deserved an Academy Award nod.
When the nominations were announced on Tuesday, February 8th, Affleck's name was nowhere to be found, however. He was also not nominated for his film "The Tender Bar," which surprised fans and industry insiders alike. Consider that just a week or so ago, director George Clooney told Deadline he believed Affleck could win an Oscar, saying, "I have to say the thing that's so cool about that is Ben really showed up, and he stuck his neck out, and yes, he's gotten a SAG award nomination and a Golden Globe nomination. He deserves it. He put his neck out there, and he really worked hard on this, and he hasn't been acknowledged much as an actor, and he's a really wonderful actor."
Sadly it seems Affleck will not even get a chance to have his name called on Oscars night.
From Jennifer Hudson to Leonardo DiCaprio former Oscar winners were snubbed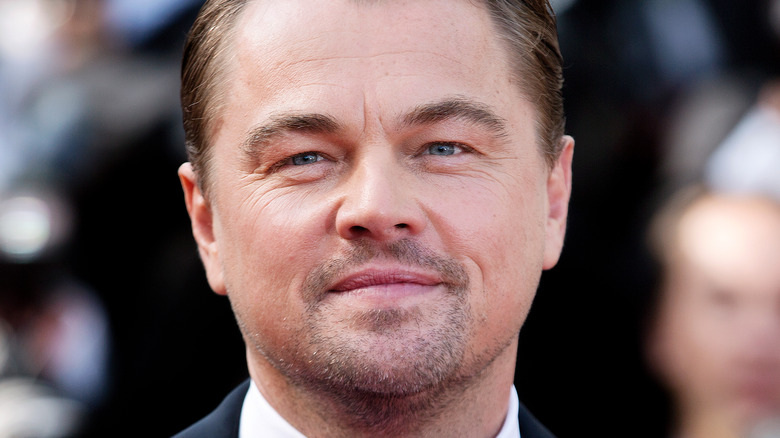 Andrea Raffin/Shutterstock
As USA Today reports, Affleck was not the only A-list star who was passed over for Hollywood's biggest honor. Lady Gaga was not nominated for her starring role in "House of Gucci." "Breathe if you agree that lady gaga deserved to be nominated as best actress at the #Oscars," joked one disappointed fan on Twitter.
Like Lady Gaga, Oscar winner Leonardo DiCaprio was not nominated for his movie, "Don't Look Up" and fellow winner Jennifer Hudson was also snubbed following rave reviews of her performance in "Respect" (via Billboard).
EW notes that A-lister Jared Leto, who won Best Supporting Actor in 2014 for "Dallas Buyers Club," did not received recognition from the Academy for his role in "House of Gucci." It's worth mentioning he did get a Razzie nomination. Meanwhile, Bradley Cooper also failed to secure an Oscar nomination for his supporting turn in "Licorice Pizza." The actor has called awards "meaningless" in the past, so perhaps he's not too upset (via Independent)!
You can see the full list of nominees on the Oscars' website.