Jennifer Coolidge Reveals The Legally Blonde 2 Line That Lives On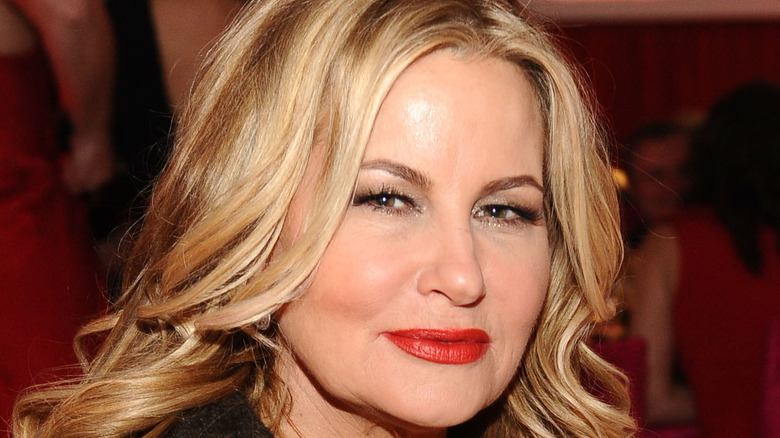 Stefanie Keenan/Getty Images
Jennifer Coolidge is a singular performer who has gifted her comedic talents to everything from "American Pie" and "Legally Blonde" to "Best in Show" and "2 Broke Girls." 
And, yet, there's a sense that the performer isn't fully appreciated in her own time. In fact, during a recent appearance on "The Tonight Show," Coolidge told Jimmy Fallon that her career had kind of stagnated prior to Ariana Grande casting the star in her "Thank U, Next" music video.
"It was the beginning of a lot of cool things that happened for me," Coolidge shared. "I was going through a dead zone — not much was going on. Then, Ariana did this imitation on your show, and you encouraged her, and then this ball got rolling!" 
Although it's tough to remember a time when she wasn't ubiquitous, the last few years have been particularly fruitful for Coolidge, especially thanks to the HBO series "The White Lotus." 
Of course, she's had some classic roles over the years, too, including her lovelorn nail technician, Paulette, from "Legally Blonde." Believe it or not, Coolidge told The New York Times that she was hesitant to do the iconic "bend and snap" move at first. 
"[The choreographer] said, 'Jennifer, you need to learn this dance number and do your very best, because even if you're trying to do your very best, you will still be the worst dancer,'" Coolidge recalled. "It was a very sobering moment. But she was right." 
However, there's a fan favorite line from "Legally Blonde 2" that garners even more attention to this day.
Nobody can forget Jennifer Coolidge's hot dog line from Legally Blond 2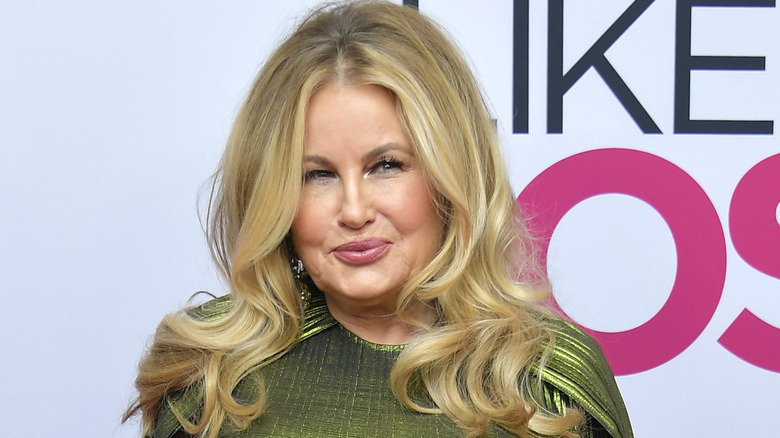 Roy Rochlin/Getty Images
As Jennifer Coolidge told People, one of her lines from "Legally Blonde 2: Red, White & Blonde" — "Oh my God, you look like the Fourth of July! Makes me want a hot dog real bad!" — is still the most-quoted to the actor to this day. 
In fact, it was so impactful that it almost scored her a major endorsement deal.
"I was offered one and I turned it down," she shared. "It was a hot dog company that just did the meat hot dog, and I eat these amazing plant-based hot dogs. So, I said to the company, 'If you guys come out with plant-based hot dogs, I will definitely do a commercial for you.'" 
It's been almost 20 years since "Legally Blonde 2" was released, but it seems nobody can get enough of Coolidge's line.
"Whenever I eat a hot dog, there's not one person who can keep their mouth shut," she said. "They have to go, 'Oh, that's so on brand, Jennifer. You're having a hot dog! Makes me want one real bad!' And I'm like — 'Look, I'm not making any money off this. I'm just eating this hot dog because I'm hungry and I like this snack.'" 
Unfortunately, Coolidge is a huge hot dog fan, so she can't avoid these situations. Hopefully, that company starts making a plant-based variety soon so Coolidge can make some money out of it.