Royal Expert Reveals Whether Camilla Keeps Her Queen Title If Prince Charles Dies - Exclusive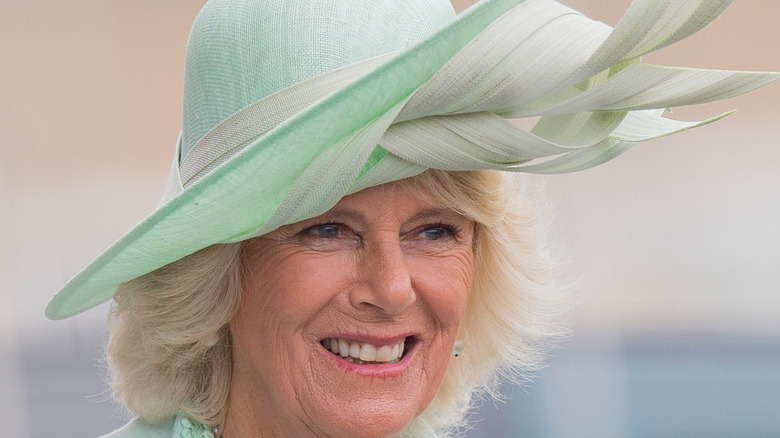 ComposedPix/Shutterstock
As Queen Elizabeth II celebrates 70 years since she ascended to the throne, she made a shocking announcement: she wishes for Prince Charles' wife, Camilla Parker Bowles, to be known as queen consort when Charles takes the throne. Meaning, Camilla would be called queen, the way Elizabeth's mother had been. This new title is a change from what was announced previously: Camilla had made it known that instead of Princess of Wales and queen consort, she'd be called Duchess of Cornwall now and princess consort when Charles ascends the throne (per Parade).
"In the royal family, and in the U.K., titles matter in a way that is sometimes hard for Americans to parse," Arianne Chernock, an associate professor of history at Boston University, explained to The New York Times. When Charles and Camilla married in 2005, the public was still very much against them — the queen didn't even attend their wedding. But since then, not only has the Church of England changed their stance on allowing divorced persons to get remarried, it appears the queen's stance on Camilla has changed.
When Charles does ascend the throne, Camilla will be understood to be his "regal partner," per The New York Times. At his coronation, she, too, will be crowned. Daily Mail reports she will be given the late queen mother's 1937 platinum and diamond crown, created for King George VI's coronation, for the occasion, raising more questions about Camilla's future. 
Royal expert reveals what Camilla will be called when Charles dies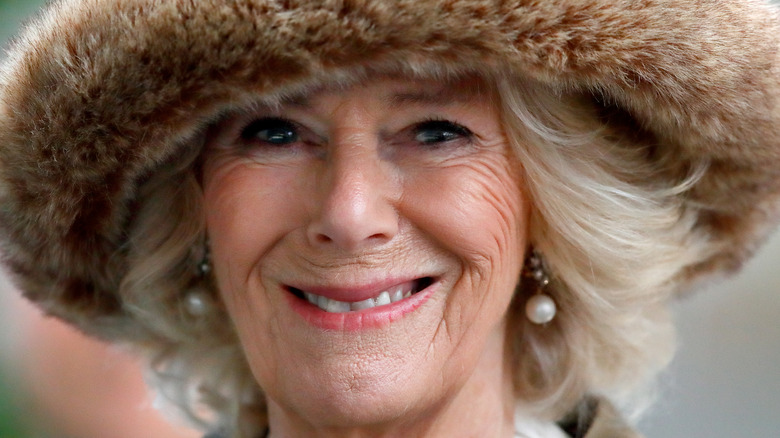 Max Mumby/indigo/Getty Images
Prince Charles hasn't ascended the throne, and won't until his mother, Queen Elizabeth II, dies. But that hasn't stopped speculation about what the monarchy will look like in her absence. "It is strange to think about the fact that normal people work all of their lives to retire around the same time that Prince Charles and Camilla are just beginning their most significant work," says royal expert and founder of To Di For Daily, Kinsey Schofield, exclusively to The List. 
Upon Charles' death, Prince William would automatically ascend the throne, meaning Camilla won't be queen consort anymore. But that doesn't mean she'll automatically lose the styling of queen. "Camilla knows that people will be ready for change," explains Schofield, "and she will swiftly move out of the way. We will likely only see her at major events — if at all."
Elizabeth's mother and grandmother both kept their styling of queen once their husbands passed. People reports that queen mother was a title used to distinguish between Elizabeth and her mother, since both shared the same name. Elizabeth, the Queen Mother, "continued public duties for many decades and remained patron of about 350 organizations" (per Wales Online). With how dedicated Camilla has been to service, it would be surprising if she stopped her work if Charles dies before her.
Ultimately, what she'll be called falls to William, and what he decides once he becomes king. With how supportive he's been of his father's relationship with Camilla, her not keeping queen consort or being called queen mother would be shocking.