The Chicago Med Episode You Forgot Jen Landon From The Young And The Restless Was On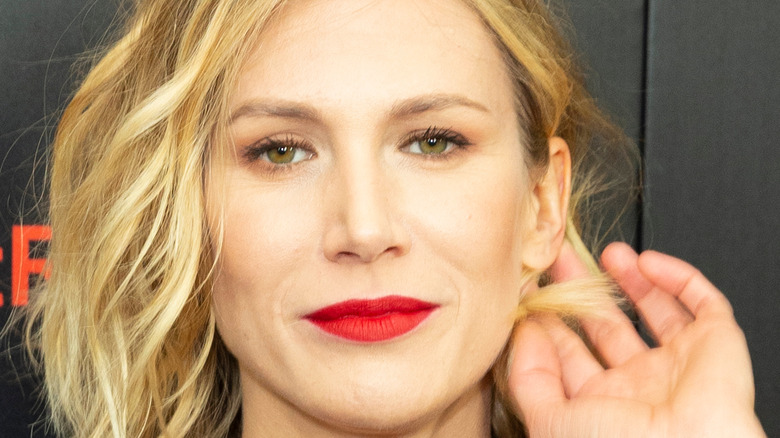 lev radin/Shutterstock
Actor Jen Landon has been a screen stalwart since all the way back in 1989, but these days the veteran performer is known predominantly for her soap opera work and, most recently, hit drama "Yellowstone." Per Cheat Sheet, Landon's tomboyish ranch hand Teeter first appeared in Season 3, but she fast became a fan favorite. Although the actor, who's the daughter of "Little House on the Prairie" star Michael Landon, has enjoyed an extensive career thus far, "Yellowstone" really pushed her into the stratosphere.
Prior to joining John Dutton's ranch, Landon had a recurring role as Gwen Norbeck Munson, on "As the World Turns." She appeared across almost 500 episodes from 2005 to 2008, and reprised her role in 2010 as the show was wrapping things up. Notably, Landon won three consecutive Daytime Emmy Awards for Outstanding Younger Actress in a Drama Series, for playing Gwen. She later starred as Heather Stevens on "The Young and the Restless," in 2012, followed by Hillary Nelson on "Days of Our Lives," in 2017. 
However, while making the move to primetime television, Landon also appeared in "Chicago Med." Her character was worlds away from Teeter, so it's entirely possible you forgot the "Yellowstone" star even took part in the hit procedural.
Jen Landon briefly appeared in Season 2, before Yellowstone changed her life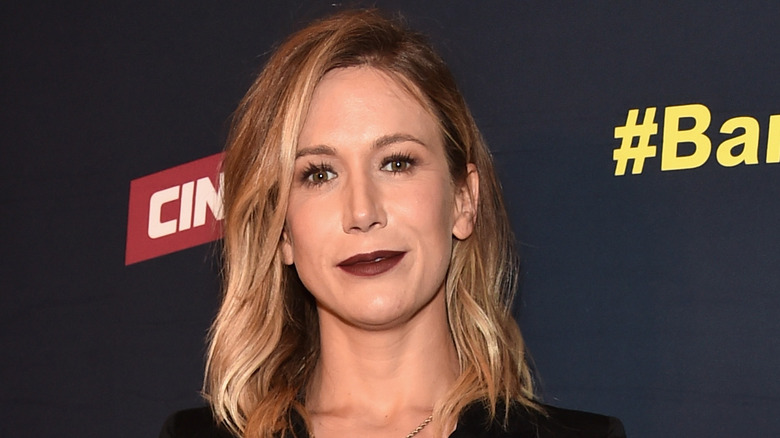 Alberto E. Rodriguez/Getty Images
In May 2017, an excited Jen Landon took to Twitter to share, "Catch me on #ChicagoMed tonight on NBC!" Per IMDb, the actor appeared in a Season 2 episode of the show entitled "White Butterflies." According to One Chicago Center, the episode mostly revolved around the doctors' disagreement over how best to treat Robin (Mekia Cox), who'd been committed after her father Daniel (Oliver Platt) became concerned over Robin's debilitating mental state. There were also various other subplots involving treating adjacent ailments and dealing with interpersonal issues between the staff, as normal. 
Landon might have only appeared briefly in "Chicago Med," but considering how popular she's since become with "Yellowstone" fans, showrunners may be wishing they did more with her when they had the chance. In a chat with TV Fanatic, Landon acknowledged every role counts, explaining, "Well with me, I say I'm a lunchbox actor. So every job is hard-fought and hard-won." She empathized with Teeter immediately, and is thrilled "Yellowstone" fans have taken to her as much as they have, noting, "It's so rare that you deal with a fan base like this. I did get training and experience in this department, for sure, working on a soap."
The veteran performer added, "I have to say the 'Yellowstone' fans are awesome. They're great. They're so passionate. They are the reason why the show is a success and why so many people have a job."