Joanna Gaines Speaks Out About How She Made It Through A Recent Rough Patch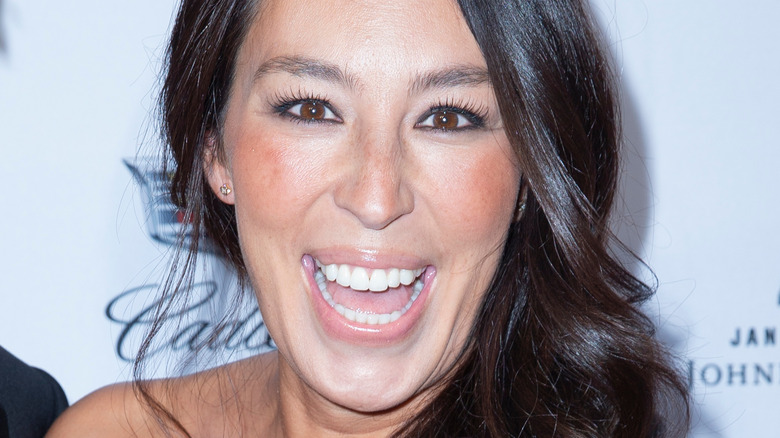 lev radin/Shutterstock
Joanna Gaines is one busy woman. Not only is she a mom of five children, but the former HGTV star just launched a new network with her husband Chip. Consider that the "Fixer Upper" designer also co-owns several businesses with Chip in their hometown of Waco, Texas, including the Magnolia Bakery and Magnolia Realty, among many others.
It's no wonder that the TV star, whose Magnolia Network launched in January, admitted that she recently suffered through serious burnout (via Deadline). In a new essay for "Magnolia Journal," Gaines writes about needing more "me" time to snap her out of being in a rut (via People). "I found myself in this place late last year. Unbalanced by how much I was pouring out without being poured into in the ways I really needed," she explained in her relatable share.
So what did Gaines do to pull herself "out of the grind" and find a "renewed perspective?" She turned to what she knew best.
Joanna Gaines went back to her roots to find herself again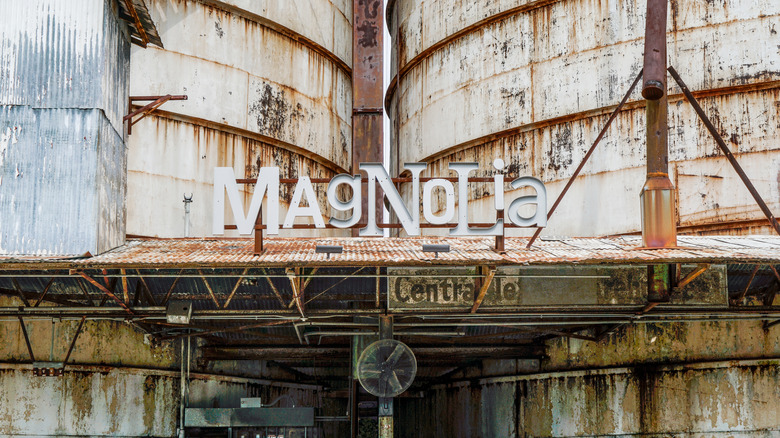 captureandcompose/Shutterstock
In Gaines' essay for "Magnolia Journal," the 43-year-old shared with her fans how she worked through a difficult time in her life. "I considered what I'm already drawn to, what I already know wakes me up and brings me life," she wrote (via People).
For the star, those things are, not surprisingly, nature, her garden and being in her kitchen. "I leaned in," she said, adding, "For weeks, I pored over books, threw my hands into the soil and filled every surfaces of the house with jars for canning just about anything."
The good news is that the process worked, although Gaines admitted, "My family joked that I'd gone a little extreme, but for the first time in a long time I felt full, truly full. And at the end of those days, I was bursting with so much more to give. And really, that's all that I was after."