Wells Fargo Defends Its Decision To Freeze Wendy Williams' Funds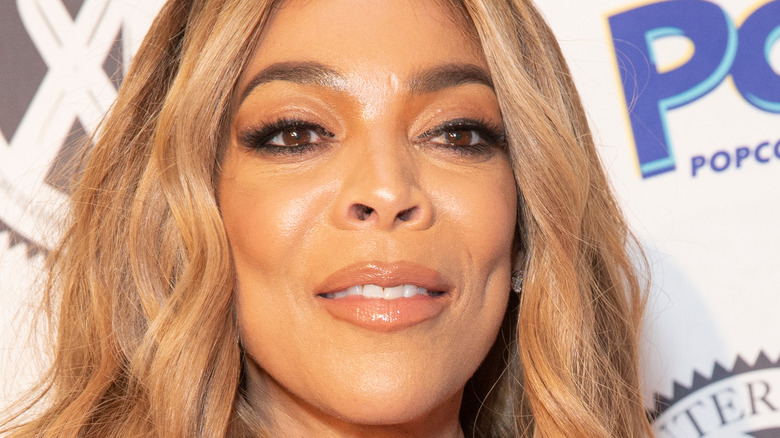 lev radin/Shutterstock
Reportedly, Wendy Williams — who is known best for "The Wendy Williams Show," which has been on television since 2008, yet has not hosted the daytime talk show since July 2021, as seen via The Hollywood Reporter — does not have access to her Wells Fargo accounts. However, the bank is standing by their decision to keep the talk show host out, calling her "incapacitated."
According to Williams' attorney, Celeste N. McCaw, Wells Fargo has cut the host, actor, businesswoman, and author out of her "accounts, assets, and statements" for "more than two weeks." This came after Lori Schiller shared that Williams was "of unsound mind."
Williams fired Schiller, her financial adviser, citing "malfeasance" and "improper conduct in relation to their professional relationship." Additionally, McCaw has asked that a temporary restraining order be put on Wells Fargo, in order to keep the company from "interfering with [Williams'] right to access her financial assets and statements," according to Page Six.
Wells Fargo is "concerned" about Wendy Williams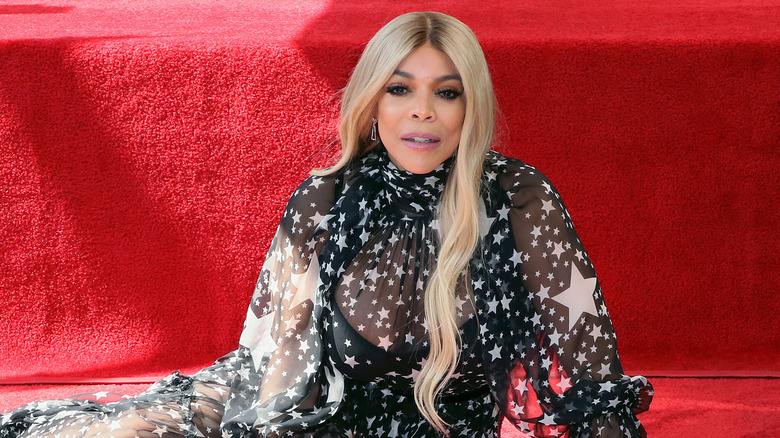 David Livingston/Getty Images
In a letter sent to New York Supreme Court Judge Arlene Bluth, attorney David H. Pikus wrote, on behalf of Wells Fargo, "We are concerned about [Wendy Williams'] situation. It is our hope that the Guardianship Part will imminently appoint a temporary guardian or evaluator to review the situation and ensure that [Williams'] affairs are being properly handled." As reported by Page Six, the letter went on to call the talk show host an "incapacitated person."
A bank spokesperson told Page Six, "We deny any allegations of improper actions with respect to Ms. Williams' accounts and are fully participating in a court process to reach a resolution that is in her best interest. The financial well-being of our clients is at the heart of everything we do."
Over the past few years, Williams has shared health updates with her fans, stating that she suffers from Graves' disease and lymphedema. She has also talked about her addiction and how she lived in a sober living facility, says The Sun. Due to dealing with health issues, there have been an array of hosts stepping in on "The Wendy Williams Show," and the rumors from TMZ are that Sherri Shepherd is set to take the spot permanently in September.