Charlie Day On What It Was Like Working With Jennifer Aniston On Horrible Bosses - Exclusive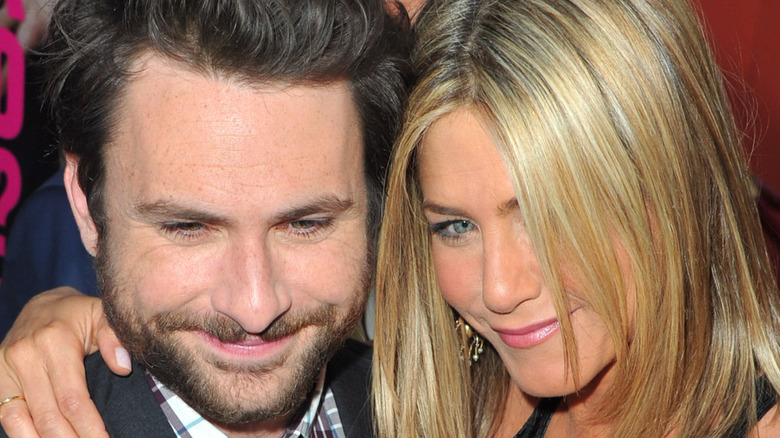 Alberto E. Rodriguez/Getty Images
We may receive a commission on purchases made from links.
As an "It's Always Sunny in Philadelphia" stalwart, Charlie Day is regularly making fans laugh. Plus, Day has appeared in a plethora of hilarious movies, including "Fist Fight" and "Horrible Bosses." Of course, in the latter he got to work closely with Jason Bateman, Jason Sudeikis, and Jennifer Aniston, which has got to be a dream team. Plus, Day's latest movie, "I Want You Back," just came out on Prime Video, and it sees the comedian channel his romantic side opposite Jenny Slate.
Discussing what drew him to "I Want You Back," Day told The List, "I like the more serious aspects of the storytelling. I think I was excited for that acting opportunity and challenge, but also found it genuinely funny. And lastly, I always wanted to be in a rom-com, so I was happy that ... I was worrying I was starting to run out of time."
The List caught up with Day to find out all about his new movie, and what it was really like working with Aniston on both "Horrible Bosses" movies.
Charlie Day is ready to do a rom-com with Jennifer Aniston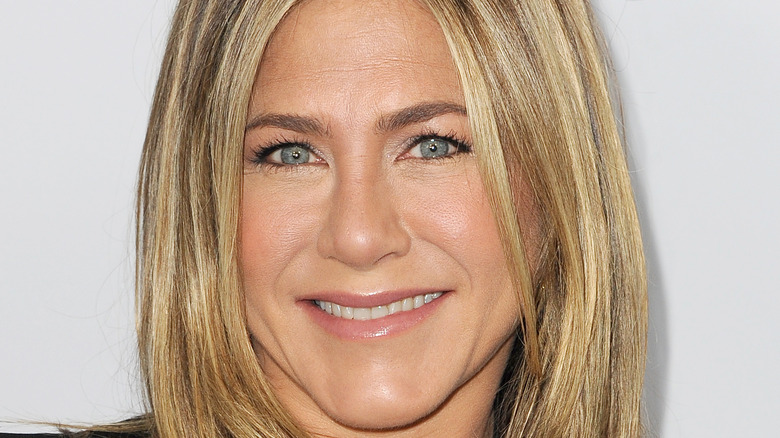 Tinseltown/Shutterstock
Discussing what it was like working with Jennifer Aniston on "Horrible Bosses" and its sequel, Charlie Day had only wonderful things to say about the "Friends" icon. "Oh my God. I adore Jennifer Aniston," Day explained. "Those movies were such a blessing, to be a part of that franchise, and to get to work with people like Jennifer and — look, she's an icon, and she's as lovely as she is talented." 
Day is also hopeful that a third "Horrible Bosses" movie might get made, and would jump at any opportunity to collaborate with Aniston again in the future. "I really hope I get to either do another movie with her or maybe another 'Horrible Bosses' movie," he said. "Who knows? But I would jump at the opportunity to do anything with Jennifer again."
As he was promoting his current romantic comedy, "I Want You Back," Day also joked that perhaps Aniston could play a future love interest. As he told The List, "Maybe a rom-com! Yeah. Don't rule it out. She's pretty good at them." We'd love to see it happen!

Watch "I Want You Back" exclusively on Prime Video.