Scott Eastwood On The 'Expensive Hobby' He Can't Stop - Exclusive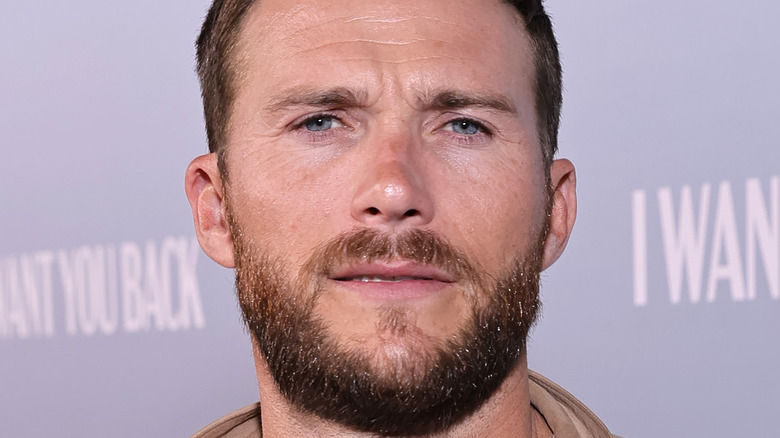 Matt Winkelmeyer/Getty Images
We may receive a commission on purchases made from links.
Not only is Scott Eastwood a "huge fan of 'The Notebook,'" but he also has some pretty interesting and unexpected hobbies. The actor is back on our screens in Prime Video's "I Want You Back," a romantic comedy with a big heart, and viewers are going to fall in love with Eastwood all over again. 
The movie follows Peter (Charlie Day) and Emma (Jenny Slate), who are dumped by their respective partners, Anne (Gina Rodriguez) and Noah (Scott Eastwood). They then hatch a plan to win Anne and Noah back, and hijinks immediately ensue. Eastwood's role as personal trainer Noah gets a lot of laughs, especially as he's forced to strip in one particular scene. Basically, you won't be disappointed. Discussing his role in the film, Eastwood told The List, "It was a super fun movie. I think it was really grounding, the movie. It was a funny movie, but it was more of an adult movie that I personally would've liked to watch, so I was really proud to be in a film like that."
The List was lucky enough to sit down with Eastwood to talk about "I Want You Back," and we found out what he likes to do when he's not working.
Scott Eastwood's 'scary' hobby isn't what you think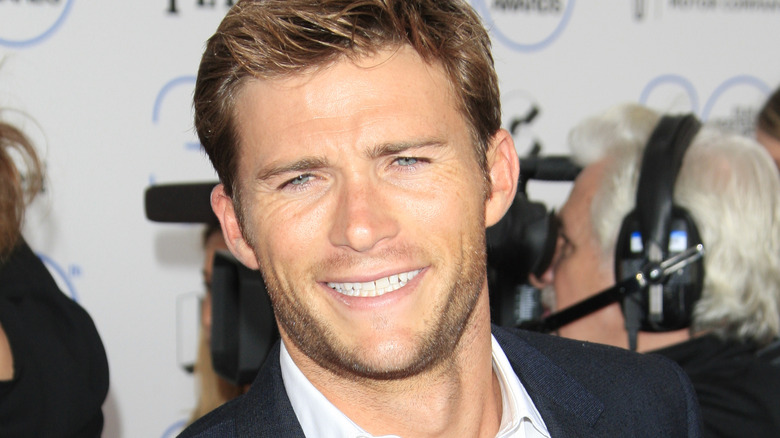 Joe Seer/Shutterstock
While promoting Prime Video's new movie release, "I Want You Back," Scott Eastwood opened up about what he likes doing when the cameras aren't rolling. He explained, "I've got probably, I would say, too many hobbies keep me busy. I play golf. I like to fish, I fly helicopters, pickleball." When pressed about his love of flying helicopters, Eastwood further revealed, "Yeah, it's an expensive hobby, that's what it is."
For anyone looking to take up flying as a hobby, Eastwood had some sound advice. "When you first start flying, I think it's scary, yeah," he said. "I think anyone would ... It's pretty scary ... It's not too late. Get out there and try something new."
The star of "The Longest Ride" also elaborated on what drew him to romantic comedy "I Want You Back," in which he stars alongside Charlie Day, Gina Rodriguez, and Jenny Slate. "First off, the script was awesome," he revealed. "It was a laugh-out-loud read, which is pretty rare. Jason Orley is a very young, talented filmmaker. I'm not sure if you've seen his other movie, 'Big Time Adolescence,' great watch. Really, he put together an incredible cast, so [it was] a no-brainer."
Watch "I Want You Back" exclusively on Prime Video.