Why Fans Don't Want To See Allie And Tripp Together On Days Of Our Lives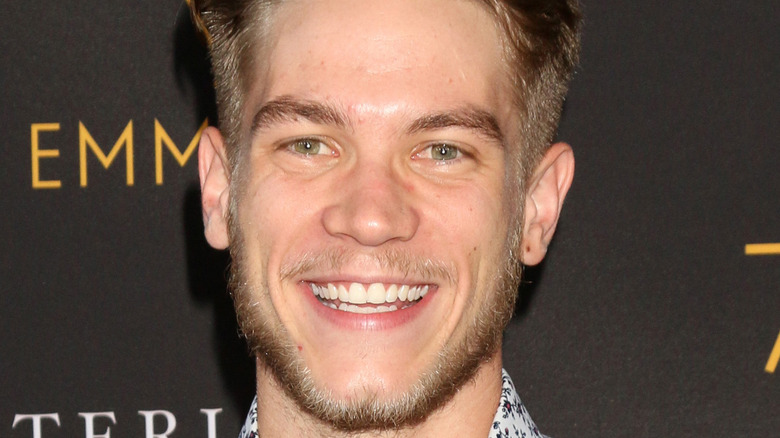 Kathy Hutchins/Shutterstock
"Days of Our Lives" viewers have grown accustomed to seeing epic romances play out. Longtime fans of the NBC soap have watched as couples such as Bo and Hope Brady have declared their love for each other time and time again. They've seen John Black and Marlena Evans defy the odds countless times in order to be together. They've even seen younger couples like Ben Weston and Ciara Brady forge lasting connections that will seemingly bond them together for life. However, there is one "DOOL" couple that many fans just aren't on board with (via She Knows Soaps).
Allie Horton and Tripp Dalton had a very rocky start to their romance. In fact, it was pretty terrible. Fans may remember that Allie returned to Salem pregnant and scared. She revealed that she had been raped while living in London and that she didn't know who the father of the baby was. She planned to give her son up for adoption and try to move on with her life. However, when she met up with Tripp she instantly remembered him from the night she was raped and was sure that he was the person who attacked her. She accused him of rape and nearly ruined his life before it was revealed that Tripp's half-brother, Charlie, was actually the person responsible for Allie's attack. Following the misunderstanding, Allie and Tripp grew close and even began dating.
If you or anyone you know has been a victim of sexual assault, help is available. Visit the Rape, Abuse & Incest National Network website or contact RAINN's National Helpline at 1-800-656-HOPE (4673).
DOOL fans are having a tough time rooting for Tripp and Allie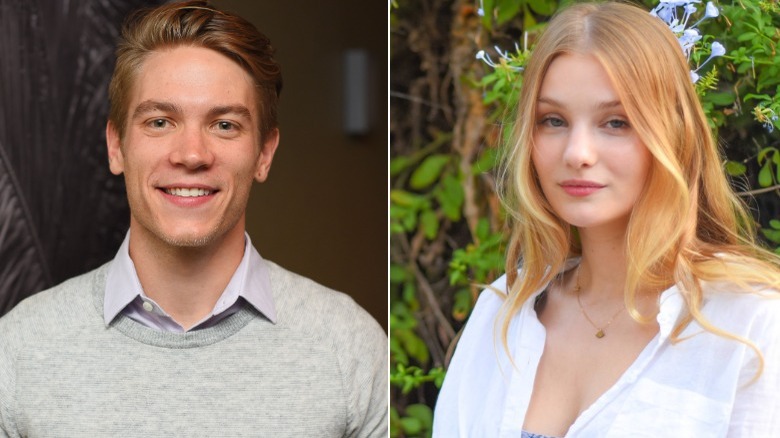 Shutterstock, Shutterstock
Allie and Tripp quickly fell in love after moving past the allegations. The two went from friends to significant others nearly overnight, despite the fact that Allie also had feelings for her friend, Chanel. While Tripp has been open about his love for Allie, as well as wanting to take care of her son, Henry, fans haven't witnessed much love between them (via Soap Hub). Although Tripp is the son of Steve Johnson, one of "DOOL" super couple Steve and Kayla, and Allie is the daughter of super couple Lucas Horton and Sami Brady, the duo certainly haven't had the makings of a "Days of Our Lives" super couple, like their parents before them.
The pair started off on a bad note, and even though they've grown close over the past year, things are still not good. Allie seems to be struggling with her sexuality and even cheated on Tripp with Chanel, who also happened to be the wife of her twin brother, Johnny. It seems that things are very messy for Allie and Tripp at the moment, and many fans simply can't root for the couple at this time. However, other couples have been through much worse and made it through. Only time will tell if their rocky start will turn into one of the soap opera's greatest love stories.