The Real Reason Justin Hartley Left The Young And The Restless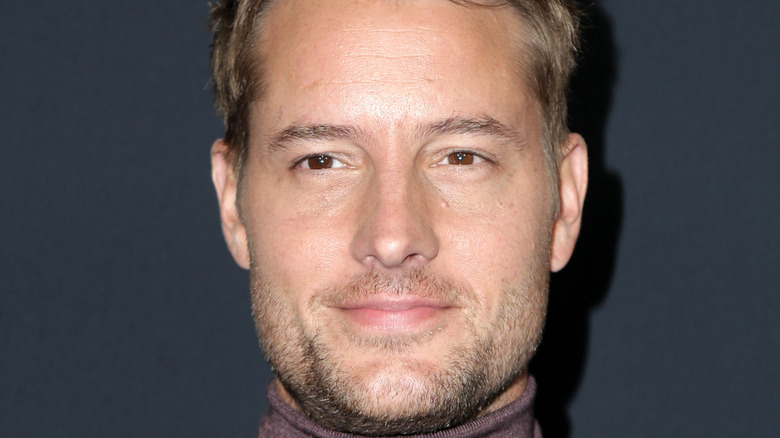 Kathy Hutchins/Shutterstock
In 2016, it seemed like Justin Hartley had it all. The actor who got his start on soaps back in 2002 as Fox Crane on the now-defunct NBC soap "Passions" had his turn in primetime as The Green Arrow on "Smallville" from 2006-2011, but made his triumphant return to soaps as Adam Newman on "The Young and the Restless" in 2014. In two years, he took the character from scoundrel with very few redeeming qualities to a leading man with many shades of gray colored between the lines of his hard exterior.
Hartley's Adam had chemistry to spare with Melissa Claire Egan's Chelsea, making Adam and Chelsea into one of the most popular couples on the show during the two years Hartley spent bringing Victor Newman's youngest son to life. Hartley's Adam even did penance for the character's many sins, spending time behind bars for the hit and run that killed little Delia Abbott (via Soaps In Depth). Then, Hartley got a primetime offer that would change his life once again in ways that "Smallville" never did and "Y&R" had to do something with Adam Newman.
Justin Hartley left daytime soaps behind for This Is Us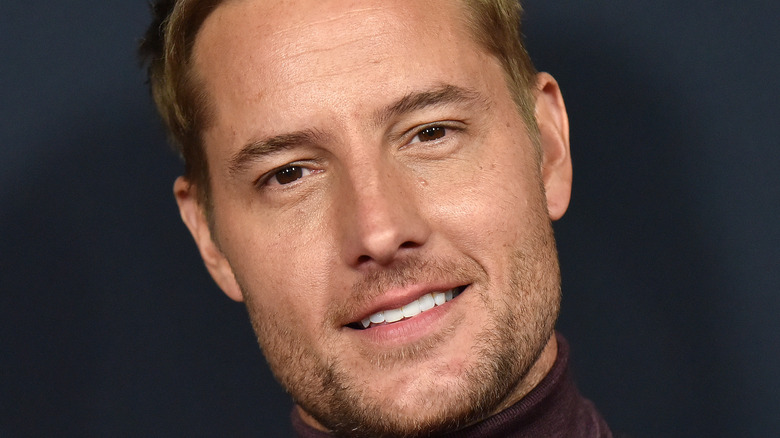 DFree/Shutterstock
In September 2016, Justin Hartley finally confirmed that he left Adam Newman behind to play a coveted role on the brand-new NBC series "This Is Us," which is airing its very last episode on May 24, 2022, according to TV Insider.
When Hartley made the announcement he'd be joining this new drama that brought tears to fans' eyes with each new episode for 6 seasons, he had nothing but good things to say about his character, Adam Newman, who was presumed dead in a cabin explosion.
"After many weeks of having to keep quiet in order not to spoil [Adam's 'death'] for all of you, the time has finally come that I'm able to write you this letter," Hartley wrote on his Facebook page (via TV Line). "Although I am saying goodbye to Y&R, this is not a goodbye letter. I felt it was more important to write a thank you note. Each and every one of you helped make my time on the show enjoyable. Although I'm leaving the show, you haven't gotten rid of me. I'm beyond thrilled and proud of my new series, This Is Us, premiering September 20th on NBC."
In the end, it turned out that Adam Newman was indeed alive, with Mark Grossman taking over the role in 2019, but Hartley didn't seem to regret his decision to leave daytime soaps and the character behind.