Days Of Our Lives Actors Who Started Out On General Hospital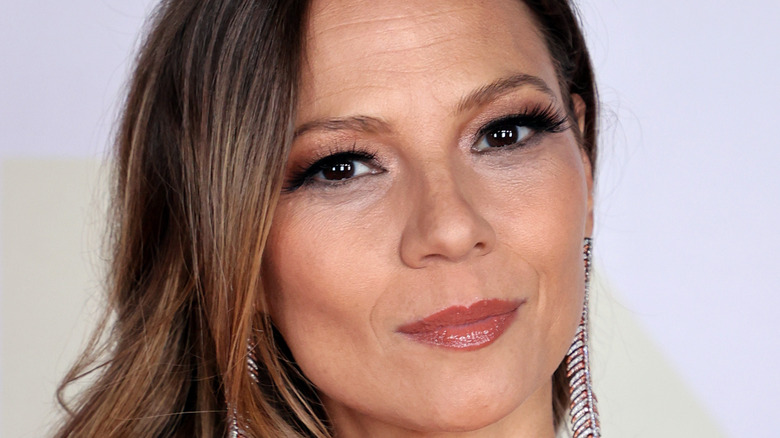 Kevin Winter/Getty Images
Soap opera fans know that it's not uncommon to see actors and actresses bounce around between shows (via She Knows Soaps). Especially today, as there are only four daytime soap operas left on television. "Days of Our Lives," "General Hospital," "The Young and the Restless," and "The Bold and the Beautiful." This means that the options for soap actors have gotten very limited over the years. So, if you're a person who watches more than one of the remaining sudsers, you might find yourself seeing your favorite actor from another soap in a different role.
This is especially true when it comes to "Days of Our Lives" and "General Hospital." The two soaps have shared many actors over the years, including some of the biggest fan-favorite characters from "DOOL." In fact, some of the most well-known actors from the NBC sudser actually got their start on "General Hospital" before leaving Port Charles and heading to Salem.
Charles Shaughnessy appeared on General Hospital before DOOL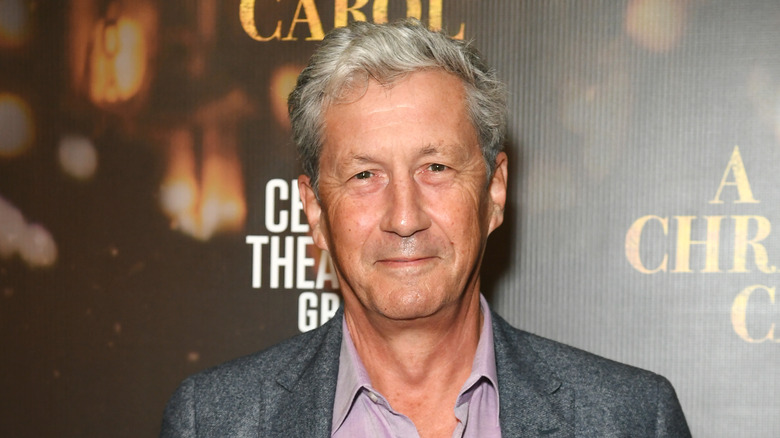 Jc Olivera/Getty Images
According to Soap Hub, although actress Denise Alexander started off by appearing as an injured teenager named Kathy on "General Hospital," she later became famous when she was cast on "Days of Our Lives" in the role of Susan Hunter. However, after seven years in the role, Alexander opted to leave "DOOL" and return to "GH" in 1973. Alexander was cast as Dr. Lesley Webber, a role that she held for 13 years.
Meanwhile, actor Charles Shaughnessy will forever be known as Shane Donovan to "Days" viewers. Shane not only got involved in a ton of action thanks to his involvement with law enforcement, but he also became one half of fan-favorite couple, Shane and Kimberly. Shaughnessy delighted fans on "DOOL," but he first started on "GH" as Alistair Durban, a ruthless man who thrived on revenge. Upon leaving "Days," Shaughnessy returned to Port Charles in the role of Victor Cassadine.
Another "Days of Our Lives" transplant comes in the form of Genie Francis, who had a stint on the NBC soap as Diana Colville. However, she's well-known for her role on "General Hospital" as Laura Spencer.
Thaao Penghlis played Victor Cassadine on General Hospital before starring in DOOL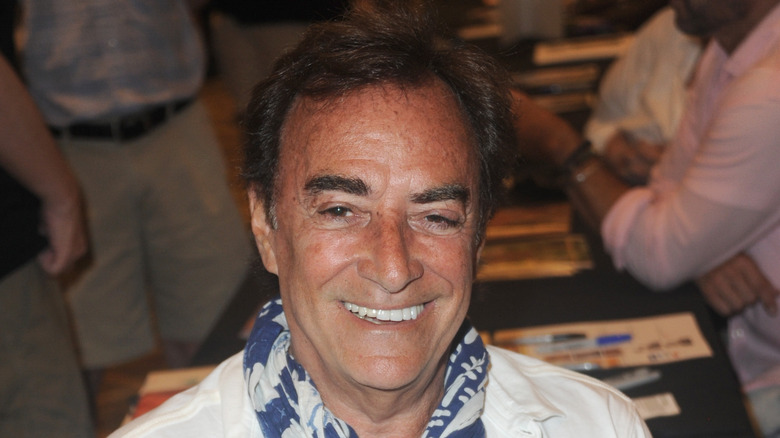 Albert L. Ortega/Getty Images
Over the years, "Days of Our Lives" fans have had so much fun watching actor Thaao Penghlis in the roles of both Andre DiMera and Tony Dimera. However, before heading to Salem in the role of both a bad guy and a hero, Penghlis held the role of Victor Cassadine on "General Hospital," a role that was later taken over by his former "DOOL" co-star Charles Shaughnessy, per Soap Hub.
Fans may also remember that actress Tamara Braun, who currently portrays the role of Ava Vitalli on "Days," previously portrayed the role of Carly Roberts Corinthos on "GH." She also formerly played the role of Taylor Walker on "DOOL." Meanwhile, other actors such as Robin Mattson, Natalia Livingston, Lynn Herring, Jane Elliot, and Ian Buchanan all also appeared in Port Charles before moving over to Salem.
So, the next time you're watching your favorite soap opera and you think a character looks familiar, it may very well be that you've seen them on another sudser in the past.