This Days Of Our Lives Star Tried To Apply To Medical School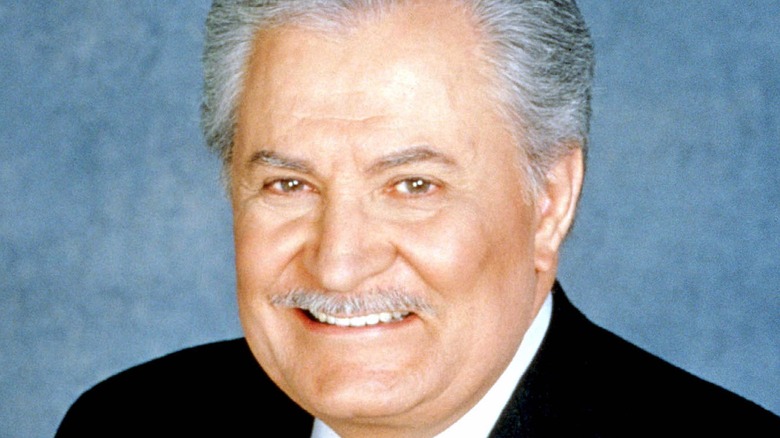 Getty Images/Getty Images
"Days of Our Lives" viewers have loved watching actor John Aniston portray the evil and devious villain Victor Kiriakis over the years. The actor, who also happens to be the father of Hollywood A-lister Jennifer Aniston, first debuted on "DOOL" in July 1985, according to She Knows Soaps. At the time, Aniston was already a seasoned TV vet having appeared on shows such as "Love of Life" and "Search for Tomorrow." However, his years of portraying the head of the Kiriakis family skyrocketed him to the level of a soap opera icon.
As the years have rolled on, fans have watched Victor try to change thanks to his wife, Maggie Horton (Suzanne Rogers). However, he can't seem to keep himself out of trouble, whether he's covering up crimes, orchestrating baby swaps, or battling with the DiMera family. "He's tried to reform himself, so he could nail down Maggie," Aniston previously said of his on-screen alter-ego. "The thing is, being too goody-two-shoes on a soap opera is no good," he added.
While the character of Victor has done a lot of flip flopping in the past, it seems that he and Aniston have that in common.
John Aniston wanted to go to med school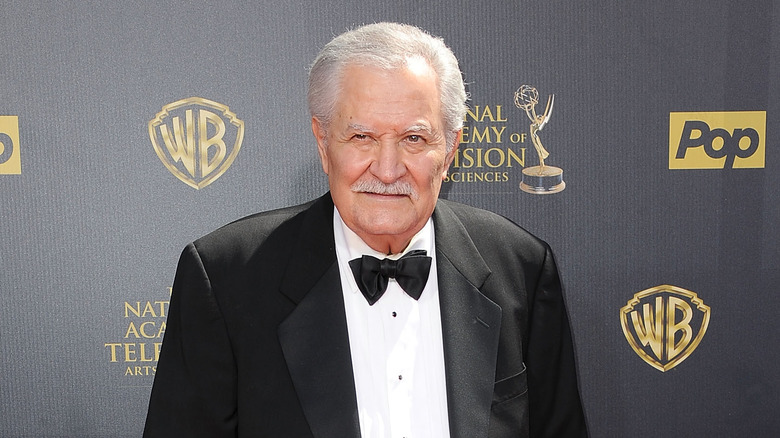 Angela Weiss/Getty Images
According to a resurfaced interview with "Days of Our Lives" star John Aniston from 1986, the actor shared that he often changes gears and feels antsy while focusing on just one thing. "It's schizophrenia," Aniston told Soap Opera Digest, revealing that when he's not acting he likes to do things such as remodel homes and sell real estate. The actor also admitted that he's had a long-standing interest in medicine, and previously wanted to become a doctor. However, he reveals that he was refused entrance into medical school because of his age.
"I found it was very difficult to get in if you're over twenty-five years of age in this country," Aniston previously said. The outlet noted at the time that medical schools often frowned upon older applications as they have a limited number of years of service as doctors, and that they preferred to keep the coveted spots open for younger applicants. "Even UCLA told me that the oldest person that they ever took was twenty-eight years old and he had won a Nobel Prize in biophysics or something," Aniston stated.
While Aniston could have made a wonderful doctor, he ultimately stuck with acting, where he gets the opportunity to change gears on a regular basis to keep his restlessness at bay.