The Real Reason Kiara Barnes Left The Bold And The Beautiful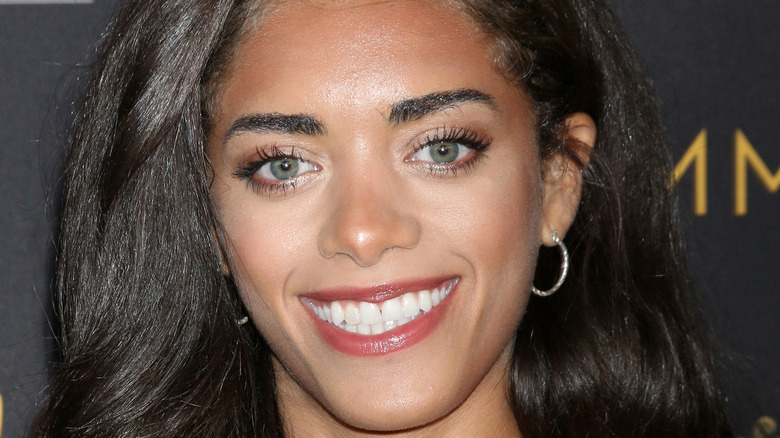 Kathy Hutchins/Shutterstock
While the Buckingham women are still making their presence known on "The Bold and the Beautiful," ensconcing themselves into the fictional version of the Los Angeles fashion world at Forrester Creations, one Buckingham is conspicuously missing and that is the first Buckingham to appear on the soap back in 2018. Zoe Buckingham (Kiara Barnes) left town in the spring of 2021 for a plum modeling assignment, leaving the Buckingham ingenue mantle in the hands of her sister, Paris (Diamond White), who ran with it.
In fact, Paris Buckingham has developed feelings for two men that Zoe was once involved with, and the one she almost married, Thomas Forrester, has developed feelings for Paris. In the soap opera world, sisters definitely do share. When Zoe left town, she had just learned her fiancé, Carter Walton (Lawrence Saint-Victor), was sleeping with Quinn Fuller (Rena Sofer), and now Paris has feelings for Carter, but it doesn't look like actress Kiara Barnes will return as Zoe and fight for her man because she left the soap for a very good reason.
Kiara Barnes landed a primetime gig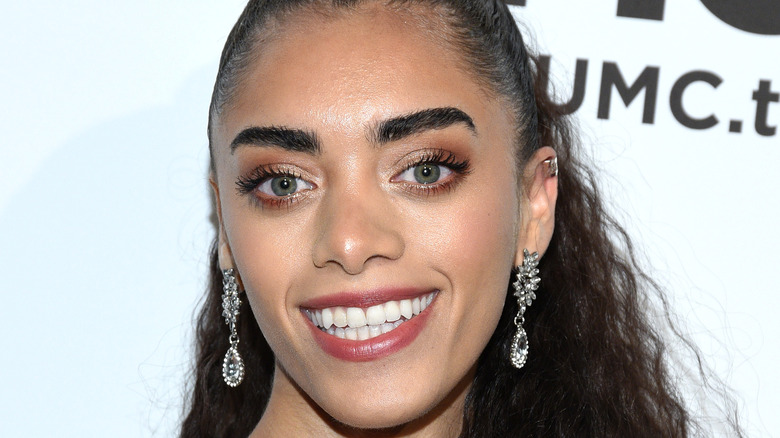 Michael Tullberg/Getty Images
While Paris seems to be fantasizing about all the men that her sister, Zoe, once had feelings for, Kiara Barnes is living a fantasy life herself on the Fox reboot of the classic ABC primetime series, "Fantasy Island," in which guests travel to a tropical haven and a magical host makes sure their wildest fantasies come true.
Barnes plays Ruby Akuda, a woman who arrived on the island with a terminal disease, but was given a new lease on life and decided to stay, becoming a regular character on the show, according to Deadline.
In fact, "Fantasy Island" has been picked up for a second season with Barnes still bringing Ruby to life, so the busy actress may not have time to also work on a soap — leaving Zoe traveling Europe forever or opening the door for the character to be recast. Either way, Paris and her mother, Grace Buckingham (Cassandra Creech) still manage to make Carter's life as messy and soapy as can be.