The Chicago Med Episode You Forgot Larry Pine From House Of Cards Was In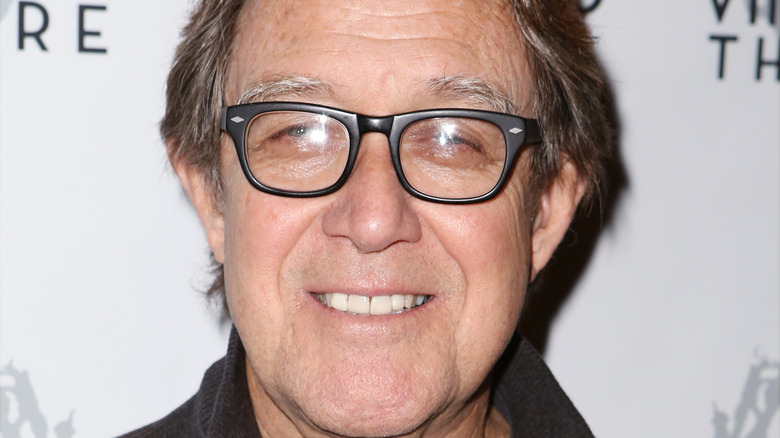 Walter Mcbride/Getty Images
Beloved character actor Larry Pine has a number of key roles to his name, stretched across television and film. From collaborating with Wes Anderson on "The Royal Tenenbaums" and "Moonrise Kingdom," to making his mark on soap opera "All My Children" and hit dramas "Oz" and "Hostages," Pine has made it clear over decades in the industry that he can turn his hand to anything. The lovable performer's most notable role, at least in recent years, was as Bob Birch, across the first four seasons of "House of Cards." 
Per Fandom, Birch was an instrumental politician, formerly serving as the Speaker of the House of Representatives and later as the Democratic (Minority) Leader. It was a tough, meaty role for Pine, who managed to stick out amongst an impressive ensemble. However, it's not too surprising given the actor's esteemed career. In fact, he's even got a recurring role on "Succession," as Roy rival Sandy Furness. Pine has done so much it's easy to forget that, just a few years back, he appeared on "Chicago Med" too. 
Larry Pine played a worried husband on Chicago Med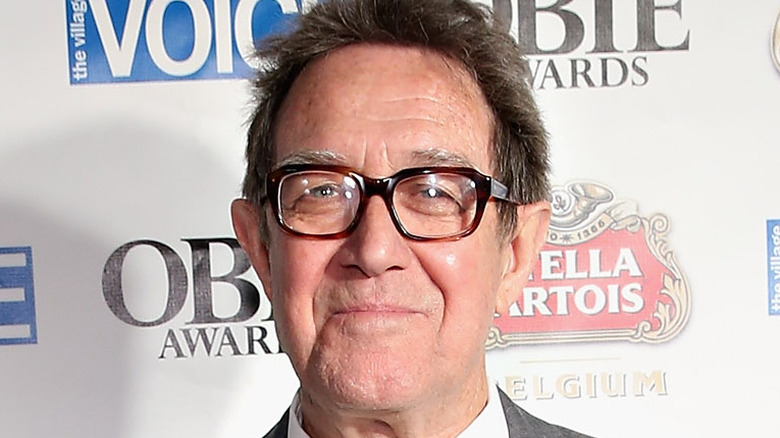 Cindy Ord/Getty Images
According to IMDb, Larry Pine featured in a 2015 episode of "Chicago Med" entitled "iNO." Per Fandom, the episode revolves around a disagreement between Ethan, Natalie, and Sharon as he attempts to treat an incredibly young, and demonstrably terrified, new mother who left her baby concealed in a backpack, dumped in an alleyway, shortly after giving birth. Pine, meanwhile, plays Tom Donovan, whose wife is admitted with an injured wrist. 
After Dr. Reese and Dr. Charles inspect the woman, they realize she might be suffering from dementia since nothing adds up about the information supplied. Her husband, Tom, then shows up worried about where his wife has gotten to. Subsequently revealed as Carol Donovan, the woman doesn't seem to remember who her husband is and, as the couple is leaving, Dr. Charles asks her to take a few steps forward before determining more tests need to be done. 
It's eventually discovered the woman has water on her brain. The doctors carry out the requisite procedure and Dr. Charles consoles Tom, who's obviously concerned about what's happening to his wife. Fans who are used to seeing Pine on "House of Cards" and "Succession" will likely consider this a much softer role for the actor, but it's really just further proof that anything and everything is within the Broadway veteran's wheelhouse.