What Did Cady McClain Say About Her Casting On Days Of Our Lives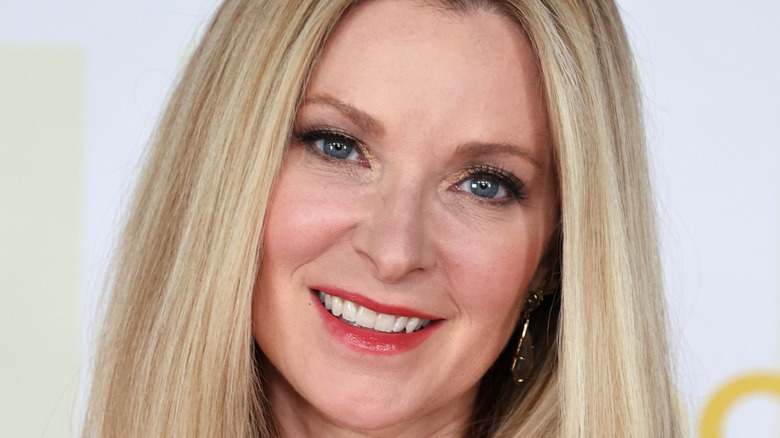 Kevin Winter/Getty Images
Cady McClain is the ultimate soap opera veteran. The actress has appeared on many daytime sudsers, and she's drawn major attention for her acting chops on the shows. In 2021, McClain won the Daytime Emmy for outstanding Guest Performon in a Drama Series thanks to her casting on "Days of Our Lives" (via Deadline). McClain joined "DOOL" as the fan-favorite character Jennifer Horton when actress Melissa Reeves opted not to return to the role that she's held for decades. So, McClain stepped in and wowed fans and critics.
Of course, this wasn't the first time that McClain had received recognition for her roles. In 2004, she won the Daytime Emmy for Outstanding Supporting Actress in a Drama Series for her role as Rosanna Cabot on CBS' sudser, "As the World Turns." She also won a Daytime Emmy back in 1990 in the category of Outstanding Juvenile Female in a Drama Series when she appeared as Dixie Martin on ABC's "All My Children." Her latest Emmy win makes McClain the first-ever female performer to grab a trophy for work on three different networks and series. In the past, McClain also held the role of Kelly Andrews on "The Young and the Restless."
Of course, McClain was more than happy to portray Jennifer Horton on "DOOL," and called the job a delightful "surprise."
Cady McClain wowed DOOL fans as Jennifer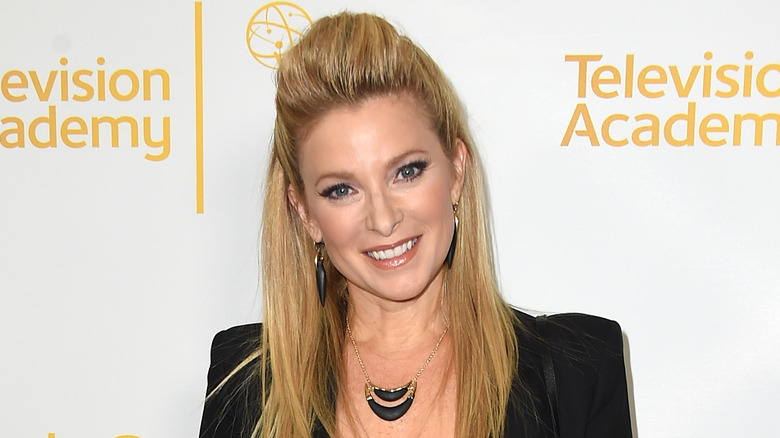 Frazer Harrison/Getty Images
After being cast in the role of Jennifer Horton on "Days of Our Lives" back in 2020, Cady McClain wouldn't stop gushing over how wonderful it was to be joining the sudser. The soap vet revealed that it was "wild" to step into the shoes of such an established character. However, she took it seriously and put in the work (via Soap Digest).
"I watched everything I could get my hands on," McClain said. "I was reading character histories for every character, all the Wiki everything. It's a huge show and you gotta know the families. Missy [Melissa Reeves] has been on the show since she was a kid and I wanted to see what she had done and how she had developed it, and Jack and Jennifer and what their relationship was, which was wild!" she admitted.
"I decided that I can't pretend or try to act and be Missy because she's her own magical, beautiful, creative self, who brought the character of Jennifer to life over a long period of time, and if I tried to be like her, it would feel weird and inauthentic and wouldn't work somehow," McClain confessed. "So I just studied the character of Jennifer, and I thought, 'I can bring myself to Jennifer and put my spin on that,' so that's what I've been trying to do."
McClain's portrayal of Jennifer certainly worked and earned her an Emmy before she exited the series in 2021.