Why Josh Altman From Million Dollar Listing Says His Show Is Better Than Selling Sunset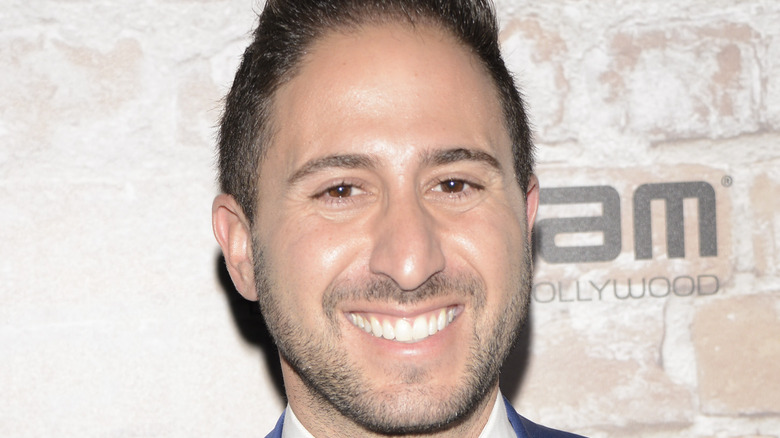 Michael Bezjian/Getty Images
They're two of the biggest reality shows in the world, and both also happen to be based around selling luxury real estate, but are the stars of "Million Dollar Listing" annoyed that "Selling Sunset" is getting more attention these days — even though they were technically there first? During an appearance on "Watch What Happens Live," various members of the "Million Dollar Listing Los Angeles" cast threw shade at their hometown rivals by claiming they don't even really work in real estate.
After host Andy Cohen acknowledged "Selling Sunset" was at least partly inspired by "Million Dollar Listing," during the after show, Josh Flagg stated plainly, "I have never seen any of those people in real life, except for the boys. I've never seen one of those people. At any listings," (via YouTube). Although his colleagues attempted to put a positive spin on it, their feelings on the show were pretty clear. 
Even Tracy Tutor, who shouted out the mostly female cast for doing their thing in a male-dominated industry, argued, "I just think that the show is not really about selling real estate. I think it's about dating bachelors in the Hollywood Hills and it should really be a Bravo show." Tutor even offered to have the "Selling Sunset" ladies over to "Million Dollar Listing," so they could show them how it's really done. 
In fact, as far as Josh Altman is concerned, there's one big reason why there's really no comparison between the two shows.
Josh Altman reckons his team does much bigger deals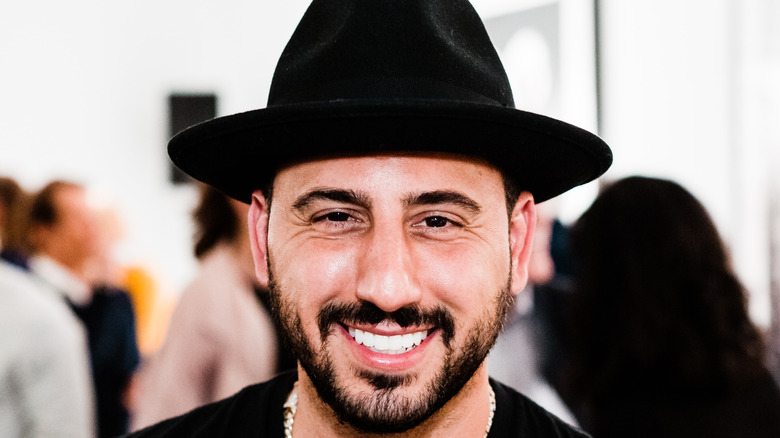 Greg Doherty/Getty Images
In an interview with TMZ, while promoting his spinoff show with BFF and namesake Josh Flagg, "Million Dollar Listing Los Angeles: Josh and Josh," Josh Altman was questioned about whether or not he feels threatened by the success of remarkably similar reality show "Selling Sunset." Speaking frankly, Altman confessed there's no competition between the two featured agencies because, as far as he's concerned, the "Selling Sunset" agents aren't even in the same league as them.
According to Altman, he and his colleagues are doing considerably bigger deals across the board. He did, however, acknowledge "Selling Sunset" is the more glamorous show, particularly when it comes to the chic style on display. The reality star also made it clear, "I'm not trying to start a fight" with the Oppenheim Group.
It's worth noting that, in response to previous criticism from members of the "Million Dollar Listing" universe, "Selling Sunset" star Maya Vander told Cheat Sheet, although she wishes there could be comparatively more "real estate drama" on their show, "If I look at what is actually been very successful and being watched, it's our show." 
Moreover, Vander pointed out she's been in the business a long time, and anybody curious about her stats, or those of her colleagues for that matter, can easily look them up.