Jesse Metcalfe Has One Reason He Would Return To Chesapeake Shores - Exclusive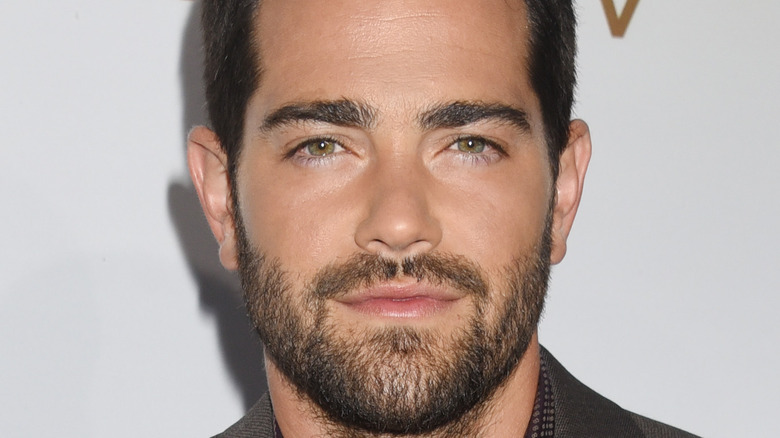 Ga Fullner/Shutterstock
Jesse Metcalfe has been one of the entertainment industry's go-to heartthrobs since his "Desperate Housewives" days, and he only continues to grow and evolve with time.  
The actor appeared on the popular dramedy series from 2004 to 2009 and has since starred in projects like "Chesapeake Shores" and "Dallas" (via IMDb). 
In fact, his most recent project, "Harmony from the Heart," premiered on GAC Family in early February 2022. In the movie, which is about a doctor and a music therapist who butt heads before Valentine's Day, Metcalfe stars opposite Jessica Lowndes, per Cox Media.
In an exclusive interview with The List, Metcalfe told us not only about "Harmony from the Heart" but also his competition with Lowndes on set and whether he would appear in a "Desperate Housewives" revival.
Metcalfe also discussed "Chesapeake Shores," including whether he would return to the Hallmark Channel show after seemingly being written off in 2021.
Jesse Metcalfe still supports actress Meghan Ory at the end of the day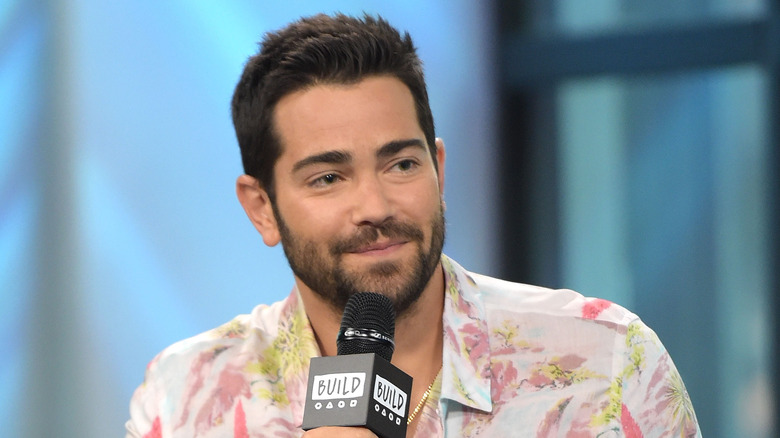 J. Kempin/Getty Images
"Chesapeake Shores" stars Meghan Ory as Abby O'Brien-Winters, with Jesse Metcalfe's Trace Riley serving as her love interest (via IMDb). 
However, the two didn't ultimately end up together, as Metcalfe noted in our exclusive interview with him. Still, he has always adored working with Ory. 
"Meghan Ory's great," he said. "We first worked together on a video game adaptation called 'Dead Rising,' which was like a zombie apocalypse action movie. And we had a great time together."
Interestingly, Metcalfe was tapped for "Chesapeake Shores" before Ory and ultimately helped choose her for the leading role based on his previous experience with her, he said.
However, after several years on the show — and acting as a producer without an official producer credit, per Metcalfe — his character was written off in favor of a new love interest.
"So, now, she has a new love interest on the show, and she's gotten the opportunity to take her storyline and her character in a completely different direction," he explained. "And I certainly hope that she's enjoyed that."
Metcalfe ultimately wishes Ory and the entire "Chesapeake Shores" team well at the end of the day — and appears to have made peace with his exit — but there's still one reason he would return to play Riley again.
He has a theory about why his character was written off Chesapeake Shores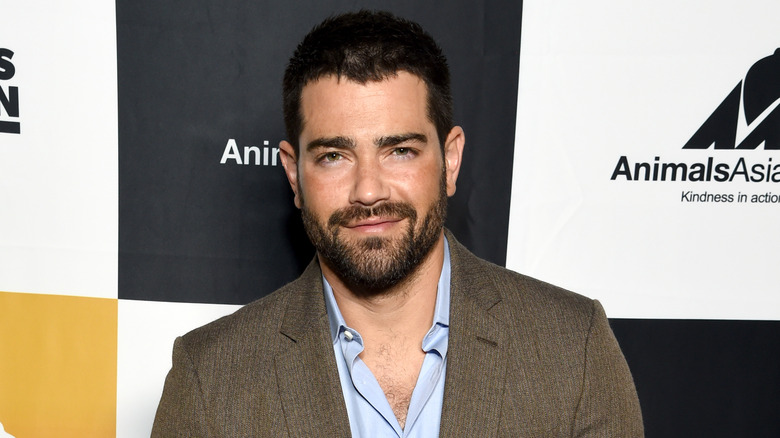 Michael Kovac/Getty Images
The narrative jump between love interests for Meghan Ory's Abby on "Chesapeake Shores" doesn't make the most sense to Jesse Metcalfe, but the actor has a theory about this shift. 
"I think maybe the new showrunner and maybe the producers behind that show were starting to find it challenging, figuring out really where they wanted to take these characters," he said, "even though there was a strong outline from the books [and] a strong desire by the audience to see them ultimately end up together."
Still, there may be one reason Metcalfe would return to "Chesapeake Shores" if the opportunity arose: if his and Ory's characters ended up together. "I think that's the scenario that makes the most sense," he said.
We, too, would love to see their love story come full circle.
You can catch Jesse Metcalfe in "Harmony from the Heart" on GAC Family.