Are Sugar Cosmetics Products Worth It?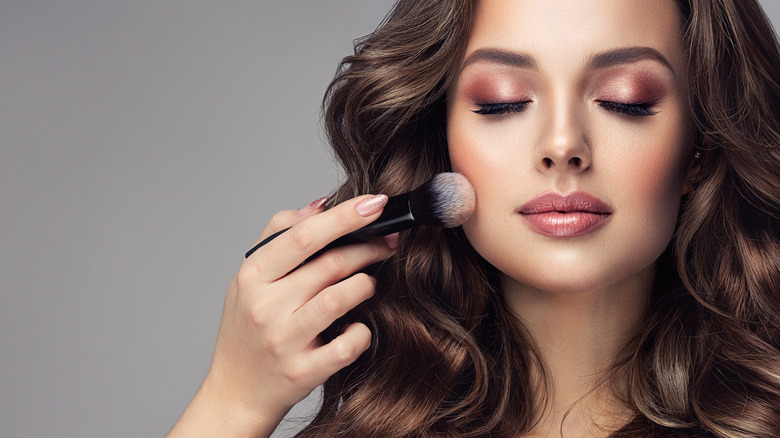 Sofia Zhuravetc/Shutterstock
There are tons of makeup brands to choose from, which can make it difficult to decide which cosmetic purveyors deserve your hard-earned cash when you're in the market for new products. Finding the right feel and function, not to mention the right shade for your skin tone, can be a challenge. That's why Vineeta Singh, founder of Sugar Cosmetics, set out to create something different when she launched her line back in 2015, according to Forbes India.
Inspiration for Sugar Cosmetics struck Singh after she founded her first beauty-centric company, a subscription service called Fab Bag, and gained tons of insights about what women in her home country of India really wanted out of their makeup products. "Makeup had to be long-lasting and matte so that even if a customer travels by public transport on local trains or polluted roads, her makeup won't come off," Singh told Forbes India, referencing the data she'd gleaned, and explaining that current makeup brands on the market "didn't cater" to daily life in India. Makeup products from Sugar Cosmetics start at around $10 and go up to $30 according to Sugar's website, which makes them a little bit pricier than the average drugstore find, but still less expensive than what you might find at your local Sephora or Ulta. So, are the products worth the price?
Sugar Cosmetics has options for every kind of beauty enthusiast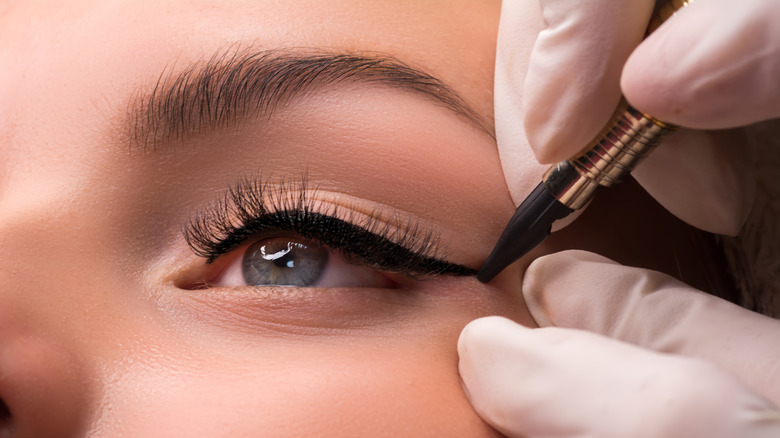 Ludmila Ivashchenko/Shutterstock
Sugar Cosmetics offers a wide range of products, including both makeup and skincare. According to their website, the brand "believes in every interpretation of beauty," and caters to those who desire "bold to subdued, quirky to crazy, everyday to glam goddess." Users will likely find something to align with every kind of personal style among the dozens of available products.
Per Makeup Alley, Sugar Cosmetics products have gotten mixed reviews. Their previously top rated product, Tropic Tan Face & Body Bronzer, has been discontinued to make way for newer contour sticks and bronzer powders. The powders have a 4-star review on Sugar's website, so it's likely a close replica of the original product. Around three quarters of consumers who have reviewed the products would purchase them again, and the products have an overall rating of four "lipsticks" (AKA stars), which is Makeup Alley's rating system. Overall, the slightly lower price tag may make Sugar Cosmetics products an affordable alternative to more high-end favorites. As with all makeup purchases, be sure to select your products and shades carefully. Read through reviews to determine what might be the best fit for your complexion — and you'll be sure to find a new favorite among the selection.