The Hallmark Movie You Should Watch If You Love Fairy Tales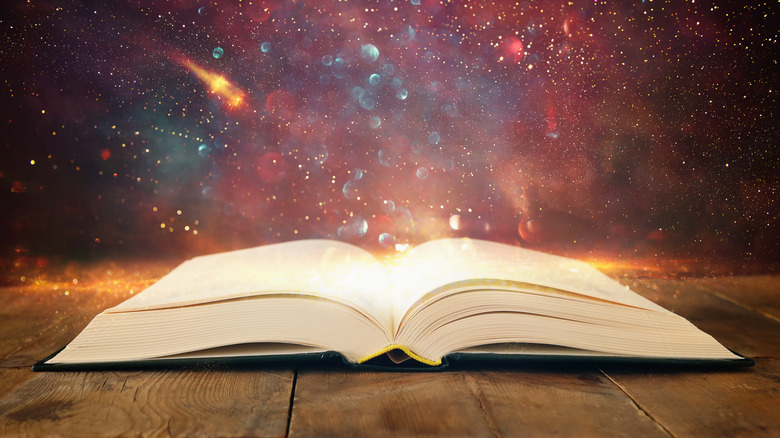 tomertu/Shutterstock
Hallmark movies bring a sense of calm for all those who love them. Whether you tune into the channel strictly during the holidays for festive films like "Christmas Under Wraps" and "The Christmas House," or find yourself hopping over to Hallmark to unwind from a stressful day, the channel has plenty of popular movies to help lift your spirits. And while many Hallmark movies can be a bit cliché, and often share the same happy-ending plotline, they are still bringing in tons of viewers. 
Why, exactly, do we keep going back for more? According to NBC News, the predictability in Hallmark's straight-to-TV movies helps us deal with stressors in our own lives. Behavior scientist Pamela Rutledge told the media outlet that "the human brain loves patterns and the predictability is cognitively rewarding. Those predictable story arcs that draw on the standard patterns we recognize from fairy tales offer comfort by presenting life as simple and moralistic." With so many stress-relieving movies available to watch, it can be hard to choose just one at any given time. That's where we come in. For those fantasy lovers who adore all things magical and fairy tale-esque, we have the perfect Hallmark movie recommendation for you.
This modern-day Hallmark fairy tale is perfectly for anyone who's ever dreamed of 'happily ever after'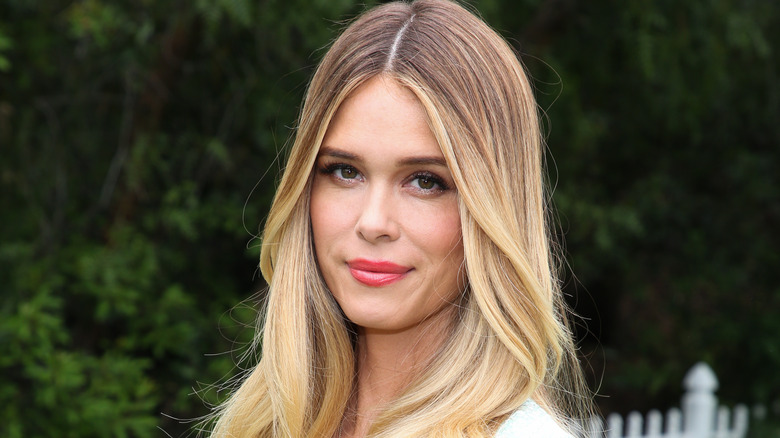 Paul Archuleta/Getty Images
If you're looking for something happy and low-key to bring you into the land of fairy tales, then you should consider watching "Love by the Book" on the Hallmark channel. According to the Hallmark channel's official description, the film follows Emma (played by Leah Renee), a book lover who grew up reading fairytales and dreaming of the day she would find her own. Adult Emma owns a bookstore and works with a big investor's son named Eric. He suggests that she start a blog to help with business, and in the process, a love connection is formed. Will Emma realize that love isn't always a fairy tale or will she continue to search for her prince among other suitors?
If you love this movie, Film Fish suggests a slew of similar fairy tale-esque movies like "Perfect on Paper," a story about a book editor who must realize that love isn't always perfect, or "Remember Sunday," a sweet story of a waitress who falls in love with a man who suffers from short-term memory loss. Whether you're feeling stressed and searching for comfort, or you're an avid fairy tale watcher, rest assured that Hallmark is always there for you with a feel-good movie.